Writing blog posts is a lot easier than video-blogging or making videos that you occasionally post on the blog. However, most of the visitors to your blog don't have the patience or motivation to read hundreds of words unless your writing skills are excellent. In such a case, it is highly useful to make videos from the content of your blog posts. You may either post them on Youtube.com or some other video-sharing site or just upload the videos to your blog.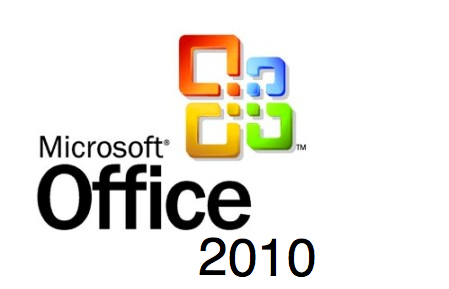 A very simple method you may use to create videos from blog posts is by creating simple Microsoft Powerpoint (2007 or later) presentations (.ppt or .pptx files) which you can easily convert to videos without adding any additional effects. Here we shall learn the entire process of picking or writing a blog post and converting it into a Powerpoint Presentation and then creating a video from it.
Copy the text and images from the blog post into a Powerpoint Document, creating new pages or slides for each paragraph or point, as you see fit.
Now Add any effects like transition of slides or appearance and disappearance of text and images.
Make sure the slide transition is set to "Automatic".
Now save the file in a video format. You may keep the original format by saving a backup file in the Powerpoint Presentation (.ppt or .pptx) format. This way you may add or remove content later.
After the video file has been created, you may review and edit the original Powerpoint Presentation and make the necessary modifications.
Once you have created the video, it is highly advisable that you upload it to as many Free Video Sharing sites as possible, such as Youtube and Metacafe, to get more visitors to your blog.
You can then embed the videos from youtube or Metacafe on your blog, or upload it to your blog directly.
Make sure you add useful titles and descriptions to your videos, so that the maximum search traffic is received on Youtube and other sites.
Also, place a link to your website in the Youtube profile page, to receive visitors to your blog.
This is a very simple and effective way to increase visitor traffic to your blog, increase the time each visitor spends on your blog and thus make it more popular!
[easyazon_block asin="B00337D8U6″]