The Kindle Fire doesn't read ePUB books natively, and I wrote a guide on how to install ePub readers on Kindle Fire but in case you just want to convert an ePUB to Kindle and Kindle Fire compatible ebook format you can use this document instead.
Calibre is a free eBook Management software, and this software has the ability to convert your ePUB books to .MOBI or .KF8 format.  Mobi is the older Kindle format version and .KF8 is the new Kindle HTML5 book file format which supports rich media in the book itself.  Typically if you have an ePub you don't need .KF8 format but the software works for both.
When you install Calibre and begin the setup, make sure you select your eBook reader you will use by default for reading the books.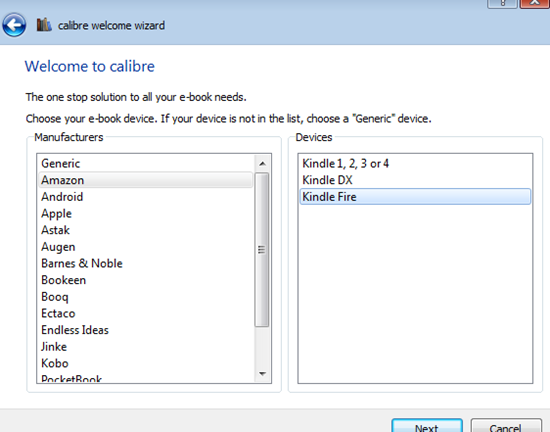 This way it will default convert the books to compatible format for your reader.
When the software is installed, open it and just simply click "Add Books" at top left.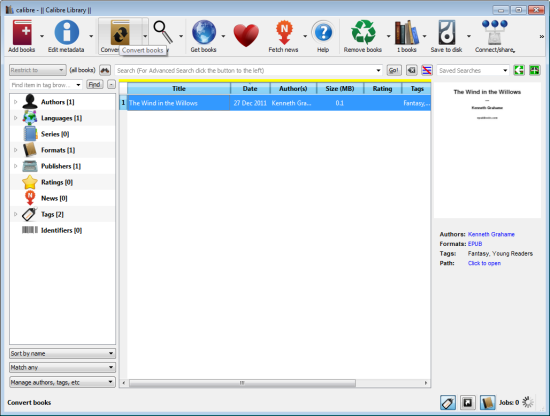 Add the ePub book you want to convert, and click Convert, you even get the option of modifying the book cover to add more details if you want to include what you did with it.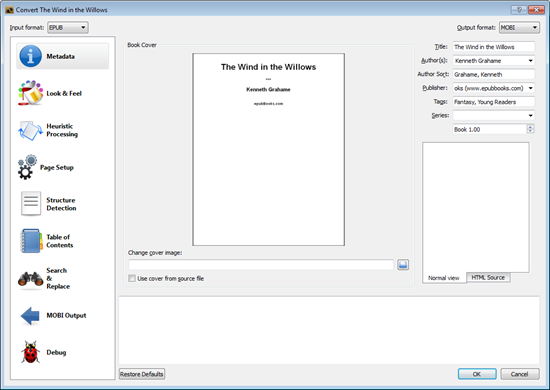 You also have an array of options including changing the look and feel of the text (e-Ink and so much more)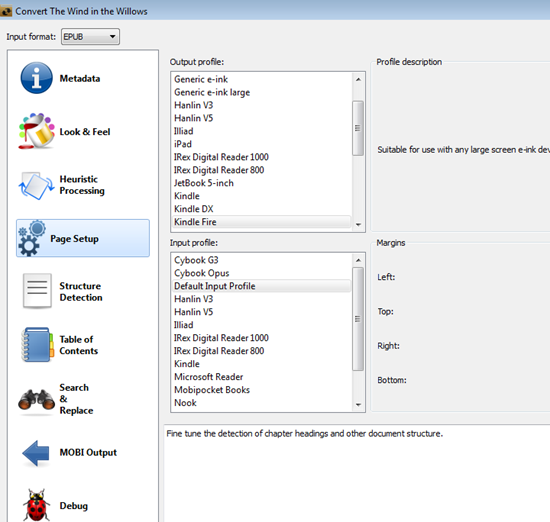 Click save to disk, and you can save the files to a folder on your hard drive.

You will see both the ePub and .MOBI versions on your disk and you can copy it over via USB manually through file explorer.
Alternatively you can setup Calibre to transfer the book to your Kindle Fire, to do this you simply plug in your Kindle Fire via USB.  Then click Connect & Share button on top right.  Then select your "Books" folder on your Kindle Fire.
Then you will see a "Device" button that lets you instantly save the book to your Kindle Fire Books folder whenever you click it.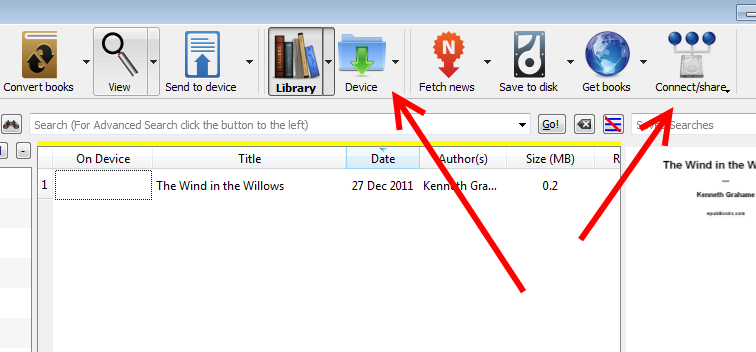 Now you can read any ePub book that you converted to Kindle .MOBI format on your Kindle Fire natively without having to install any separate ePub applications.
However, if you still need to read ePub books and want to setup your Kindle Fire to read ePUB books without converting them, you can read these instructions here:
https://www.dragonblogger.com/rent-ebooks-kindle-fire-local-library/
-Dragon Blogger
[easyazon_block asin="B0051VVOB2″]