Intro
Glass, Glass, Tempered Glass everywhere, all case manufactures are getting it to now but which does it best?  Well, it's a hard one to gauge because everyone's taste is different but they are for the most part sexy.  Cougar's gotten into the game with their Panzer case and its nice, functional and its got the curves as well.  Today I bring you my review of the Cougar Panzer case, and yeah, it's got tempered glass side panels.
Before we get checking out the case, let's check out the features and specs:
Motherboard Support: CEB, ATX, Micro ATX, Mini ITX
Maximum GPU Length: 425mm (400mm with front fans)/ 16.73 inches/15.75 inches
Windowed Side Panel (Both sides are tempered glass)
7 Expansion Slots
External Connections

2 x USB 3.0
2 x USB 2.0
1 x 3.5mm Headphone Jack
1 x 3.5mm Microphone Jack

Drive Bays:

4+2 x 2.5in Hidden Bays (2 Behind motherboard tray, 2 on top of power supply cover and/or covered the 2 x 3.5in trays into 2.5in trays)

2 x 3.5in Hidden Bays (Behind motherboard tray)
Fan Mount Locations and Sizes

Front: 2 x 140mm or 3 x 120mm (Not included)
Top: 2 x 140mm / 3 x 120mm (Not included)
Rear: 1 x 120mm Fan (Included)

Water Cooling Compatibility

Front: 360mm / 280mm / 240mm / 140mm / 120mm Radiator
Top: 360mm / 280mm / 240mm / 140mm / 120mm Radiator
Rear: 140mm Radiator
Bottom: 140mm Radiator

Max CPU Cooler Height: 160mm (6.30 inches)
Let's get to the unboxing to see what's inside: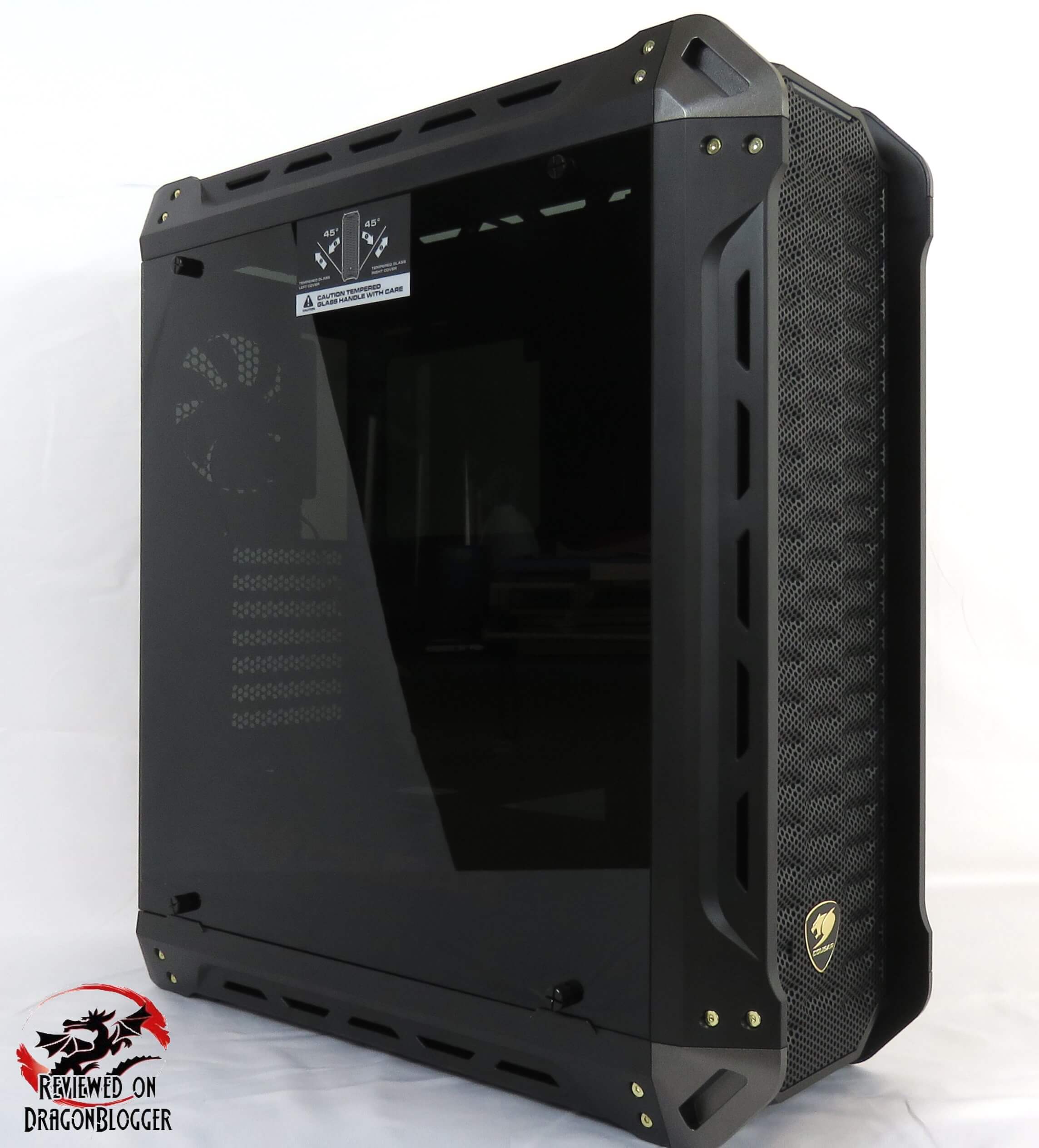 Usually, I am not a fan of plastic on cases, but this works.  Let's take a look at what comes inside the package aside from the case itself, afterwards we will take a close look at the case.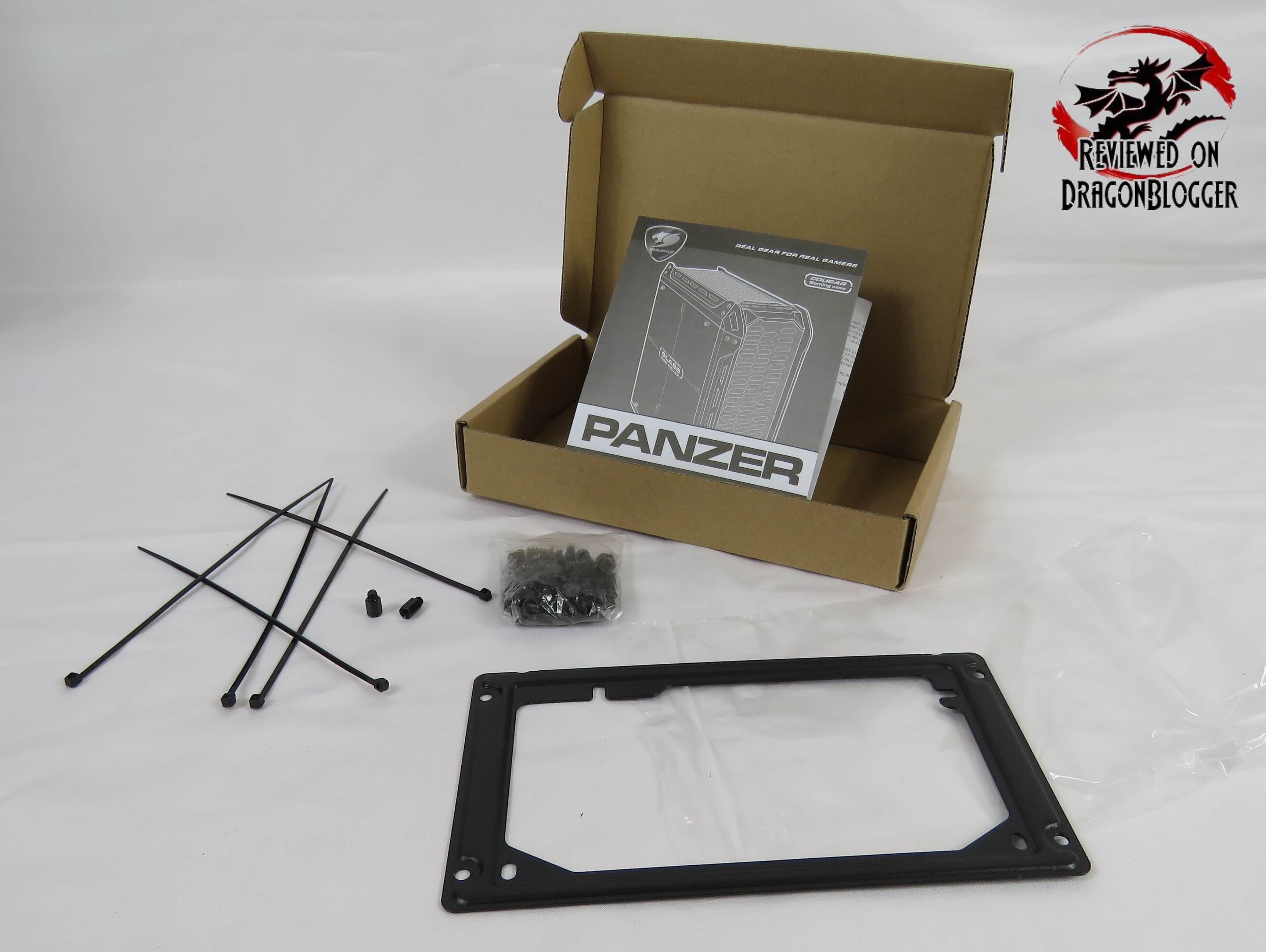 The case comes with this box filled with goodies, let's break it down.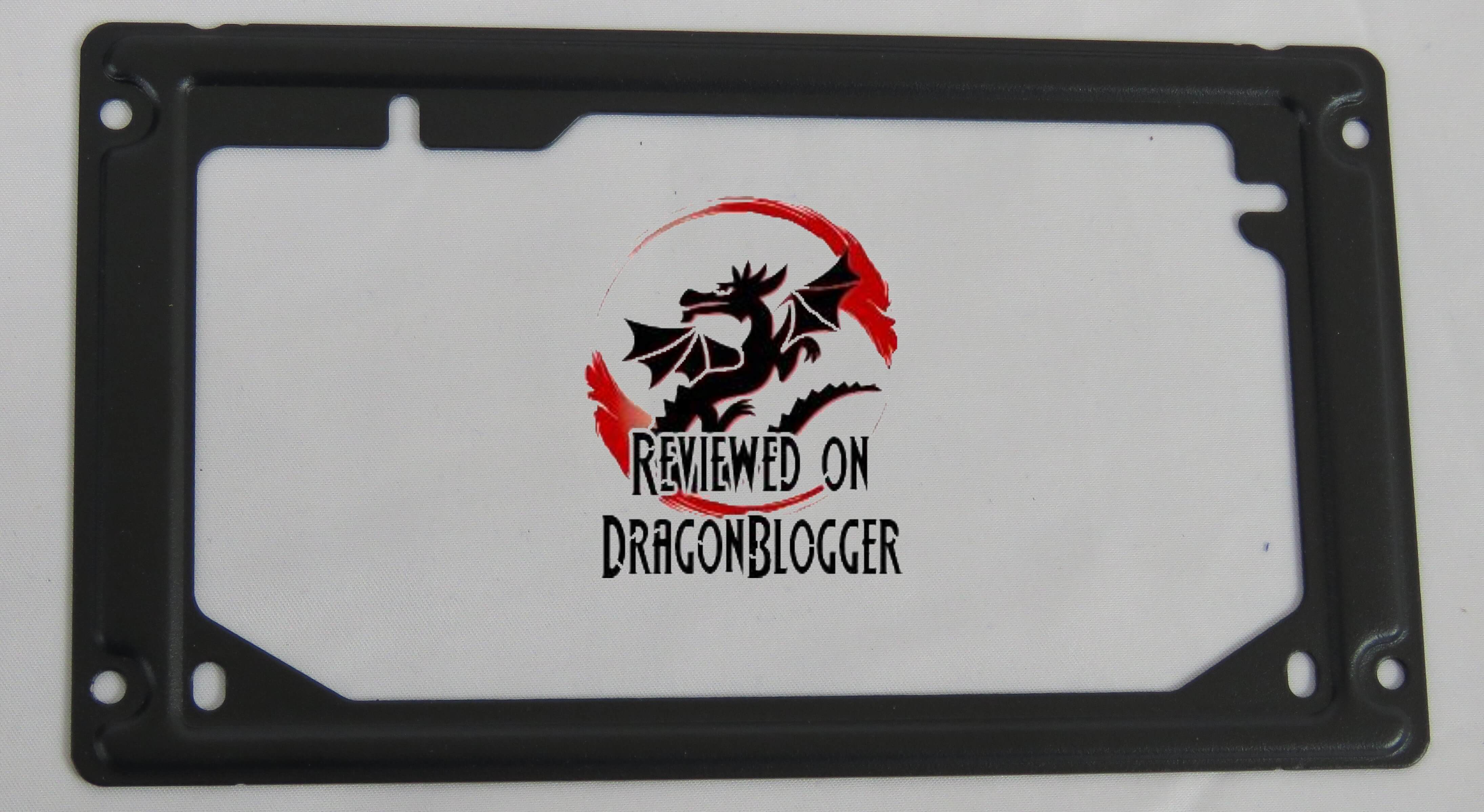 This is not a license plate frame with an awesome logo, this is actually a PSU bracket and I will show you how it works.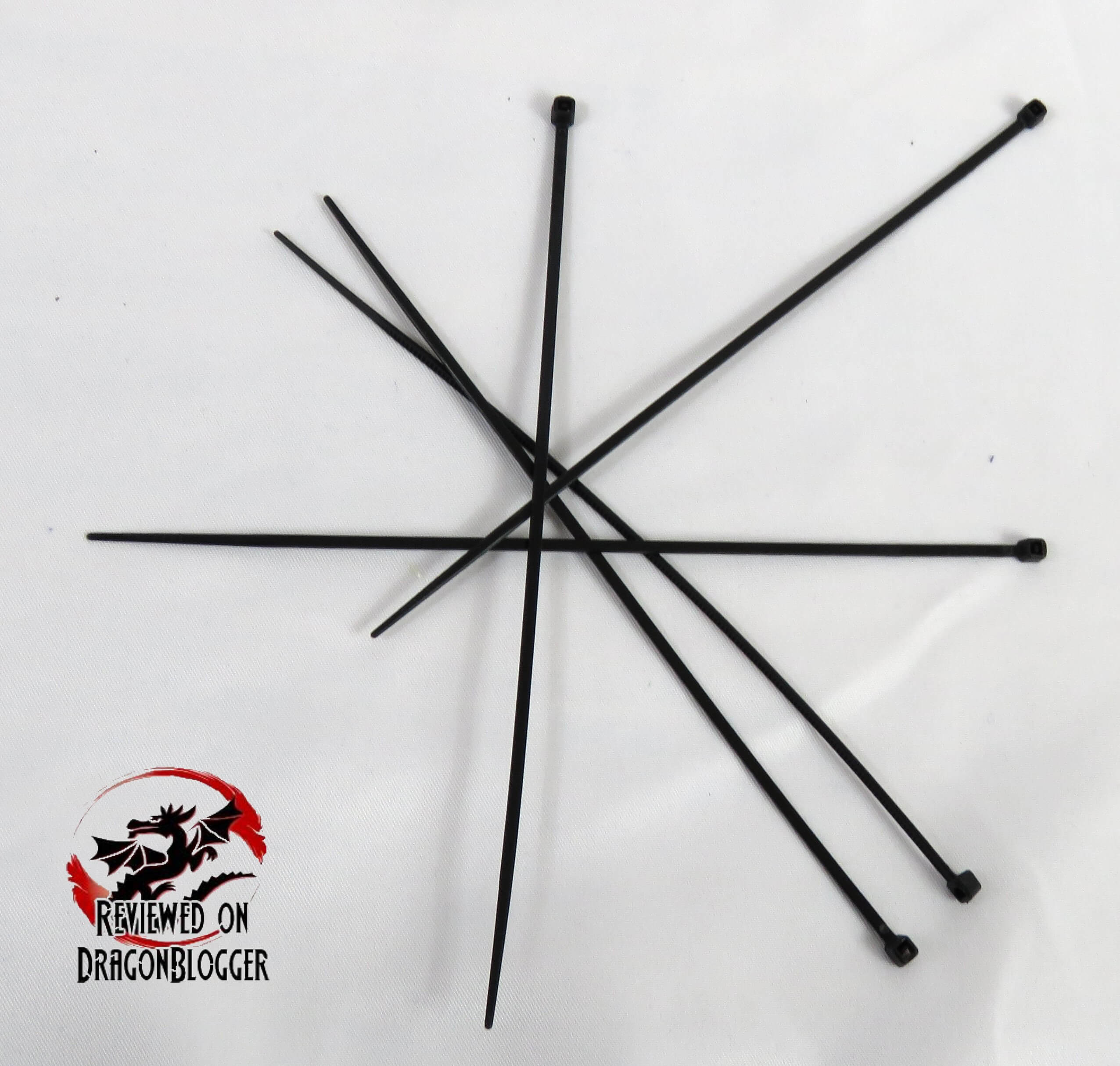 5 zip ties, not a ton but they may help keeping your cabling a little cleaner.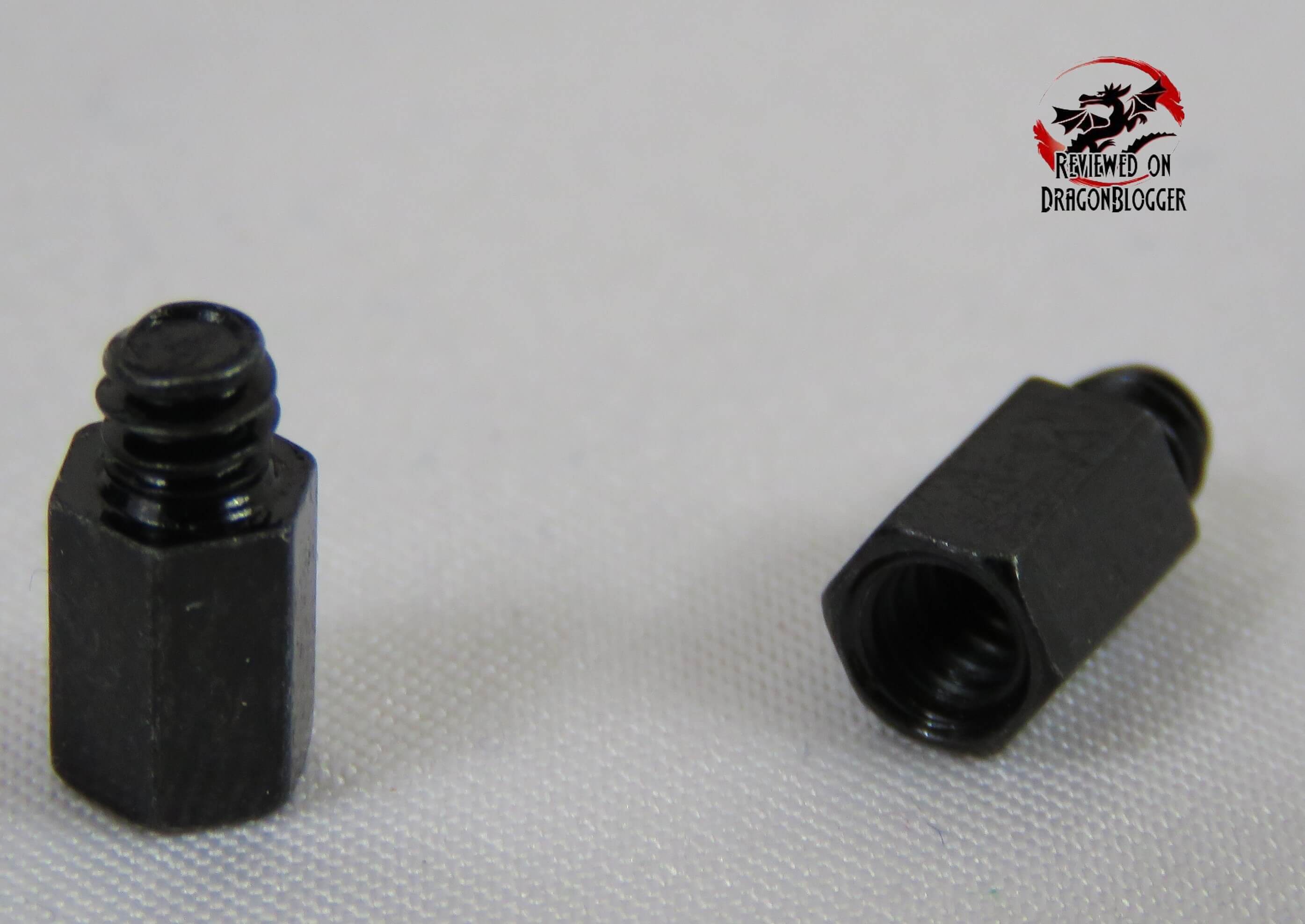 2 extra stand-offs, I actually use one of the 2 in this build, you will see it a little later.  The case does not bring a stand-off screw drive, I do recommend one.  Click here to find a toolkit that includes the bit.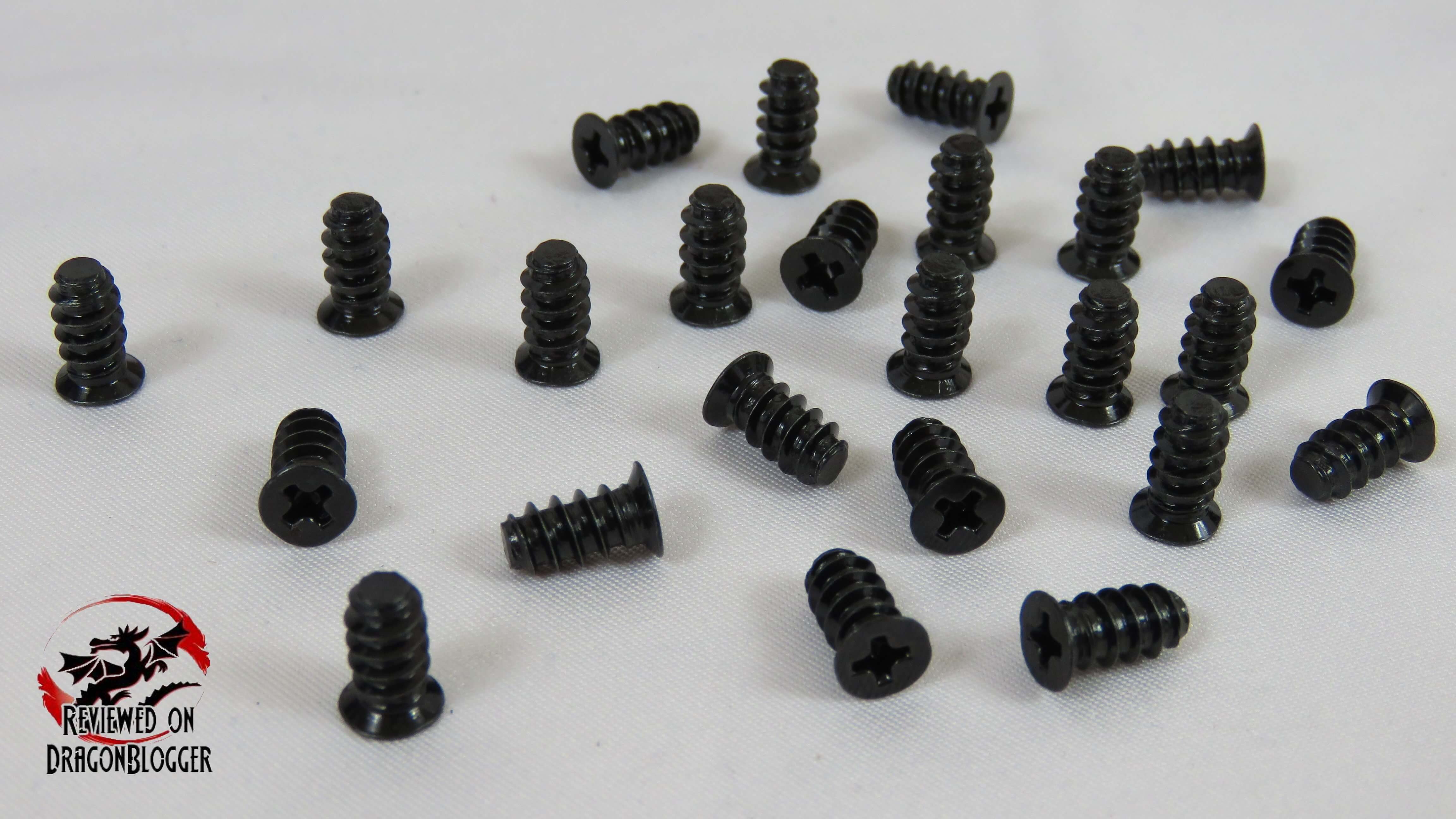 24 fan screws, that gives you enough screws for 6 additional fans.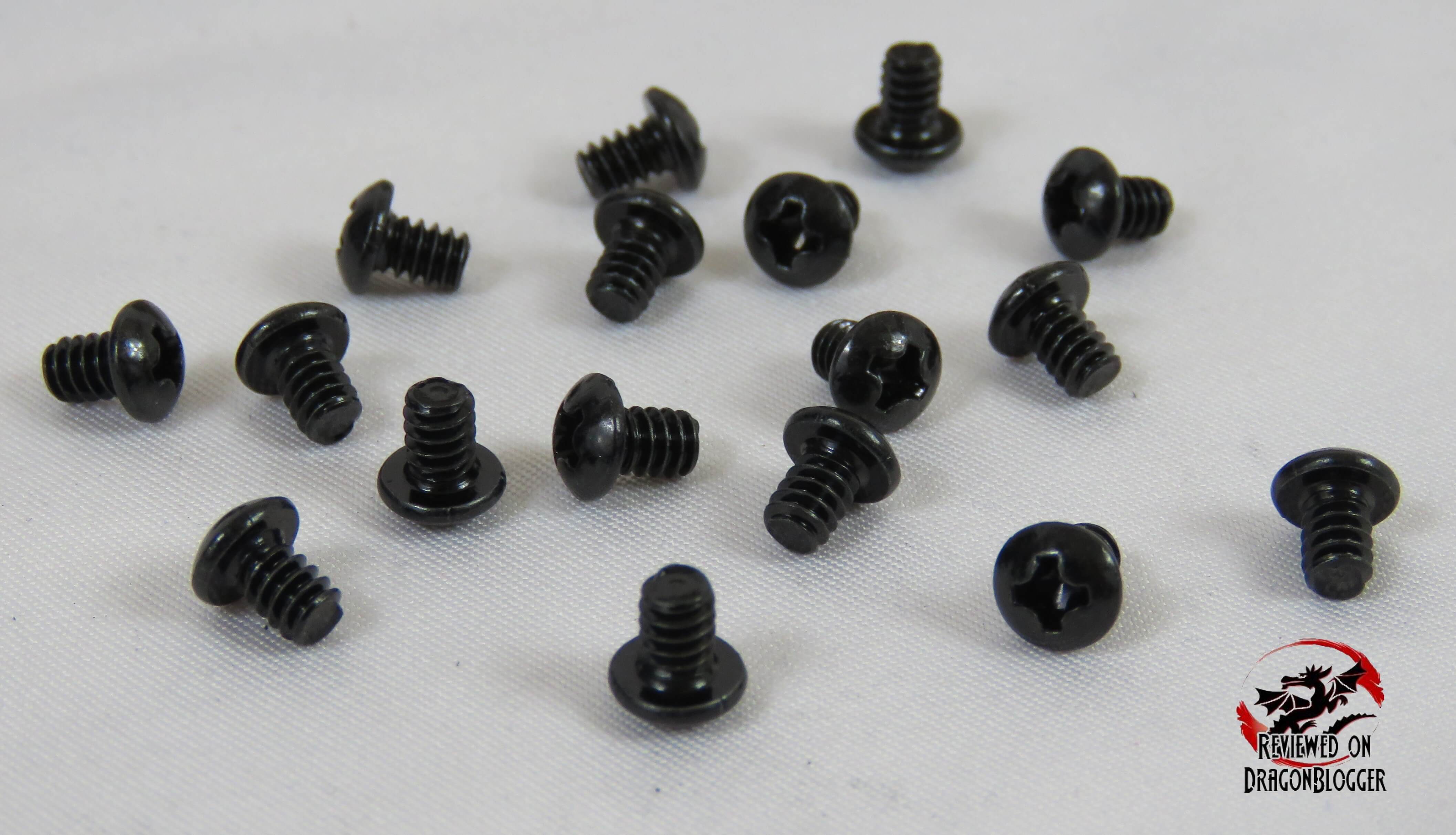 17 motherboard / HDD screws, a little problem here but you will see what I mean a little later in the review.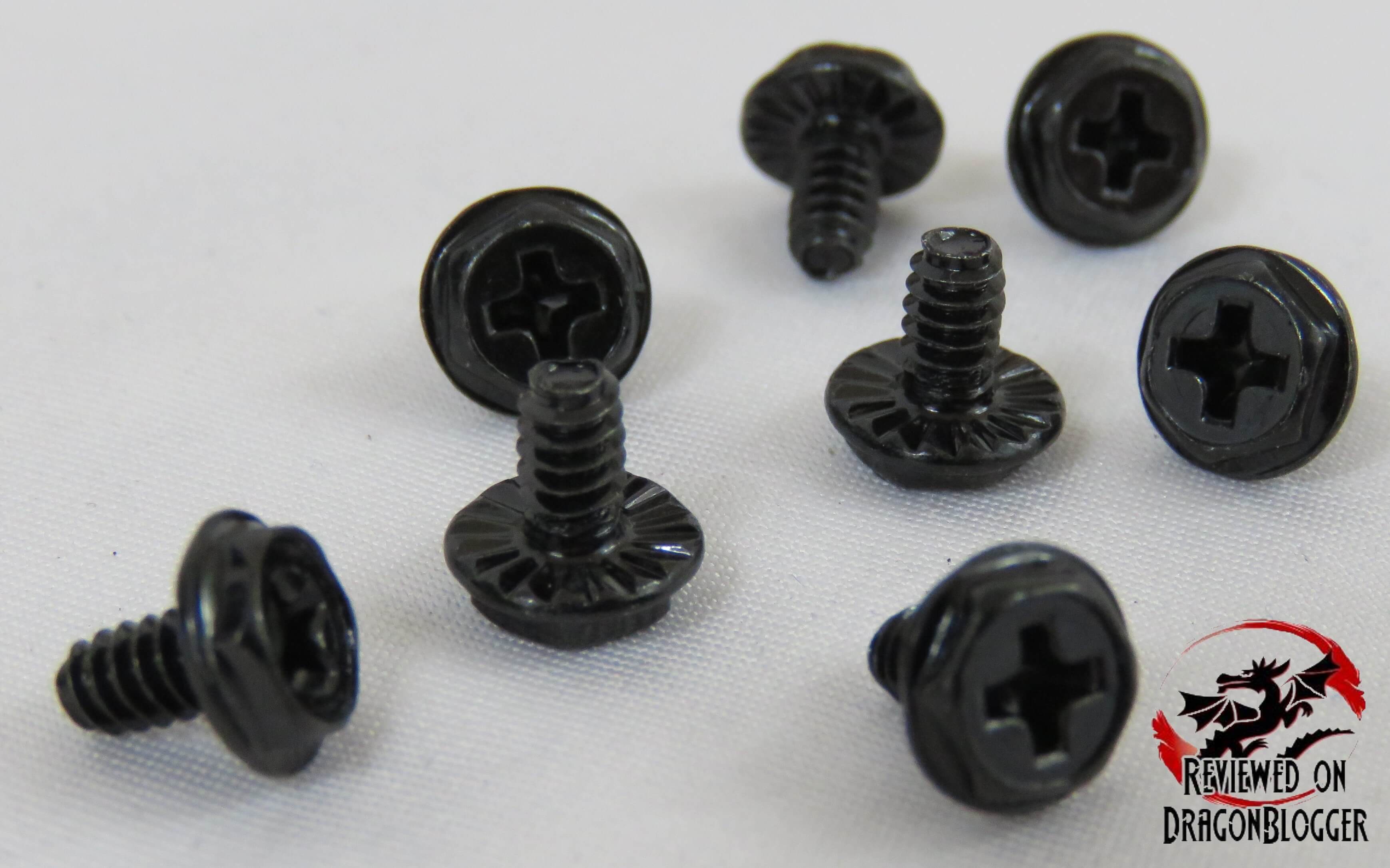 8 power supply screws.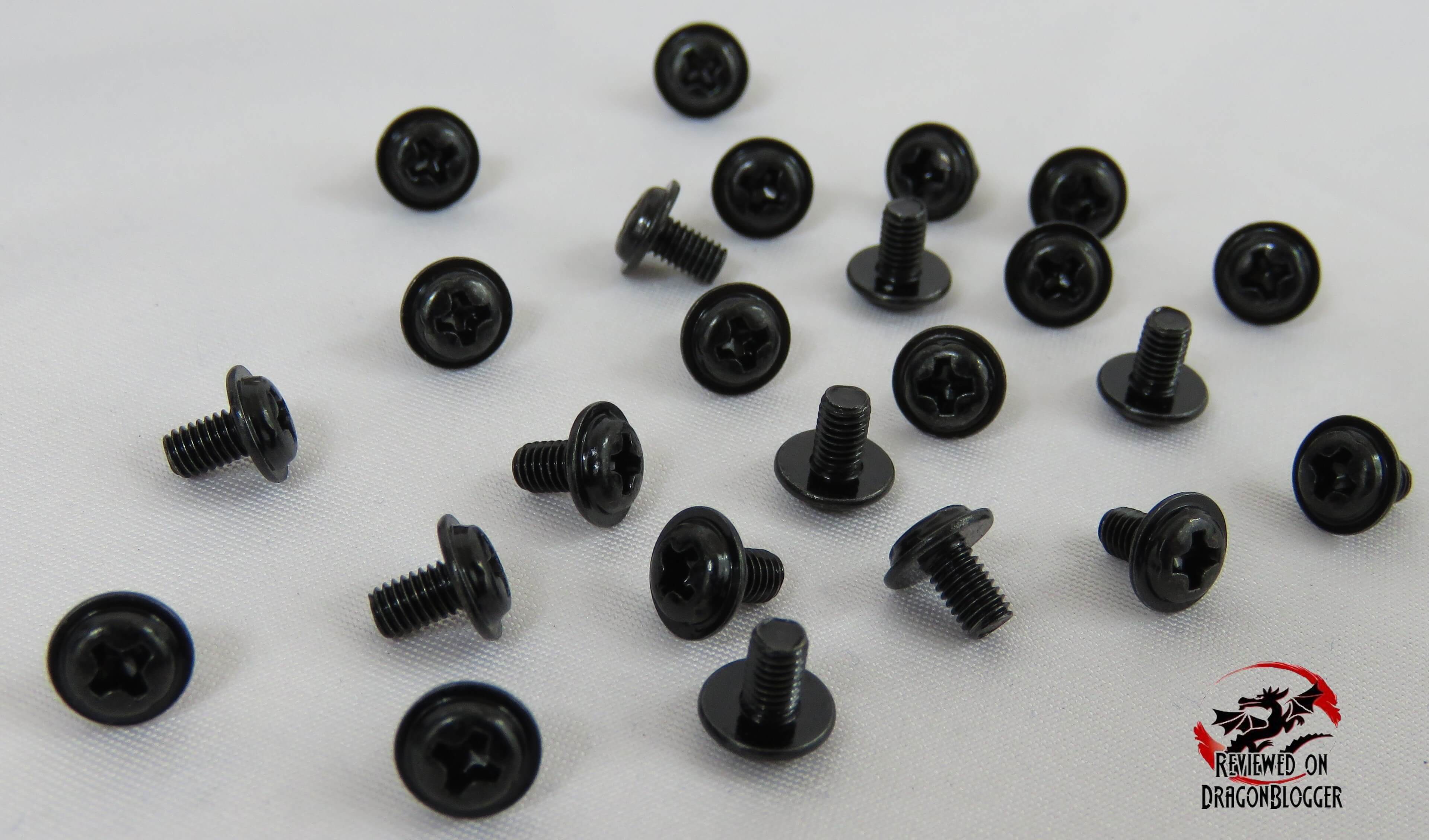 24 SSD screws, so many here actually come in handy.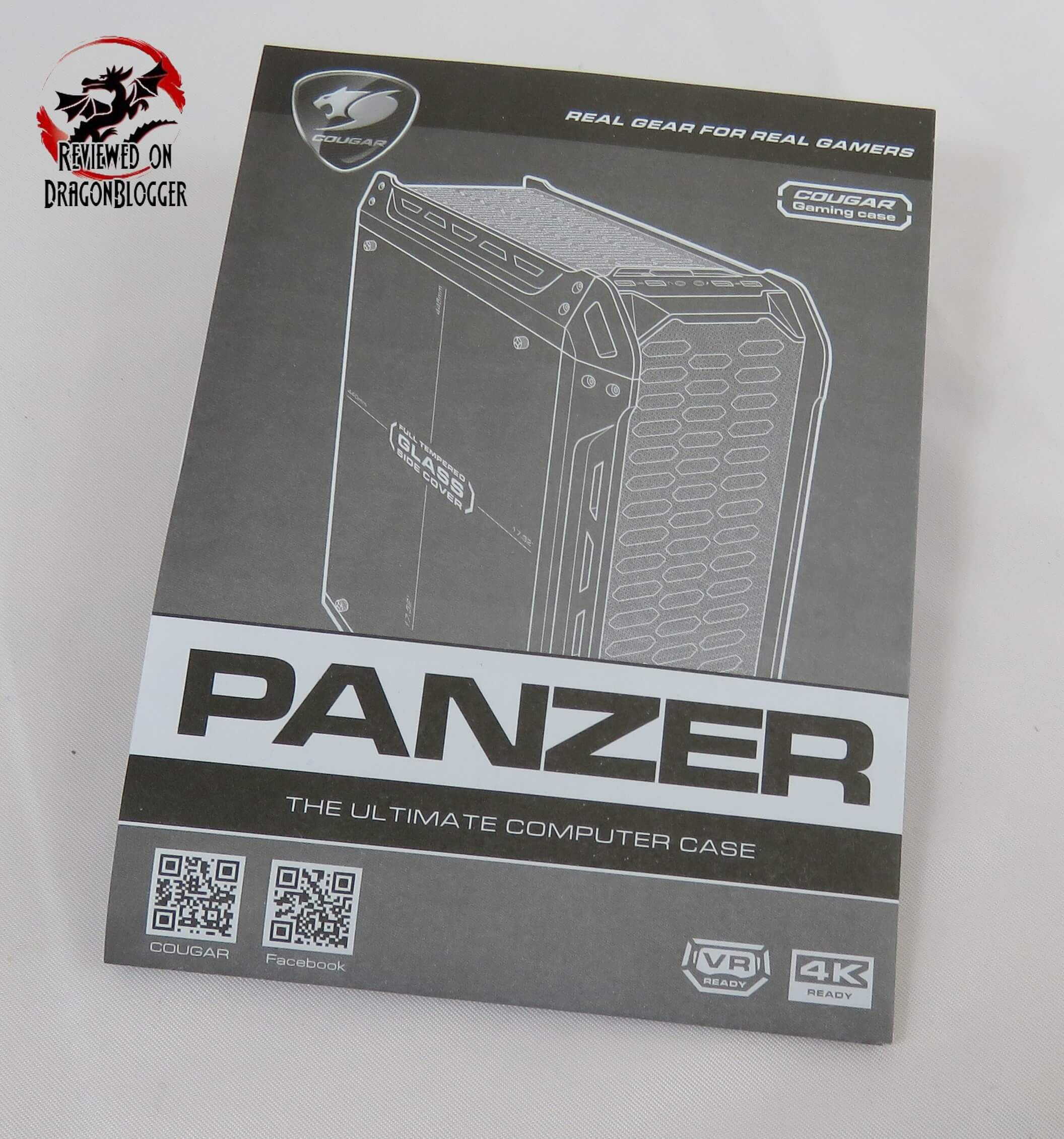 Finally, the package contains a guide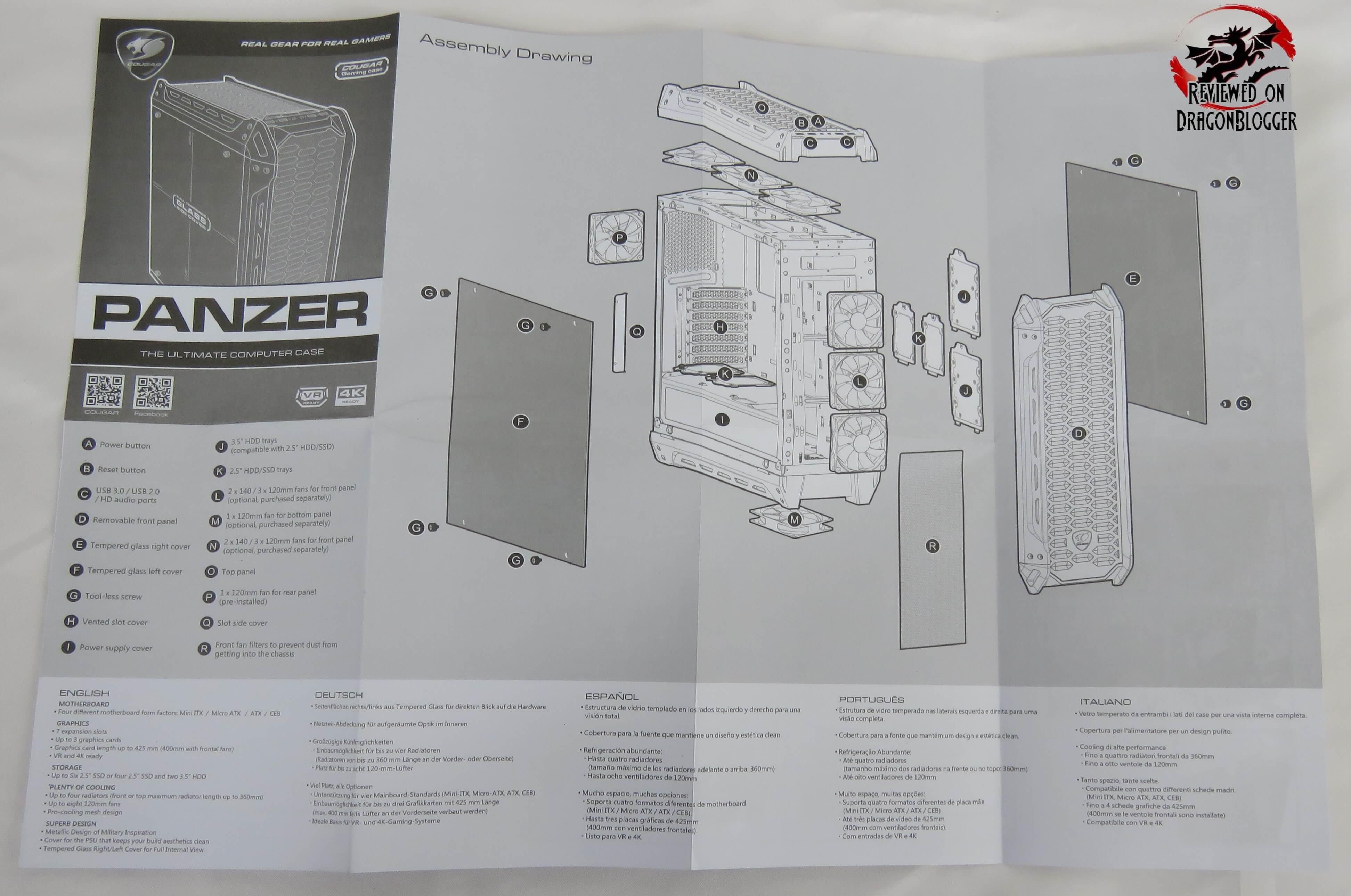 One side, the Assembly drawing goes over the name of each piece dissected.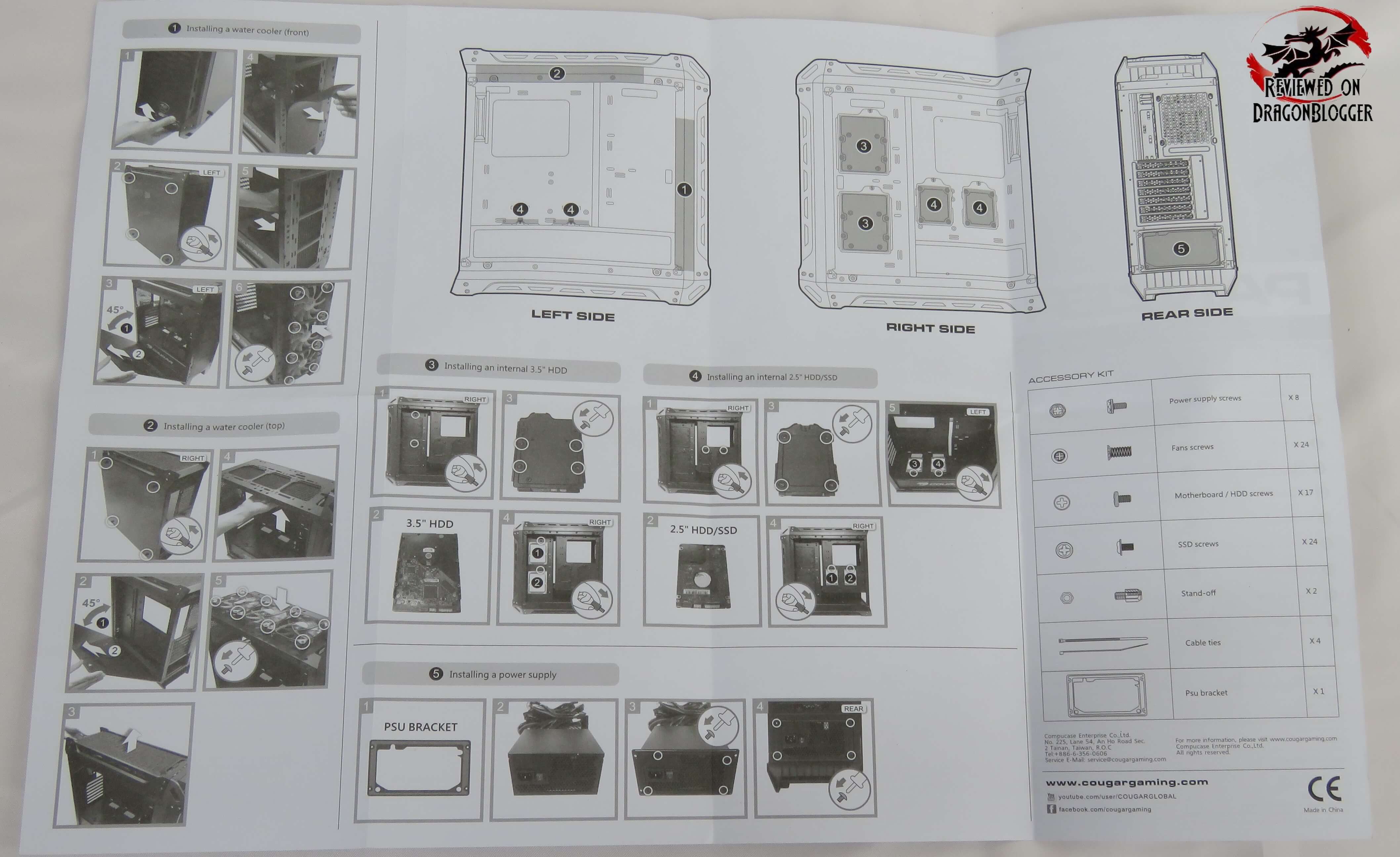 The other side of the guide, goes over basic assembly instructions for liquid cooling on the top and front of the case, installing a hard drive, SSD, power supply, each piece of the accessory kit and each side of the case.
So, those are all of the pieces that come inside of the box aside from the case, a bit of a break down so that you know what you are getting.
Let's check out the case now.
I have spent many years in the PC boutique name space as Product Development Engineer for Alienware and later Dell through Alienware's acquisition and finally Velocity Micro. During these years I spent my time developing new configurations, products and technologies with companies such as AMD, Asus, Intel, Microsoft, NVIDIA and more. The Arts, Gaming, New & Old technologies drive my interests and passion. Now as my day job, I am an IT Manager but doing reviews on my time and my dime.