So my son wanted a belt clip case for his HTC One Remix which apparently there aren't very many companies that make cases for this model of phone and even fewer that make belt clip cases.  One such company that does is CoverON and I was more than eager to purchase what appeared to be a great deal in the Holster Belt Clip Phone Case by CoverON which of course was only $4.99 at the time on Amazon which is a price that is too good to be true right?  The simple answer is right!
Within seconds of this case arriving I had no issue with the plastic belt holder, or the shell that surrounds the case, but the synthetic rubber of the case itself which wraps around your phone is the real problem.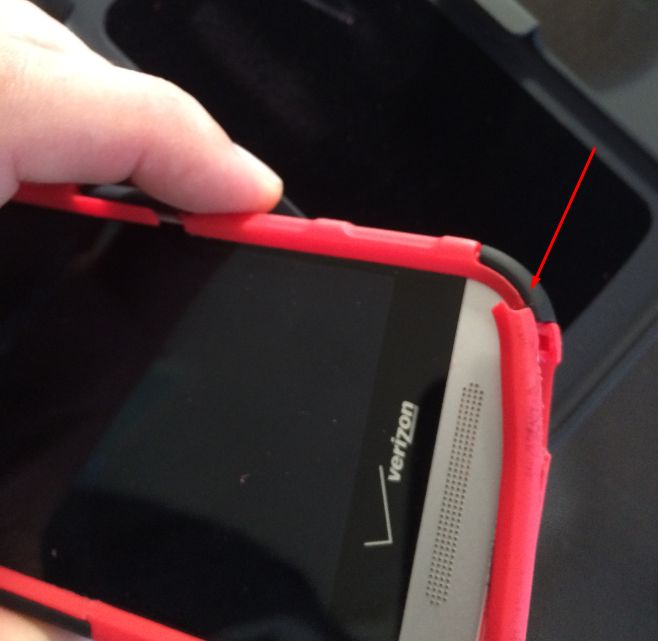 The silicone starts to tear and shed from very basic movements from sliding the phone into the case, to simply pulling it in and out of the belt clip itself.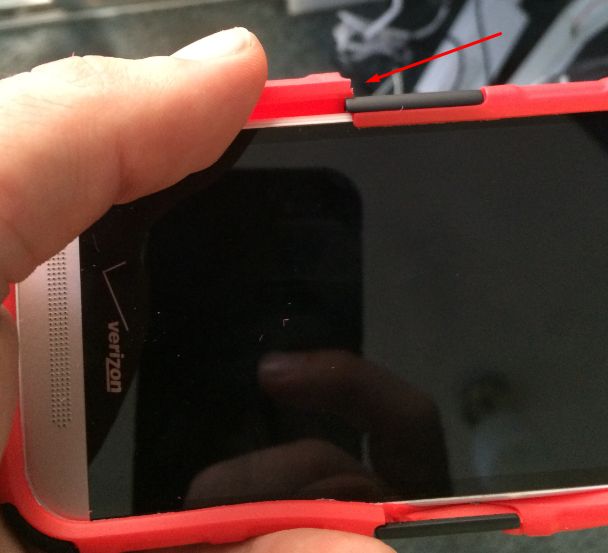 It gets worse the more and more you slide the case in and out of the belt clip and use the phone.  Pieces and chunks just kept peeling off while my son was using his phone.
At first I thought this was just a bogus damaged and defective one, so I asked the company to send me a replacement which they did, and the 2nd unit had the exact same issue and started crumbling immediately after normal usage as well.
So at this time, you get what you pay for and at $4.99 I didn't expect much from this CoverON HTC One Remix Belt Clip case, and I got even less than I expected.  I can tell you that this brand has not impressed me and I have no reason to believe their other cases for other phone models aren't of the same inferior silicone quality, so in my book, don't get it.  I mean I have gotten plenty of quality cases for less than $8 just not any with belt clips included and this isn't one that is worth the money.