We are influencers and brand affiliates.  This post contains affiliate links, most which go to Amazon and are Geo-Affiliate links to nearest Amazon store.
If you are into games, you are probably familiar with all the success Nintendo has been having lately with their releases of mini retro consoles SNES and NES Classic. Well, there is more good news, because the legendary Commodore 64 is about to get its miniature version as well. It will arrive will plenty of goodies to make that retro experience even more complete, including 64 games, CRT filters (because you want to keep those games pixelated, not smooth), as well as the option to save your progress at any point inside the game. This resurgence of retro platforms and games can only mean one thing: we used to have more fun playing games, such as PAC-MAN, in the past.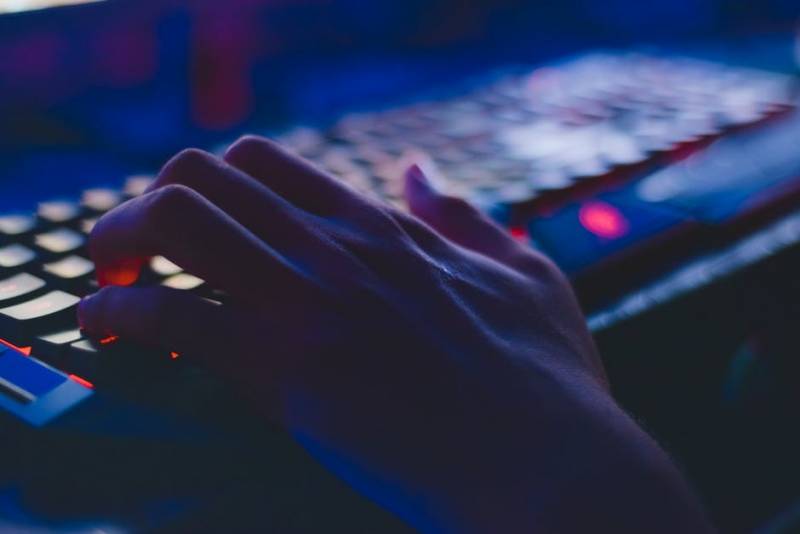 What Modern Game Designers Can Learn from PAC-MAN
Make It Simple
You could easily make a case for PAC-MAN being the most important game of all time. At least that is what Graham Williams, who works as the head of IT for Essay On Time thinks:
"PAC-MAN is brilliant in its simplicity, but so effective and contagious at the same time. Most games nowadays, despite their flashy graphics and capable engines could take a cue from PAC-MAN's approach."
Keeping it simple is especially important if you don't have much of a budget to start with. However, even if you do, you should still focus on the original scope of the project and make it work perfectly. Avoid falling victim to scope creep which has ruined so many games even before they were released. Instead of exploring every grand idea you get, try to focus more on how users react to your game. They play games to feel happy and entertained, and making things too complicated usually leads to frustration instead.
Appeal to Everyone
Around the time when PAC-MAN was released, the majority of video games was about some kind of annihilation, war, or destruction. And as fun as that is, a large percentage of people wasn't necessarily drawn to the arcades because of that. PAC-MAN, on the other hand, had none of that aggression, but it was still incredibly engaging. Yes, you still had opponents, but all you had to do was outrun them until you had gathered enough power to chase them. All of a sudden, games became accessible to anyone. Boys, girls, men, women — everybody was into it. Everyone was invited. While it's hard to expect that of the games of today, because your average gamer these days will face a huge selection of games, but engagement is still something that is pretty universal.
Explore New Directions
As mentioned before, PAC-MAN was different from other games since it offered something new. Instead of shooters, you've had this game where you are trying to outrun your opponents, and then eat them if you manage to be cleverer than them. You can easily find the same in other legendary games that have managed to break the mold, such as Tetris or Super Mario Bros. After PAC-MAN, there was a whole slew of games in the same vein, some of them being pretty bad copies while some managed to develop the initial concept further. In any case, as a game developer, you shouldn't necessarily follow current trends. Instead, you should focus on your original idea which has the power to start a new trend.
Play the Nostalgia Card
In the past decade or so, people have been going crazy over the whole retro thing. Vinyl made a huge comeback, vintage turntables, clothes, bicycles, music, and yes, even games and consoles. It's pretty hard to tell how long this fad is going to last, but you can easily take advantage of that by playing the nostalgia card. Games like PAC-MAN takes us back to the good old days of our childhood and stirs up all these positive emotions and memories. Take Stranger Things for example. Sure, it's a great show, but its retro setting and similarity to Goonies are what drove the point home.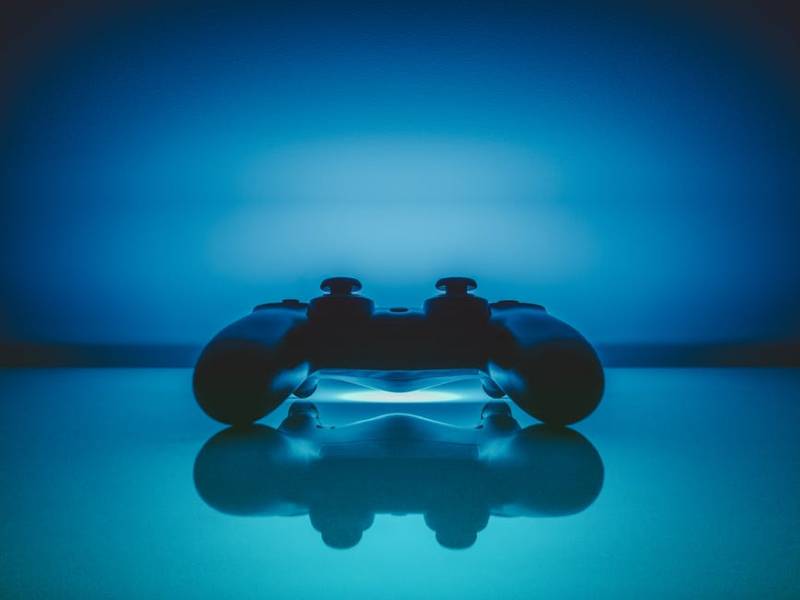 Don't Get Bogged Down with the Technical Stuff
From a technical point of view, PAC-MAN was very simple.: you could only move up or down, left or right, and that was pretty much it, no crazy graphics. However, it was approachable and fun, and with all the tools available these days, one can design and develop a game like that with ease. That sort of design is timeless, as is evident in the case of PAC-MAN, which will be played on whatever platform 50 years from now. You can bet on that.
Conclusion
As you can see, you don't need resources or extensive technical knowledge to design a game which would engage and thrill gamers. You can find all the required knowledge online and all you need is your original idea.
 Author Bio: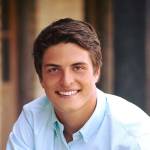 Steven Wesley is an education blogger and tech enthusiast. He is interested in public relations, business, digital marketing as well as educational, technological, and political issues. Besides, Steve believes in the mighty power of the pen to change the modern world. Meet him on Twitter and Facebook.
We are influencers and brand affiliates.  This post contains affiliate links, most which go to Amazon and are Geo-Affiliate links to nearest Amazon store.
This is the Dragon Blogger Guest Bloggers account for author's who want to submit articles and only have credit in the post instead of having to manage their own WordPress profile.