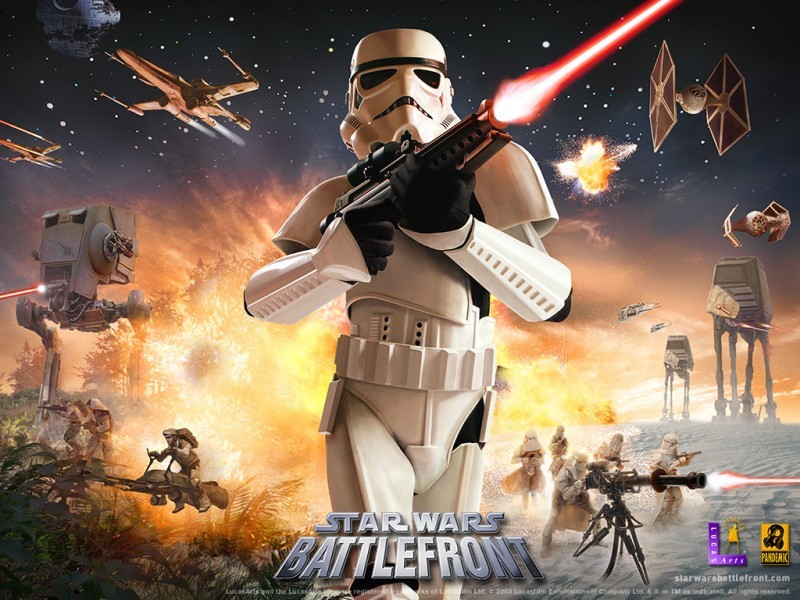 When rumours went around that DICE were making a new Stars Wars Battlefront, people thought it was too good to be true but now we can confirm they are making the game and it hopefully will be released in 2015 on next generation consoles. For those not familiar with the series, it was a hit game released a long time ago, all the way back in 2004.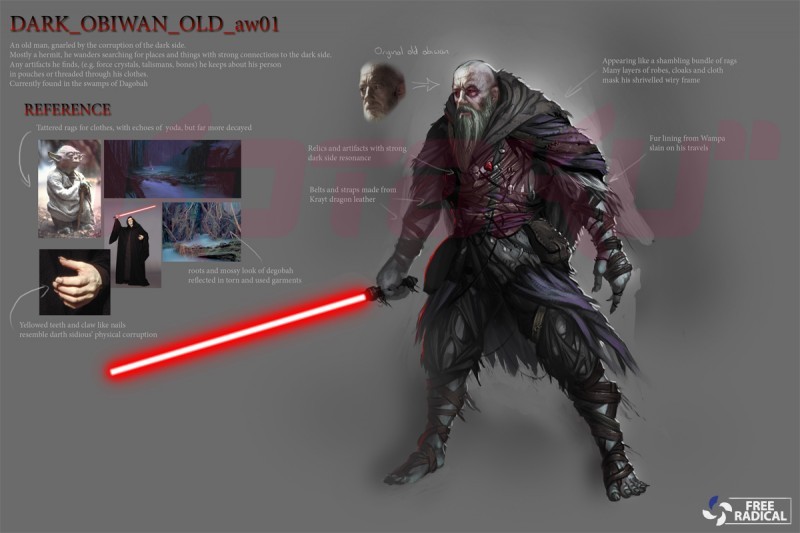 Players were able to control different classes which were based on the Dark and Light alliances from the Star Wars world. The game would pit four alliance teams against each other and you had to use the class to your best ability to get kills and conquer the control points, the game ended when either the enemy was wiped or all conquest points had been held by one team.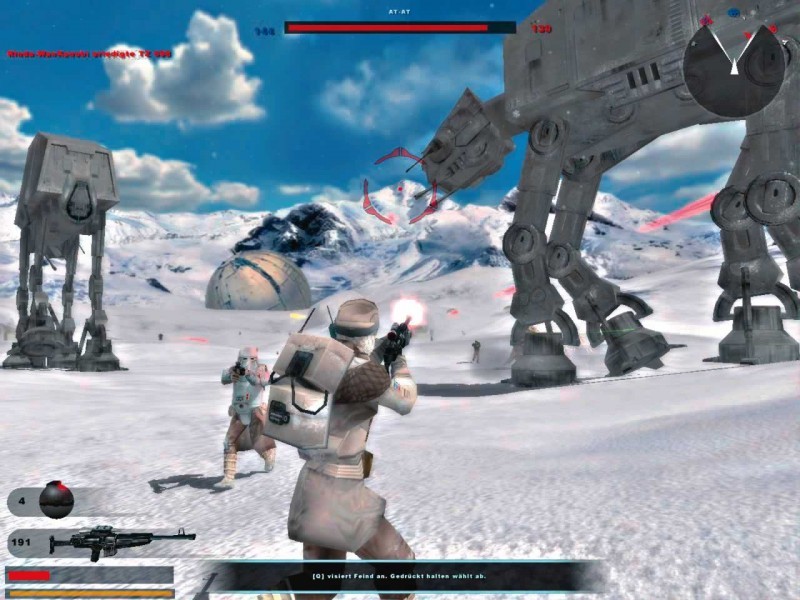 We first learn't about the news of a new Battlefront game when EA Canada, the publishers where hiring for a new open world Star Wars game. That was when news was spread that Battlefield 4's DICE would be taking the helms of the game series and with it comes the FrostBite engine which has been used for the Battlefield Series games.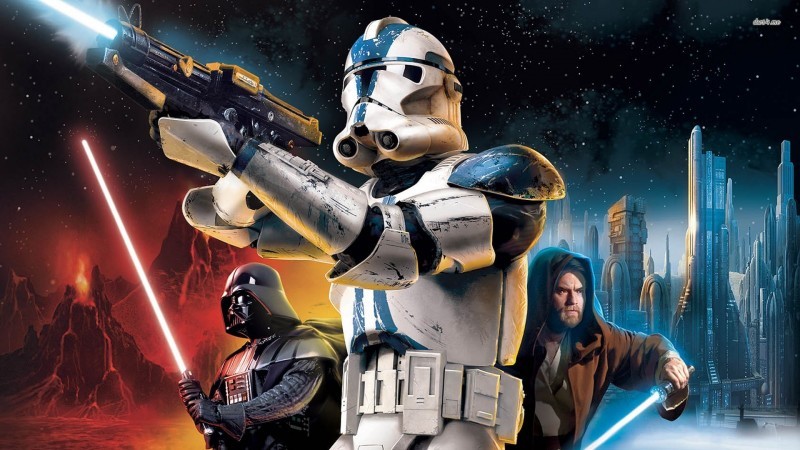 DICE published this statement, "Relive and participate in all of the classic Star Wars battles like never before. Play as one of a number of different soldier types, jump into any vehicle, man any turret on the battlefront, and conquer the galaxy, planet by planet." this could be a hint that players will be able to go back to some epic battles from the original star wars films and play in the battles.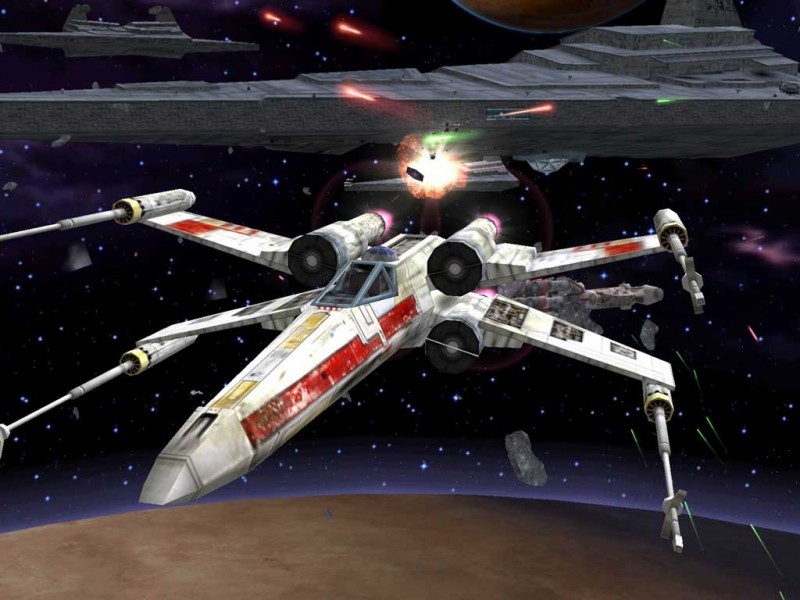 I really hope that with the power of the next generation consoles and the brilliant physics and graphics of the FrostBite engine we will see a Star Wars shooter that can contend with all others, allowing a brilliant experience for fans of the series and complete new players. Not only is there a new Battlefront game in development but EA has also confirmed they will be making a new Star Wars MMO also set for a probable release in 2015.