DOOGEE is a developing smartphone brand and in order to gain more attention all over the world and promote as well as effectively market, DOOGEE is going to invite more reviewers for the new phone models BL5000/X20/X30. The brand needs people and especially some experts to make reviews for the products and then spread out comments in the Internet or some famous social websites.

It is an excellent opportunity that you can't let get away if you happen to be a tech blogger or vlogger. Reviewers are able to get some freebies from DOOGEE and in addition, if you are selected as a reviewer you will receive the products when you post them on popular channels and get great interaction among the general public. If you have ever made some popular reviews in the past, you will be more than welcomed and invited to partake.
The three new products that will launch this July include the X20, X30 and both are featuring dual cameras and fancy shooting modes. The X30 is even the first quad-camera smartphone, meaning it has two front cameras and two rear cameras for incredible selfie pics not just shooting at things you are looking at. The X20 on the other hand, has three cameras in all, two in the rear and one in the front.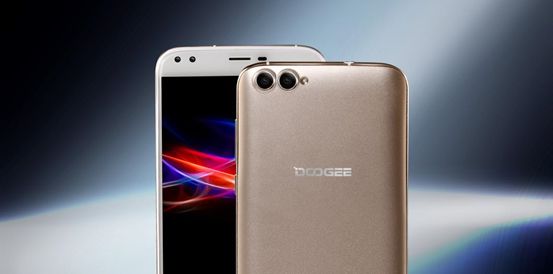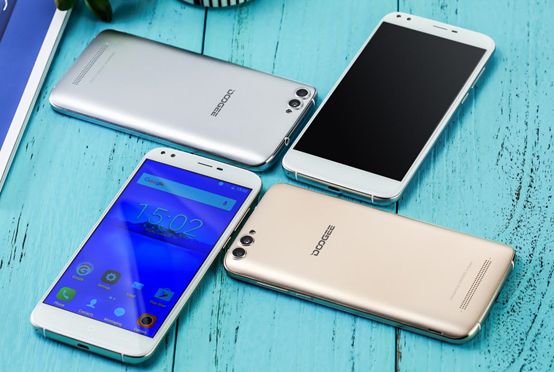 The BL5000 is a new series of DOOGEE smartphone as well and is primarily focusing on a large battery. Now the information about the phone says it will house a 5050mAh battery. Other specs are a plus also in the BL5000 which include an Octa-core CPU, 4GB RAM +64GB Storage and a 13.0MP dual camera. It is also worth mentioning that the design in BL5000 is improved with 8 curved sides, giving it a smooth finish in hand.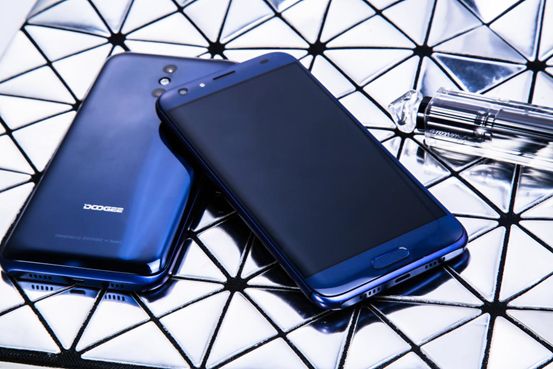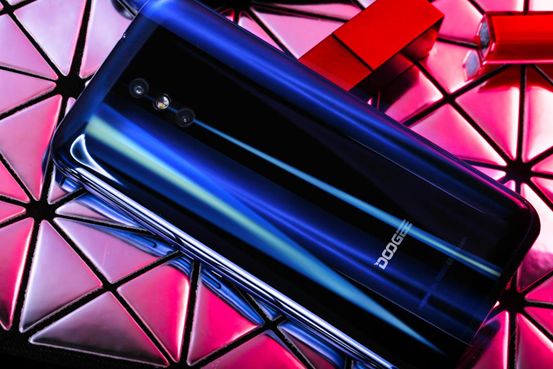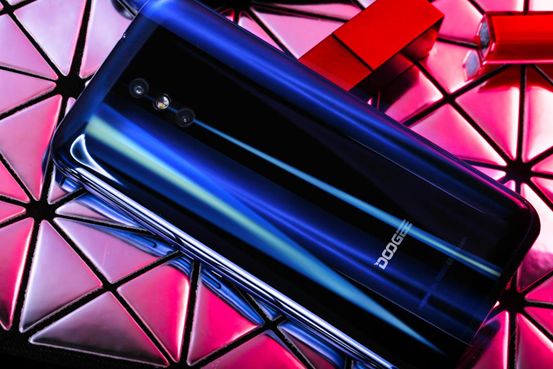 DOOGEE IS LOOKING FOR REVIEWERS
100 reviewers will be recruited to review these three superb smartphones. DOOGEE is warmly welcoming all suitable people to participate in the meaningful project. If you are interested in this project and want to get more details, please check DOOGEE forum.
Also the BL5000 is now up for global reservation, and it will launch this month in July. More info please check: http://www.doogee.cc/sale/bl5000/