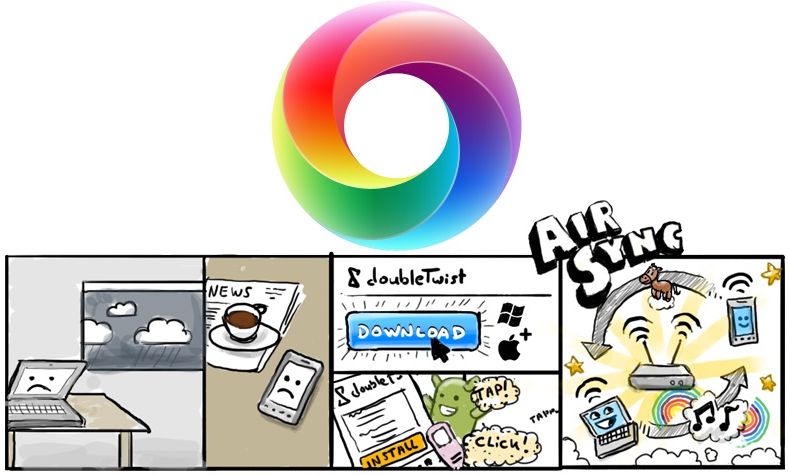 doubleTwist app which is considered as an all-in-one music application, gets a new software update, and calls it the " iTunes for Android", with the new support for Apple's open AirPlay media streaming technology. The new feature allows all the Android users to wirelessly sync all their music, movies and photos to the Apple TV, from the doubleTwist smartphone Android app.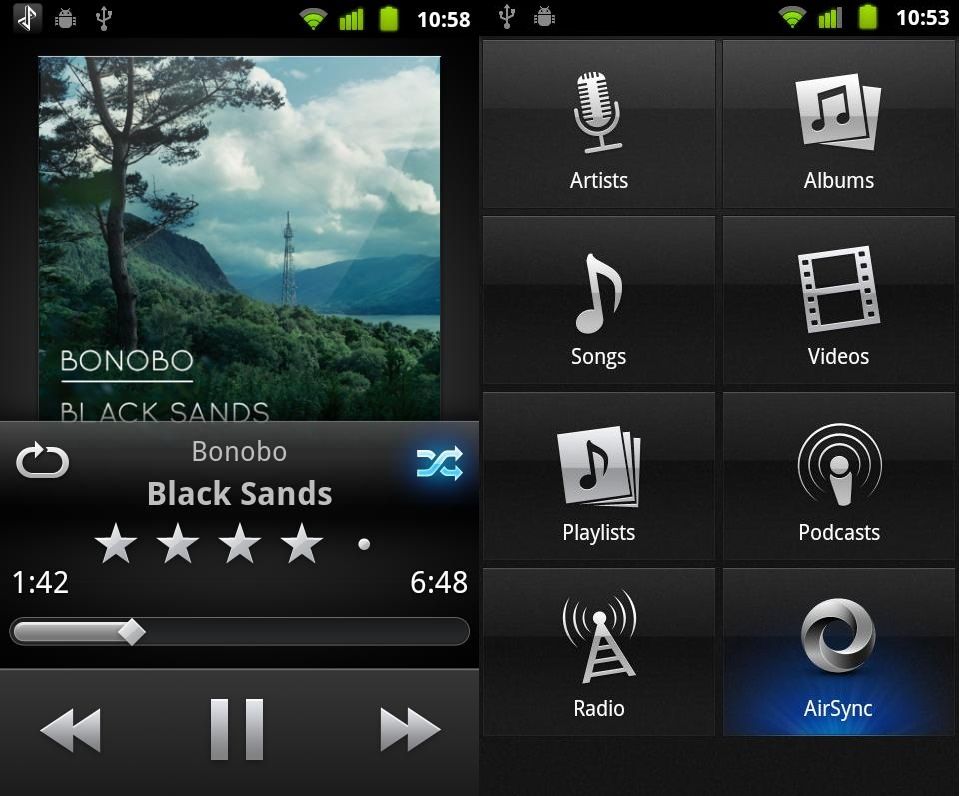 New Features
Supports AirPlay which allows users Stream to Apple TV (music, videos and photos) and DLNA devices such as Xbox 360, Google TV, and the PlayStation 3 (music and videos)
Beta support for Sonos
Modified the doubleTwist Settings
Minor bug fixes
Securely pair your Android device with your Mac or PC
Automatically import MP3 purchases & downloads from your phone back to your Mac or PC
Imports iTunes music playlists, music ratings & playcounts from your Mac/PC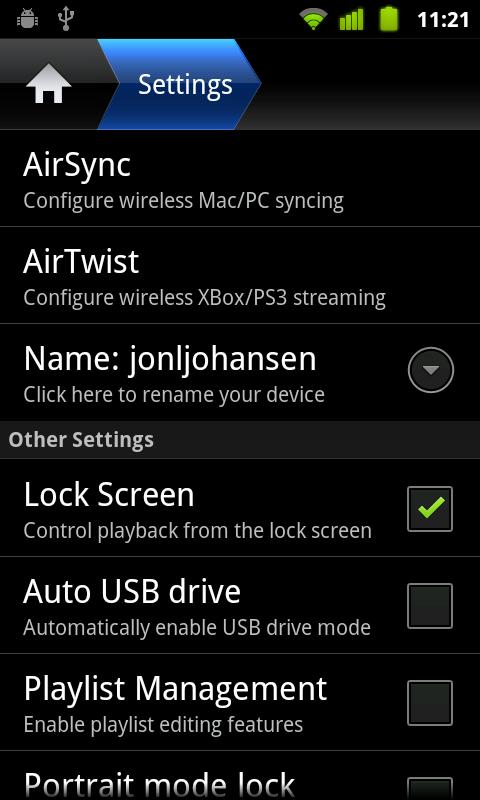 The new upgrade for doubleTwist Air Sync Android app is available for $4.99 and can be downloaded here.
To download the doubleTwist desktop app for Windows and Mac OS click here.
So download the new app and sync all your multimedia stuff with the iTunes right from your Android device.