Every now and then, you end up in a situation where you won't have access to the internet for quite some time or maybe if you're traveling somewhere and want something to do to pass your time. For most people, it's probably watching some videos. And at places where you will have a slower internet connection or no internet at all, it's best to save the videos offline and watch them anytime. So at times like these, you end up looking for ways to download videos from various sites such as YouTube, Facebook, Vimeo, etc. Now there are tons of YouTube video downloading software that let you download videos from YouTube, and there are a lot of browser plugins as well. But what if you didn't want to install any plugins or any software. Well, I have a solution for that. qdownloader.net is a website that lets you download videos and audio from over 800+ websites for free. And the best thing about it is that you don't have to install anything at all.

The website has a super simple user interface. It's basically just copy-pasting a video link from one tab to another and generating a download link. Let me demonstrate it by turning qdownloader.net into a YouTube Video Downloader. So all you have to do is go to YouTube. Open up a video of your favorite YouTuber. Copy the URL of the video, head back to qdownloader.net, paste the link and click on Download.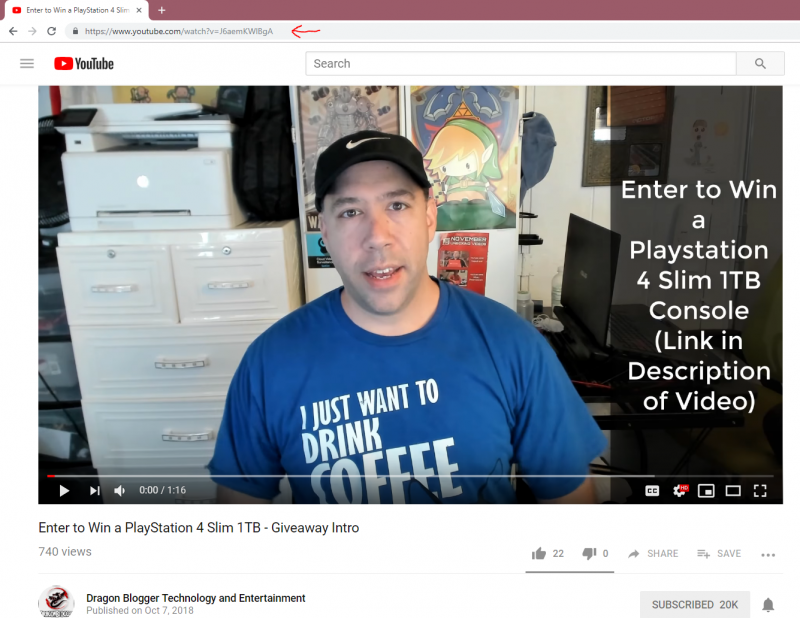 After clicking on Download, you will see various download options. The website sorts all the downloadable links in an orderly manner. Firstly, you will see an option to download the video with sound and below that will be all the download links with different video quality. Along with the video quality, you can also check the file size of the video so you can also decide which video quality you want to download depending on your internet speed and FUP quota.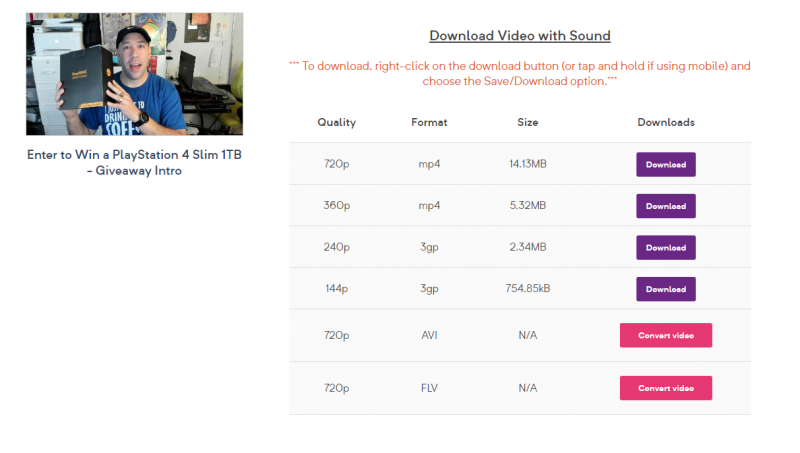 So what if you just want to download the audio file from a video? Well, qdownloader.net has got you covered for that as well. Right below the "Download video with sound", you can find the "Download Audio Only" option. Okay, so here's the thing. You can't simply download just the audio file. For this, you will have to download the video file with sound and then click on "Convert Video" option. You will be redirected to maxconverter's website where you will have to add the downloaded video file. Then you choose whichever audio format you want the video to be converted in to. The downloaded audio file can then be transferred to any audio listening device and it will work just fine.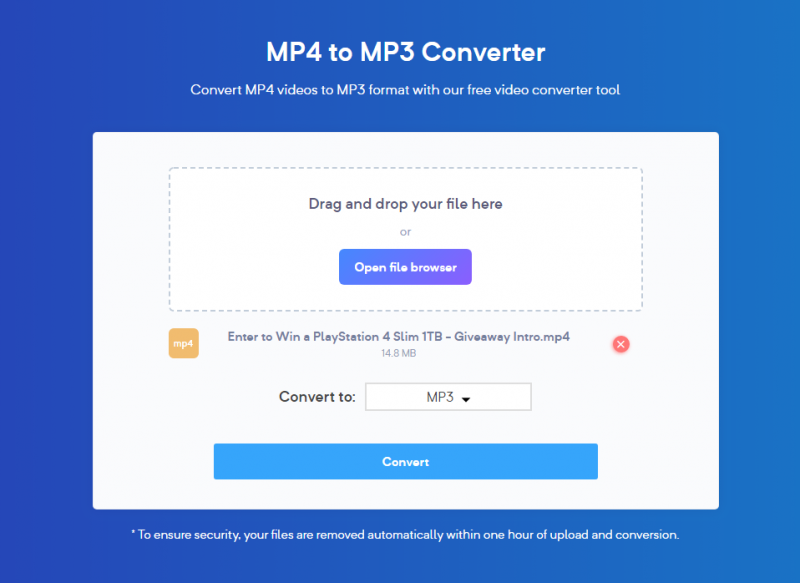 Okay, so the last option that qdownloader.net gives you is that you can download videos without sound. I am not really sure for whom this option will be useful for. Probably for someone who wants to just enjoy watching the video and wants no part of the audio. So hey, you can do this as well.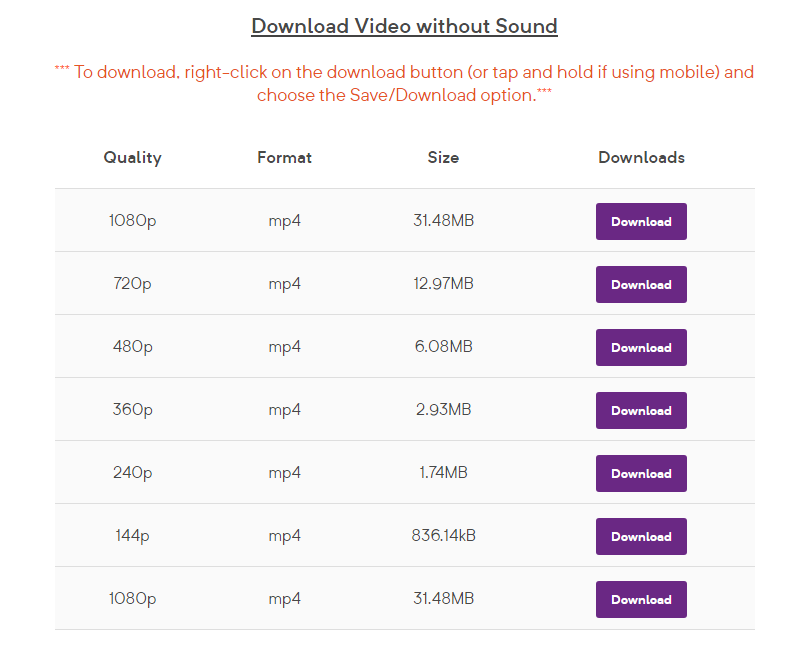 Apart from YouTube, you can download videos from hundreds of websites such as Facebook, Instagram, Vimeo, TED, etc. The process for downloading videos from other websites is exactly the same. Copy the link, paste it on the qdownloader website and click on download. You can also download the videos from your phone. Again, the process is the same with one small change. In some mobile browsers, you might have to hold the download button and then click on Save/Download file. On my phone though, the download started immediately on clicking Download.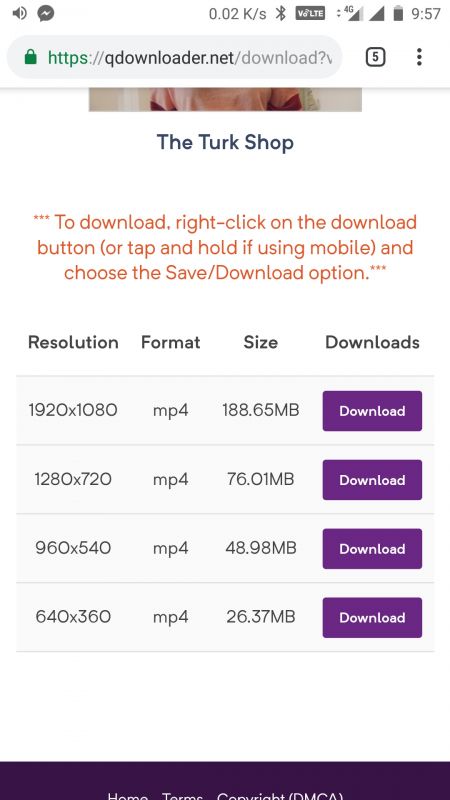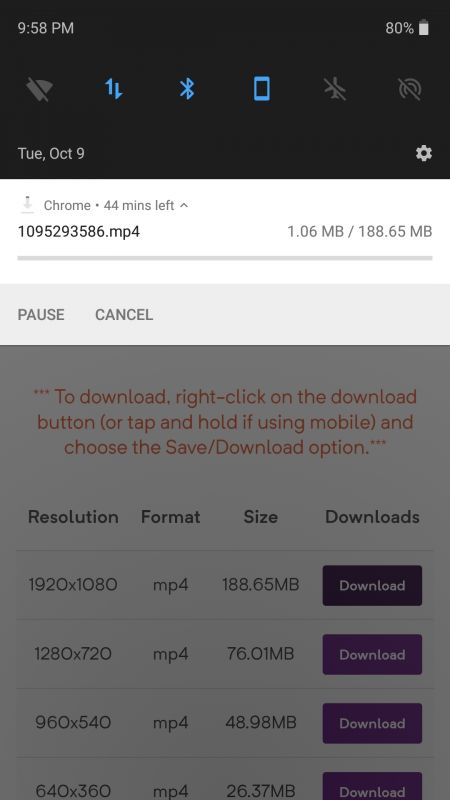 So that sums up this article and I hope our readers found this article useful and were able to download the videos that they wanted to watch offline. Thanks to the guys at qdownloader.net who contacted us and told us about their website so that I could come up with a useful and informative article for the readers here at DragonBlogger.
Hi my name is Rohan Jadhav. I am a guy who loves to play games and a tech lover. I like to be updated on all the tech stuff. I enjoy watching movies and I am currently doing a specialization course in VFX.