Windows 10 is now available as a free upgrade to Windows 7 and 8.1 users with compatible hardware. Many people have already received the update and have upgraded, if you haven't, it will be available in the updates section sooner or later. You can also use the Windows 10 ISO using the Windows 10 media creation tool available on the Microsoft website. It's a handy little tool to download the Windows 10 ISO and creating boot-able USB drives and DVDs. You can also download the ISO directly without having to use the media creation tool as it's not better than a download manager in any way and sometimes even gives unknown errors.
While non-Windows users can simply download the ISO from the Windows 10 download page, but the Windows users can't as it makes you download the media creation tool instead. So, to be able to download the ISO directly, we'll make the Microsoft website think that you're using a non-Windows device.
To do that, install the User Agent Switcher extension for Chrome ( you can install a similar extension in Firefox if you use that). Once installed, just open it and select any non-Windows user agent, I used Chrome on Ubuntu.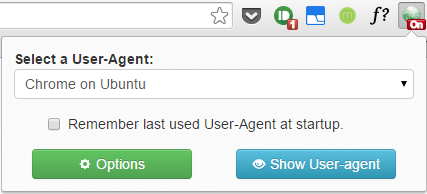 Now head over to the Windows 10 download page and you'll have the option to directly download the desired Windows 10 ISO file instead of the media creation tool.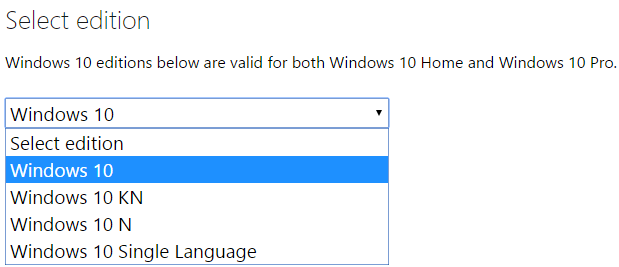 Next, choose the desired language and finally download the 32 or 64 bit Windows 10 ISO.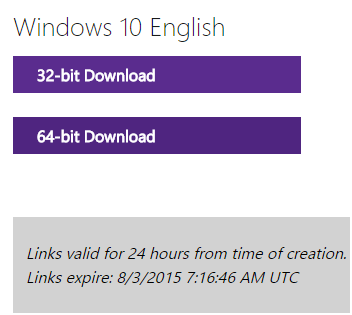 It is worth noting that the link is valid for 24 hours only.
Hi, I am Ishaan Farooq, let me introduce myself. I am a Tech Blogger from Lucknow, India and am a big Techo Freak who loves to Surf Internet the whole day and is a Modding, Programming and Customization Enthusiast.