This week on The Dragoncast we are joined by Luke Bayliss who happens to be the newest member of our staff here at Dragon Blogger as we discuss some of our most epic fails with technology. Ever get excited about a product and cannot wait to take it home and then the item you spent your hard earned dollars on isn't anything you expected it to be? Well we cover this and much more including what each of our favorite video game consoles were when we were kids.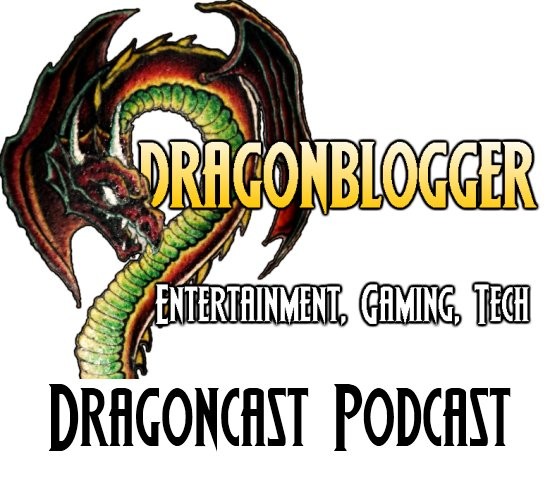 Also we have a special announcement this week. This episode will be the last time Andrew Denman will be our full-time host, but fear not! Luke Bayliss is going to be our new host and yes we will still have a British guy on the show! Yay!
As always you loyal viewers and also new viewers alike if you have any questions, comments, thoughts, suggestions or would be interested on being a guest on our show. Please feel free to send us an email and we will let you know when/if we can get you on.
Enjoy!
I've been writing and covering many forms of entertainment such as comedy shows, and arcade bars as well as reviewing video games and more for the past decade. I love to write and I am blessed to be able to have the opportunities that I have had in the entertainment and technology fields.