We are influencers and brand affiliates.  This post contains affiliate links, most which go to Amazon and are Geo-Affiliate links to nearest Amazon store.
WHY THE NEW AIR PURIFIER IS A MUST-HAVE FOR EVERY HOME
---
Each year, over 6.5 million people die from pollution-related causes. Pollutants are increasingly becoming more and more rampant in our environment at the expense of our health. The air inside our homes is often more polluted than the air outside, which is not good for our health (or the planet). Sadly, many people are used to this. That doesn't mean this is healthy enough. The air in our houses is most likely the worst ever. We often overlook this factor when cleaning our homes because of the clean environment in which many of us are accustomed to living in, but that is not true.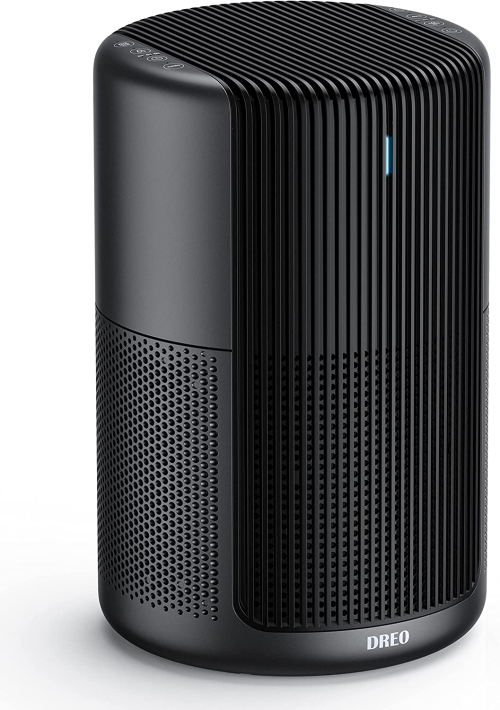 Research shows that indoor air pollution causes more harm to our health than dirt, which is caused by elements such as tobacco smoke, radon gas, and chemicals in building materials. To make sure we are protected from these health risks at home, it is recommended we have purifiers, as they can remediate the dryness caused by central heating systems and also purify the air circulating in our home by adding moisture to them.
In this article, we will try to show you how much benefit one can get with an air purifier present in our homes, and the magnanimous merits of the Dreo Air Purifier Macro pro as a choice of purifier against pollutants and better healthy living for you and your relative household.
Benefits of Air Purifiers Around the house
According to the EPA, indoor air quality is 2-5x worse than outdoor air quality, which means we could be breathing cleaner air outside than we thought inside. By using air purifiers, we stand the chance of breathing cleaner air indoors than outside, which comes with greater health benefits such as
Reduction in cough and sneezing from allergies and asthma
Decrease in headaches caused by inhaling particulates and VOCs
Improved sleeping habits with less snoring or congestion at night
A stronger and more energetic us after a good night's rest.
About The Brand
Dreo is a brand with a vision to make healthy living more accessible for everyone. It is a team of multi-talented individuals brought together to deliver sustainable innovations that truly benefit homes and lives. Their products today are one of the best delivered across countries with highly competitive prices and state-of-the-art performance with a focus to make our homes, environments, and life easier for millions of people across the continent. They manufactured products such as Tower fans, Space heaters; Air purifiers, Air fryers, and a lot more. Dreo products aren't just products manufactured to give us and our relative households the purest of air to breathe, they are products that prove our smart investment for healthy living.
The Dreo Air Purifier Macro Pro: Key features and benefits
Small size but higher purification capacity
The Dreo Air Purifier Macro Pro is the perfect solution for us and our family, built in a smaller size but with a larger purification capacity, conveniently perfect for living rooms, studios, bedrooms, offices, etc. It removes harmful particles from the air, which can help reduce symptoms associated with allergies, asthma, and other respiratory disorders. The compact size of the Dreo Air purifier ensures it never gets in the way, which makes it fit for every room. It filters small to large dust particles such as dust and pollen. Removing these particles decreases the likelihood of our family suffering allergic reactions to them.
Super high wind speed (immediately cleans the air)
The Macro Pro capabilities are mightier than we imagine. Macro Pro air cleaner comes with super high wind speed engineered by a brushless motor, taking only up to 12 minutes or an hour to purify a 1358 sq ft room. The Turbopure inclined technology allows it to eliminate varieties of airborne impurities at superfast speed with a 360˚ pure air intake
Anti-bacterial and anti-allergic
The H13 True HEPA embedded in the Macro Pro purifier allows it captures 99.9% of particles such as allergens, dust, pet dander, pollen, smoke, odor, and VOCs down to 0.3µm faster than any other. The Macro Pro comes with 3-in-1 deep filtration capabilities that help tackle dangerous pollutants from all sides of our homes. The Macro Pro air purifier is the most effective purifier to build a cleaner environment for us and our family.
Talk about serenity. Dreo air purifier works at 24db, making it even quieter than our air conditioner and other home machines. This particular feature allows us to enjoy our favorite Tv shows or music channels without having to deal with so much noise or cringes.
Nothing less, and nothing else. With the Dreo Air Purifier around our homes, we get to breathe the purest of air indoors every day. The Macro Pro comes with an inbuilt PM2.5 sensor which makes air quality visible and healthy for us and our family.
Pick up the DREO Air Purifier on Amazon!
We are influencers and brand affiliates.  This post contains affiliate links, most which go to Amazon and are Geo-Affiliate links to nearest Amazon store.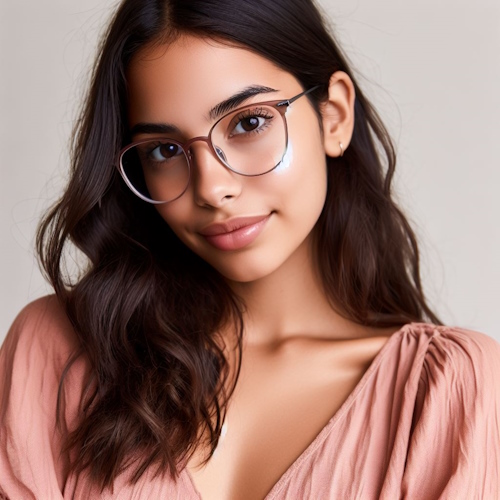 My name is Alice and I have been into gaming since I first got the Nintendo 64 in late 1996 and enjoy writing about all things relating to entertainment, gaming and streaming. Lately you can find me playing mostly MMO's like WoW, FFXIV or Black Desert Online when I have time to game.