The EC Tecnology 5 Port Smart USB charger is a the solution for those with multiple devices needing to be charged with the added advantage of QI wireless charging.
The 10A makes it easy to plug in multiple phones or tablets and still insure all are getting fully charged at their input potential.
The Specs:
This 50W/10A smart charger is the perfect combination of USB Charger & QI Wireless charger. Charges up to 6 devices at once: 5 USB Port and 1 Wireless Charging Pad(Confirm that your device is Qi-compliant).

5 x Smart Charging Port – Detects your device to deliver its fastest possible charge speed up to 2.4 amps per port or 10 amps overall (charge 4 iPad Airs at full speed simultaneously).

1 x Wireless Charging Pad: Starts the moment you place down any Qi-enabled device or device equipped with a Qi-compatible cover. No cables or USB interface required.

Extreme compact size – Easily fits in pocket. AC 100-240V input voltage for any international or European travel, and a detachable 1.5M power cord(UK Plug) is included for easy transport.

Certified by CE, FCC & RoHS, with protections against over-charged, over-discharged, over-voltage, over-current and short-circuit. The high quality fire-proof material ensure reliability and durability.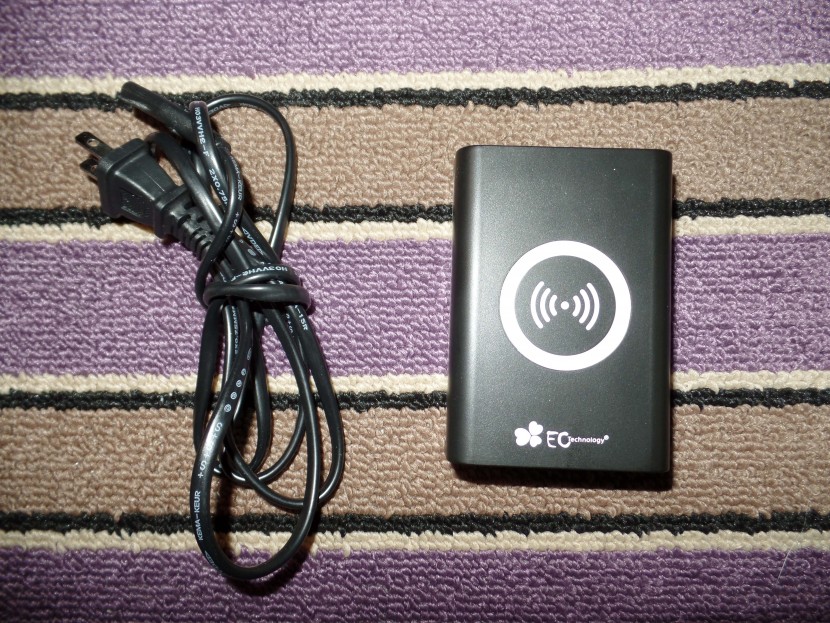 The EC Technology USB charger is fairly compact.  It doesn't take up too much space and it provides a stable platform for the placing of your QI wireless capable device.  In my case I am charging my Nexus 7 2013 version.  Now I have tried a couple different wireless chargers and this one is by far my favorite.  The EC Technology USB Charger charges even with a case on the Nexus 7 which is very cool.  Not having to take the Nexus out of its case is maybe a small thing but a wonderful thing.  I can just walk up and set the Nexus on the charger and a blue light indicates I have done so successfully along with the audible notification from the Nexus.  Flashing green light lets me know there is a little adjustment needed.  Generally I try to put the Nexus with its center at the center of the EC Technology USB charger and 9 out of 10 times charging kicks off without a hitch or need for adjustment.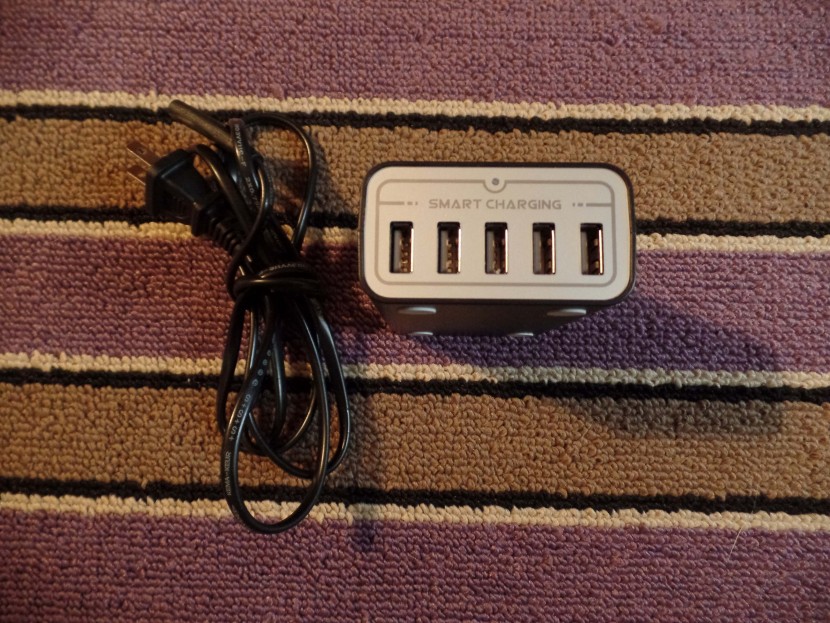 USB charging works as expected.  I can charge my phone, my tablets and my wife's phone and tablet without issue and I still have one port if wireless charging is not being used and two if it is.  5 standard USB ports easily accessible.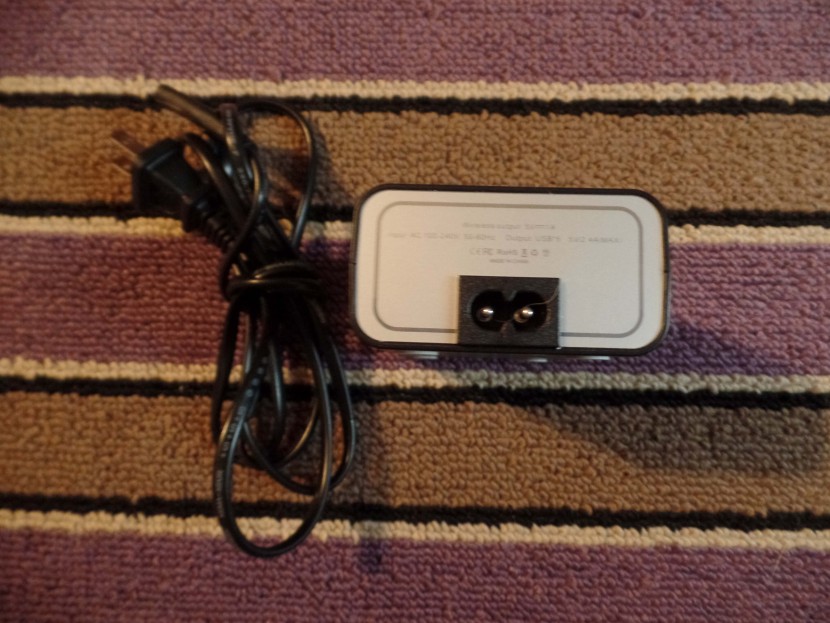 This is now my charger for all my and my wife's devices that we charge in our room at night.