If you're anything like me, walking around is lame, and you'll do anything to avoid it. So why not scoot? Hopefully, by the end of this article, I'll have given you enough information about these four products to make an informed choice during your next scooter shopping session. Here are Four Fat Tire Moped Scooters to Get Around Faster.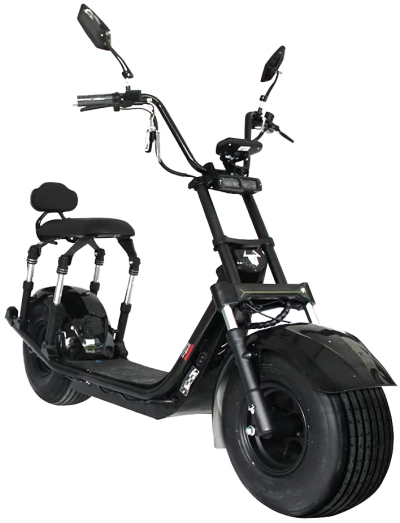 This little number comes to us straight from the folks at Winkine. It comes in sleek black, features a 60v Lithium-Ion Battery, weighs 54 kilograms, and has front and rear braking. It can support up to 440lbs, far greater than the average adult, and features a max cruising distance of fifty miles. The dual disk brake and hand levers ensure you stop on a dime, and the front and rear shocks ensure a smooth ride wherever you go. The push-button start means you simply sit down, and you're moving. All in All, Winkine makes one heck of a ride.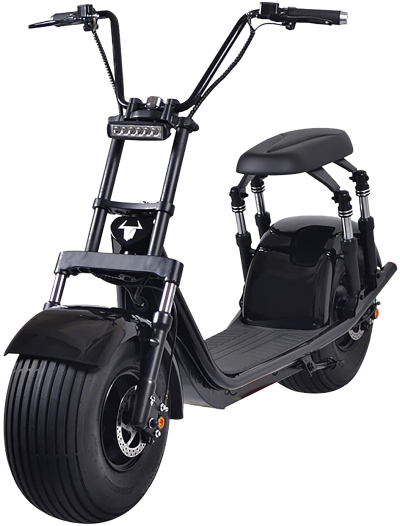 Our next scooter comes to us from Toxozers. It comes in black, features a 48v Lithium-Ion battery, a 10-16 mile range dependent on the weight of the driver and riding conditions, and front and rear brakes and suspension. It weighs 103 pounds, features an LCD for the charge, gear settings, and mileage, alongside front headlights, rear turn signals, and a comfortable seat.

This scooter comes from Eahora, and it's by far my personal favorite. It comes in a variety of colors ranging from cherry-red to navy blue, features one of the more comfortable looking saddles of the ones on our list, and a banging Harley design. The specs on this thing are also lovely, with an alloy steel frame, vacuum tubeless wheels, and a 2000w QS motor. Unlike the other scooters on our list, this thing is sporting an LG battery with a 60v 30ah rating. It's also quick charging, with a 4-6 hour charge time when using its 4a charger. It features dual shock suspension, front, and rear hydraulic disk brakes, and just looks outright gorgeous. It reaches a max speed of 37mph with a cruising range of 40 miles off a single charge, perfect for a work commute or a small road trip. 
Our final scooter comes to us from Dynalion. It comes in black and has a decent host of features ranging from a push-button start to an anti-theft alarm system. It sports a 60v 28.1ah Lithium-Ion Battery, a max rider weight of 500lbs, and gets fifty miles off one charge. It features front and rear turn signals as well as a headlight, front, and rear suspension, and an LCD for your charge display. Like the first scooter on our list, it comes with an attachable rearview mirror, a rear cargo container, and of course, a helmet. It arrives requiring minimum assembly, with all the needed tools included.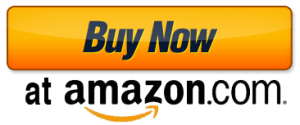 Thanks for reading, and I hope you have a good rest of your day