We are influencers and brand affiliates.  This post contains affiliate links, most which go to Amazon and are Geo-Affiliate links to nearest Amazon store.
Should you add the eMeet Nova 1080p webcam to your setup? Well, your lucky because today we are going to take a full look at the eMeet web camera and see if it is the camera for you. The eMeet Nova sports a 2 Megapixel image and 1920 X 1080p video at 30fps. The camera is a true plug and play, no driver needed and is compatible with all software.  The camera has dual microphones that they claim are omnidirectional and noise-canceling. Let's first talk about packaging and what comes in the package.
eMeet Nova Packaging and Contents
The packaging is just a simple white and blue box with the eMeet logo and a picture of the camera on the front. The backside has little bits of info about the camera.
Inside the package, you get the eMeet Nova web camera, user manual, and warranty card. The manual is plane simple and to the point. Since this is plug in play you really don't need it.

Check Out The Full eMeet Nova Unboxing Here
eMeet Nova Camera
The camera that comes from eMeet is the Nova. It is a full-on plug and play web camera. No need for drivers or software and is out of box compatible with most apps on the market. This means you can use it on the fly to Twitch and any and all apps that use a webcam. The camera itself is not too heavy at all but has a little length to it. With a 96° wide-angle lens, you can capture more of your background or more people in the picture with you. You have 2 Megapixel image and the webcam records 1920x1080p video at 30fps.  It also has built-in autofocus which for me can be a downfall if you can't shut it off since it is plug and play. This is pretty standard nowadays and I am not a huge fan of autofocus as they tend to be too slow for live streaming and recording.  The eMeet Nova has 2 built-in omnidirectional noise-canceling mics. This helps block out background noise when recording. The cord is standard USB 2.0. You will be able to plug it into any USB port on your laptop or computer.
On the bottom of the camera is the base that can be used to mount on your monitor it can be screwed into a tripod.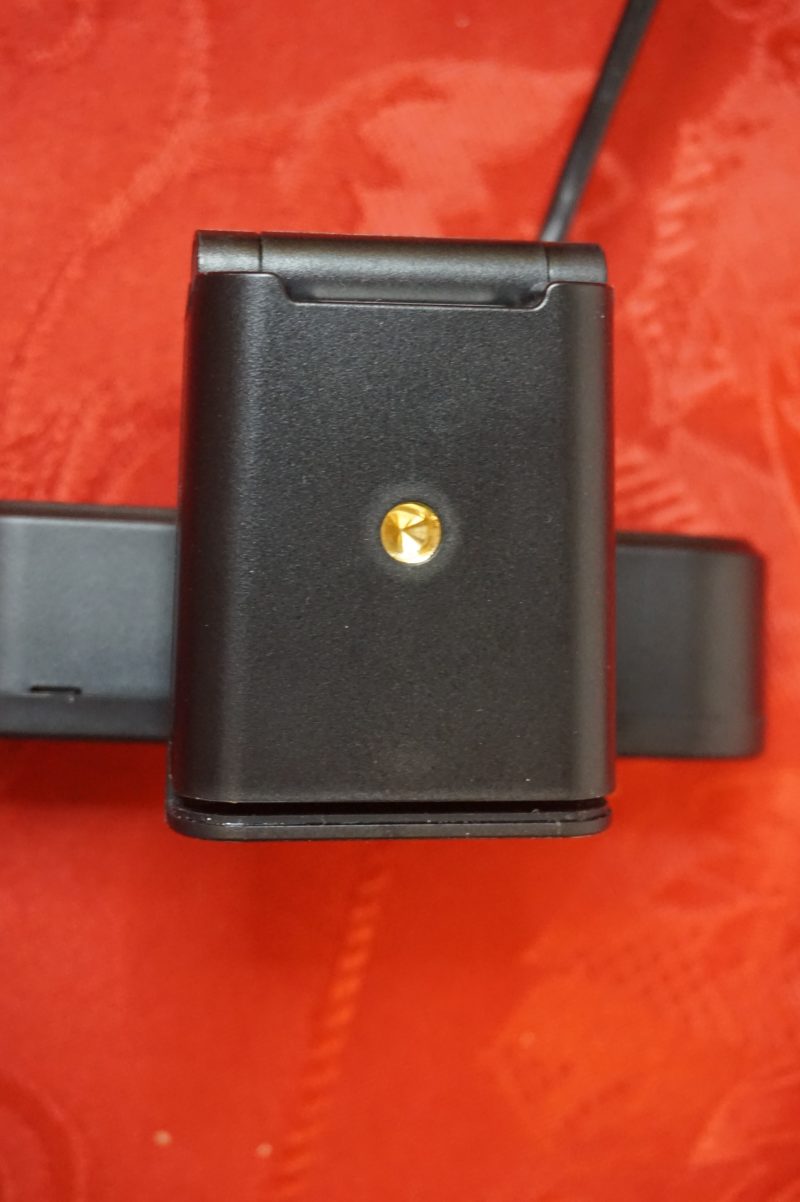 The tripod works well and since the camera also allows you to swivel it to achieve the perfect placement you should have no issues setting up to the exact angle you want to record or stream from.
eMeet Nova Using and Final Thoughts
Using this eMeet Nova is simple as you just plug it in and use it with your favorite software. I used it and tested it on many software including Twitch via Streamlabs OBS, Facebook messenger, PC computer (Windows Camera App), and Wondershare Filmora X. There are no issues with using it and the quality of the picture is very decent for the price and worked better than some other web cameras I have used in the past. You can see my first test of sound and picture quality in the video below.
Now I put this eMeet Nova Webcam up against the Blitzwolf 1080p web camera and the Logitech c922x pro. You can see that video below.
As you can see from those videos for a very budget friendly web camera the eMeet Nova is very decent and works very well and is better than the Blitzwolf web camera I tested in the past. I highly recommend this web camera to anyone who just needs a plug and plays web camera. If you just need it for your kid to do homeschooling or remote learning this would be a great fit and would work very well even in lowlight and noisy background.  Overall the eMeet Nova is the best bang for the buck webcam we have tested so far and highly recommended.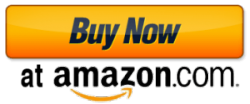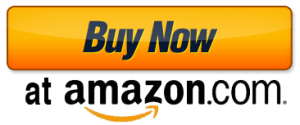 We are influencers and brand affiliates.  This post contains affiliate links, most which go to Amazon and are Geo-Affiliate links to nearest Amazon store.
Hi everyone I'm James Braga. I was born in Oregon and moved to New Hampshire a few years back. I love most things that have to do with video games and electronics, It doesn't matter if it for a car or a house, if it has electricity in it i will love it . I'm also in school for Information Systems Technology.