We are influencers and brand affiliates.  This post contains affiliate links, most which go to Amazon and are Geo-Affiliate links to nearest Amazon store.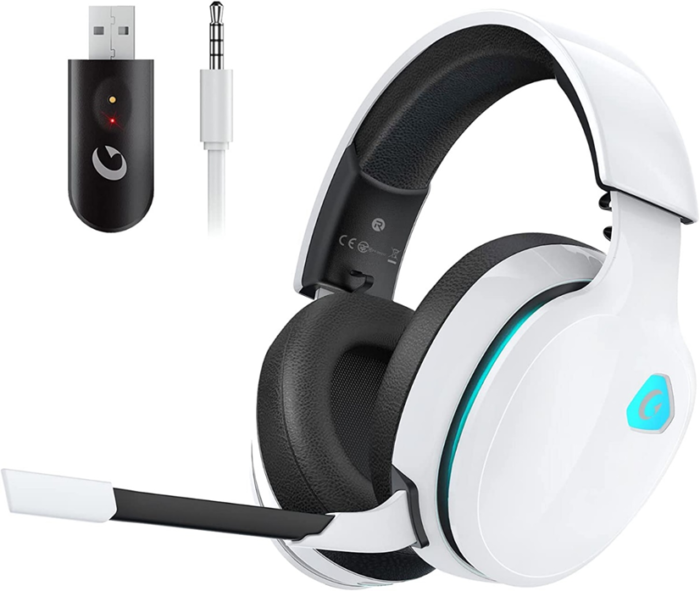 Looking for a good wireless headset available at an affordable price?
If you usually play for many hours a day you will surely know how important it is to have good headphones, they allow you to get better sound quality and a much more immersive experience. Something you should also know is that there are also many brands to offer headphones, but some of the most popular try to sell us some products with unfair prices that are not always justified in quality. Some smaller brands offer high-quality headphones and even a much fairer price, so you get better value for money. You can choose between a wireless or wired headset, but you probably don't want to deal with annoying cables.
Wireless headphones have many advantages, they are usually compatible with many devices like laptops, PCs, PS5, Nintendo Switch, and more. Something to keep in mind is that a 2.4 GHz connection is usually much more stable than Bluetooth, so you can use them with ultra-low latency so you can get the best experience while gaming. Some headphones not only allow you to use the 2.4Ghz connection but also allow you to use them with Bluetooth, this is great because you can also use them on your cell phone.
The Gtheos wireless gaming headphones are a great option to consider if you are looking for a good gaming headset to enjoy your favorite games with better audio quality. It offers many features that are surely not available on most headphones from popular brands, so, you get better value for money. Below, discover the most interesting features of this product.
Features of The Gtheos wireless gaming headsets
2.4Ghz connection and Bluetooth 5.2
One of the main features of these gaming headphones is that you can use them on your PC, PS4, PS5, and many more devices with the 2.4Ghz connection that is much more stable than Bluetooth when it comes to gaming, so you will get an ultra-low latency time (less than 20ms, which is amazing). When I mean that Bluetooth is usually a little slower, I do not mean that it is easy to perceive the difference, the Gtheos headphones are equipped with Bluetooth 5.2 of the last generation which offers a latency time of less than 120ms. You can also use these headphones with a 3.5mm cable.
High-quality sound and microphone
Another feature of the Gtheos wireless headphones is that it offers great stereo sound quality so you can get great performance in competitive gaming. The 50mm driver offers up to 30% sound enhancement so you can enjoy your favorite games in the best way. The detachable microphone is not only of good quality, but it also has noise cancellation to reduce annoying outside noises, which means that your voice will be heard clearly. You can use these headphones up to 49 feet.
Long-life rechargeable battery
The battery of these headphones is quite amazing, a full charge can offer you up to 40 hours of continuous use. The number of hours may vary depending on how you configure it, if you use RGB lights active the number of hours is reduced to 15-20. The battery life will allow you to use these headphones for many hours before thinking about recharging them, in addition, you can use them with your cell phone thanks to Bluetooth connectivity. Recharging these headphones is easy and fast, a full charge of 0-100 will only take 3 hours.
You can buy this item here on Amazon
We are influencers and brand affiliates.  This post contains affiliate links, most which go to Amazon and are Geo-Affiliate links to nearest Amazon store.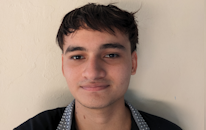 My name is Joel! I love to read, I go to university like most people my age.
In my free time I usually train boxing, I love music, I also know how to play the guitar and the harmonica.