We are influencers and brand affiliates.  This post contains affiliate links, most which go to Amazon and are Geo-Affiliate links to nearest Amazon store.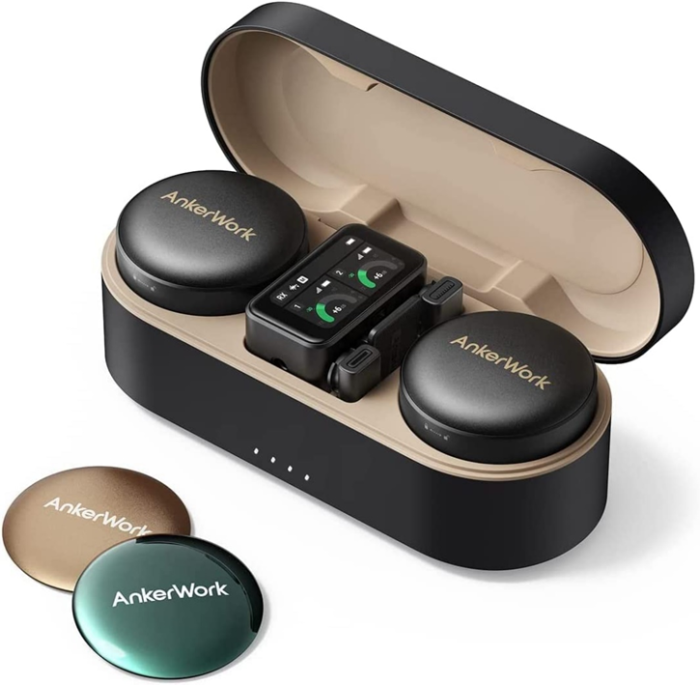 Looking for a wireless Lavalier microphone to record videos and get clearer audio?
If you usually use a camera to record videos, interviews, or simply create content you will surely know that it is not always easy to get good sound quality. When we use the microphone of our cell phone or camera it can be difficult to adjust the noise level, especially if there is a lot of wind outside the house, so it is necessary to invest in a good quality microphone if you want to get better sound quality. There are many types of noise-canceling microphones that allow you to get a clearer voice without annoying noises.
As I mentioned earlier, there are different types of microphones, but wireless microphones are of great help when you need to talk away from the camera remember that cheap microphones are not always the best option, if you have a high-end camera or an iPhone you are probably looking to get good sound quality, so your voice will be always heard clearly. Without a doubt, lavalier microphones are the most popular, they are small and can be more discreet than other types of microphones, but it has a bad reputation, most cheap models offer terrible audio quality, but brands like Anker are responsible for using technology to obtain a surprising result.
The AnkerWork M650 wireless microphone is one of the best options to consider if you are looking for a great quality microphone for professional voice recording. You can configure it in many ways and it is very easy to use. The price may be a bit high, but keep in mind that this is one of the most modern devices on the market. Next, discover the most interesting features of this product.
Features of the AnkerWork M650 wireless microphone
The AnkerWork M650 are high-end wireless microphones designed so you can get crystal clear voice recording in all kinds of situations, from external noise to annoying wind, so these microphones are ideal for recordings away from home where you need to control the noise level. The AnkerWork M650 can be easily configured, so you can adjust the sound to get the best result. These wireless microphones can be used in devices such as iPhones, iPad, and cameras (adapters are included so you can use them without any problem). Noise cancellation is surely one of the most amazing features because of how well it works, so you can record videos anywhere and get professional audio quality. These wireless microphones have a range of more than 650 feet (200 meters). The 2.4GHz connection ensures that you can get latency-free and stable voice recording to avoid interference. A charging case is included so you can recharge the microphones easily and quickly. The AnkerWork M650 can store up to 7 hours of audio without using a hard drive. The battery lasts 6 hours on a single charge while the charging case gives you 15 hours of batteries.
You can buy this item here on Amazon
We are influencers and brand affiliates.  This post contains affiliate links, most which go to Amazon and are Geo-Affiliate links to nearest Amazon store.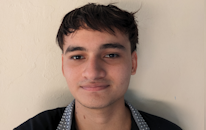 My name is Joel! I love to read, I go to university like most people my age.
In my free time I usually train boxing, I love music, I also know how to play the guitar and the harmonica.