Redragon once again partners with Dragon Blogger to offer out one of their latest gaming mice to readers, this is the Redragon M805 Hydra Max.  This wired gaming mouse supports up to 14400 DPI and has customizable weights and 10 programmable buttons out of it's 11 total buttons making it an ideal gaming mouse. It has up to 1000 Hz polling and 30G of force support so in an FPS game you can turn so fast as to never be caught surprised.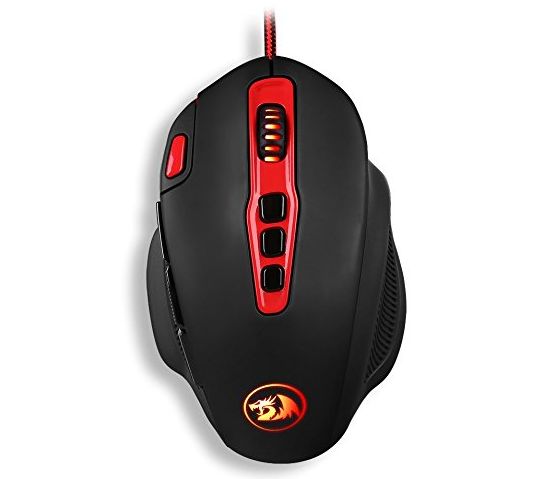 The Hydra Max from Redragon has 5 memory profiles for a shared environment or if you prefer to use custom profiles for different types of games or purposes, as I do have one for drawing in paint programs and one for gaming.  It also supports a dedicated LED color from 16 million colors for each of the profiles so you can easily remember which profile mode you are in by which color you assign to it.  This mouse also has a 6 foot braided cable and supports teflon pads to aid in gliding on a mouse pad like the ARCHELON or mouse mat like the Suzaku.
Can't wait to see if you won?  Pick up the Redragon M805 Hydra Max now.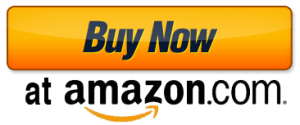 Enter to Win
Redragon M805 Hydra Max Gaming Mouse Giveaway