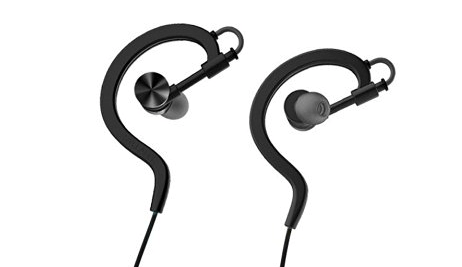 I have a pair of Syllable D700-2017 In-Ear Wireless Sport Earphones to review but Syllable couldn't wait and wanted us to run a giveaway for the dragonblogger.com fans so you could get a chance to win a pair for yourself.  Now these earbuds slip over the earlobes so they stay in place, they are sweat-proof and have a wireless range to 10 meters or about 35 feet.  They sport 90 hours of standby battery life with 4 hours of constant talk time and are very light weight and can be worn for hours.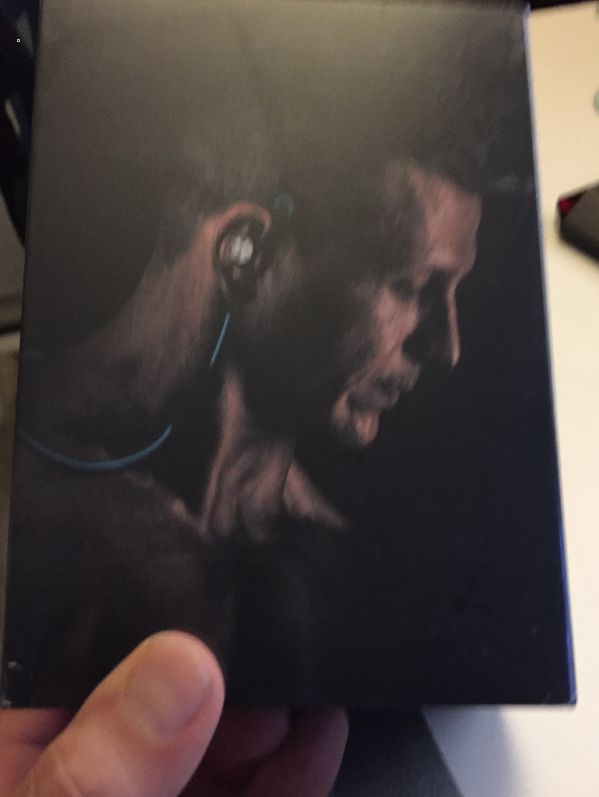 Like most wireless earbuds they have a control box on the cord to control your device.  This includes the microphone, volume up and down buttons, and the multi-function key that is for powering the device on and off and Bluetooth pairing.  The USB charging port is also on the side of the control box.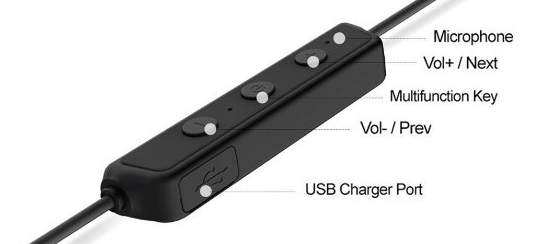 1-2 hours of charge time gives you around 3 hours of music playback time and 4 hours of talk time as mentioned, plus with CVC Noise Cancellation 6.0 technology your voice sound clear and crisp against background noises while using it as a headset for phone calls.