Most people know what a fan of Guild Wars 2 I am, so when I saw the Rock the Nightmare video contest and how simple it was to enter I decided to create an entry and toss my hat into the ring.  I don't really expect to win, but it was just fun to put something together to pay a little tribute and be part of the Rock the Nightmare Music Video Contest.
To commemorate The Nightmares Within release,The Guild Wars 2 team is hosting a heavy metal music video contest from November 5 through November 26.  So you basically create a 1 minute or less video to the music "The Nightmare Within" which they let you download and use as your soundtrack to your video.  You can be as creative as possible and showcase the theme of Guild Wars 2, though The Nightmare Within module doesn't release until November 12th this is an anticipation tribute!
Here is my Video Entry to Rock the Nightmare!

The Grand Prize is: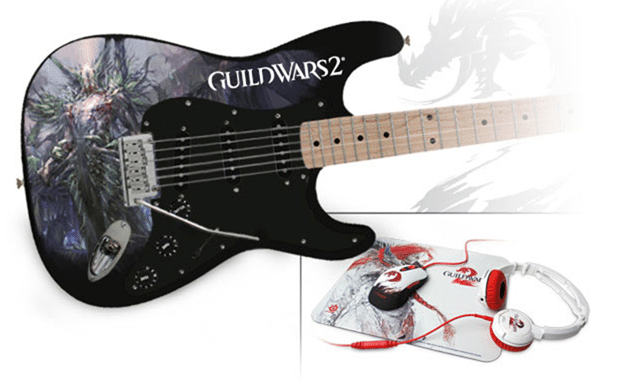 Custom 3-D printed Guild Wars 2 "The Nightmares Within" Guitar from Sygnus Guitars
SteelSeries Guild Wars 2 Gaming Headset
SteelSeries Guild Wars 2 Gaming Mouse
SteelSeries QCK Guild Wars 2 Eir Edition Mousepad
And 2 First Prizes will get: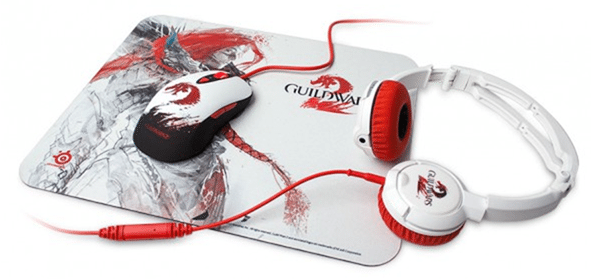 SteelSeries Guild Wars 2 Gaming Headset
SteelSeries Guild Wars 2 Gaming Mouse
SteelSeries QCK Guild Wars 2 Eir Edition Mousepad
Full rules about the contest which is going on right now can be found here: https://www.guildwars2.com/en/community/contests/