If you're about to take a vacation, it's time to think about what you're going to pack. Forget about clothes and shoes for a second; we're talking tech!
In this post, we'll take a look at the six most essential pieces of tech you need for the perfect getaway. Let's go!
Dual-SIM cell phone
If you're heading abroad, you'll probably want to get a SIM card once you arrive. Instead of expensive roaming charges, you'll be able to browse and keep in touch like a local! Of course, international calls may still be expensive, but if you have data built into your temporary pay-as-you-go plan – and most countries will offer this – you can take advantage of VOIP services to keep in touch.
As the name suggests, a dual-SIM cell phone allows you to switch between two cards. You can keep your regular SIM in place, then add your temporary card whilst you travel. No need to find a separate safe place for your usual SIM; you'll be able to flip straight back over as soon as you land at home.
Try this!
The amazing Samsung S9 – with its super slow-motion video camera, gorgeous 12MP stills, entertaining animated emojis, and sublime curved Super AMOLED screen – comes with dual-SIM capabilities. You needn't compromise on quality while you travel!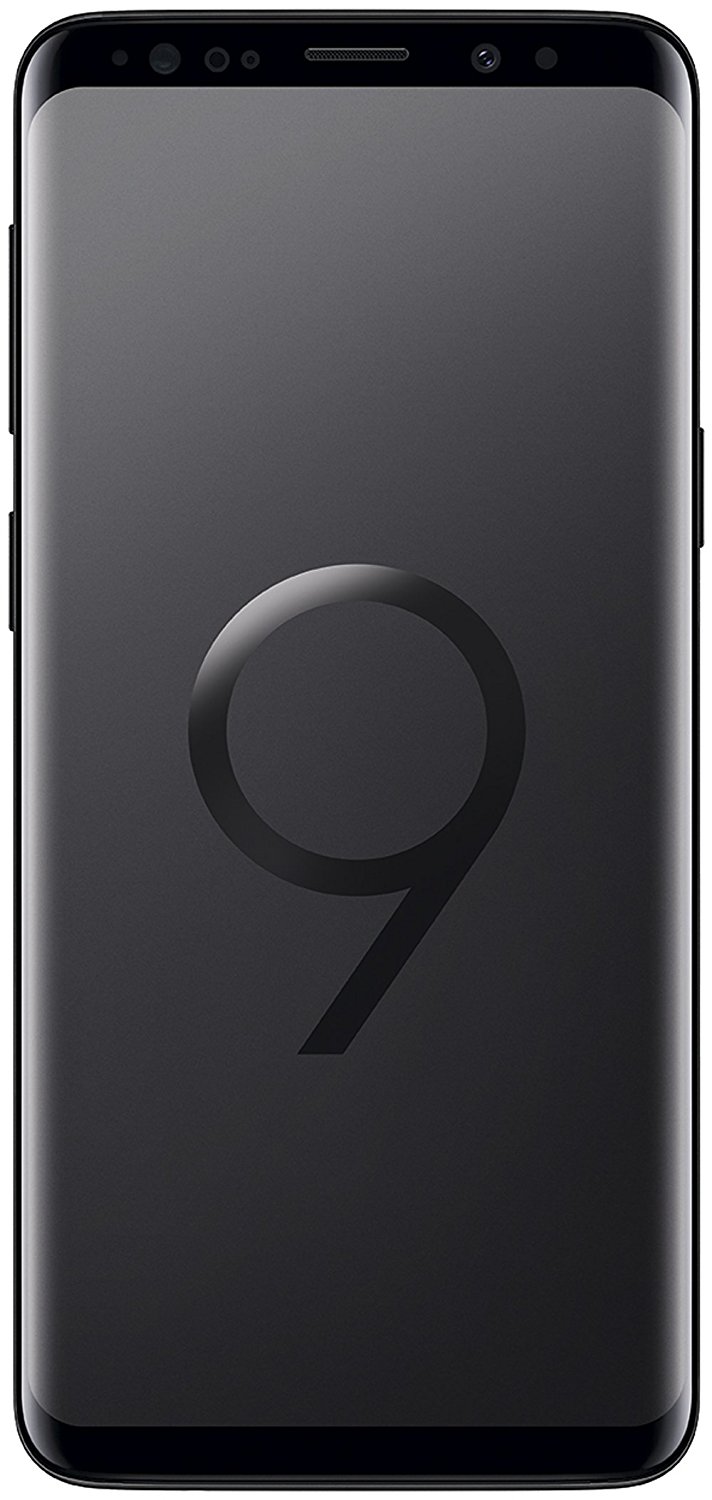 Digital SLR
The ultimate device to capture your beautiful moments on vacation. Camera enthusiasts simply must have an SLR in their collection. The results are stunning, and resolutions are so generous that you'll be able to transform your holiday snaps into large pieces of art when you come home.
Try this!
SLR technology has advanced so rapidly that you can now find exceptional quality in entry-level models, which are often less expensive than your smartphone. The Canon EOS Rebel T6 is a sturdy and reliable unit, that delivers beautiful 18MP still photos as full-HD videos. Your vacation memories will be crystal clear for years to come!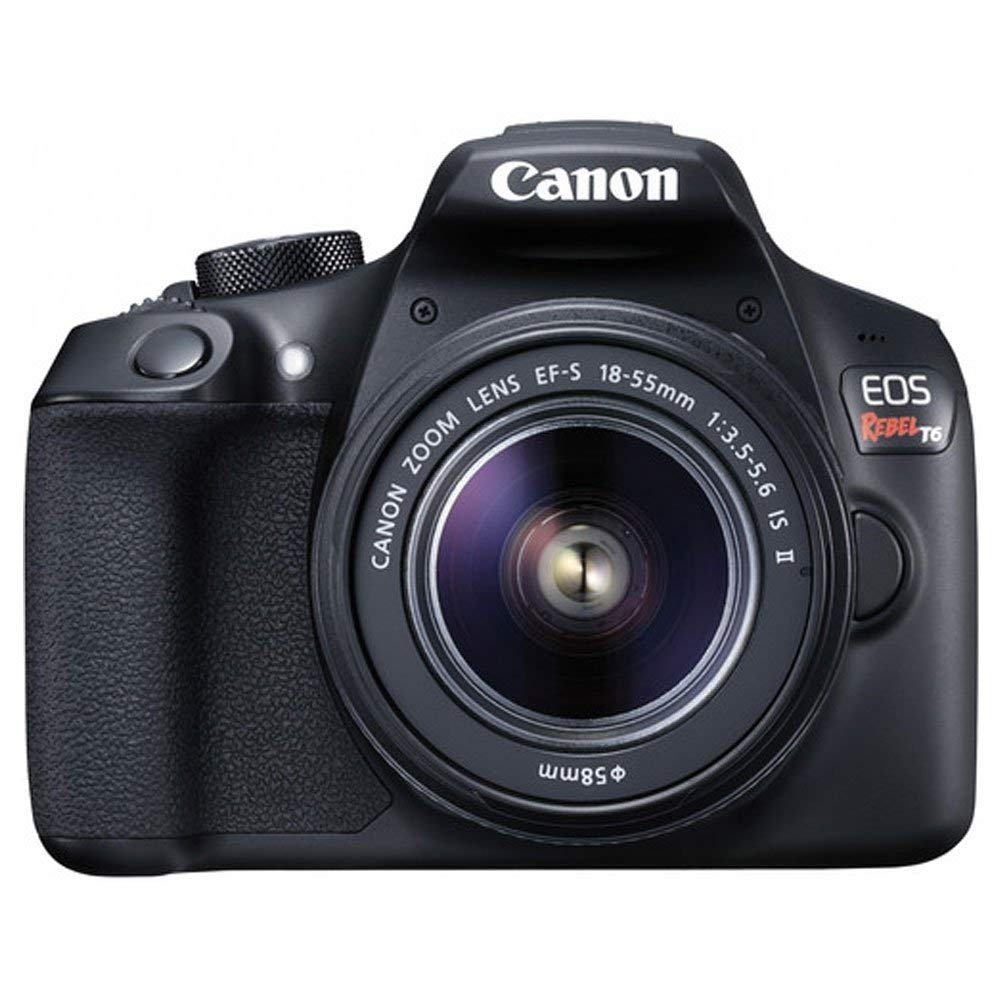 Action camera
Whilst we're on the subject of cameras; if you're planning to go snorkelling, skydiving, parasailing, or simply visit a water park, an action camera is essential. They're rugged and waterproof, providing precious footage of your most exciting activities!
Try this!
For the very best in action camera technology, choose a GoPro. The Hero 6 is the company's flagship product, capturing your most exhilarating moments in magnificent 4K resolution. There's also a touchscreen in the back, allowing for easy navigation of menus and live previews of your images.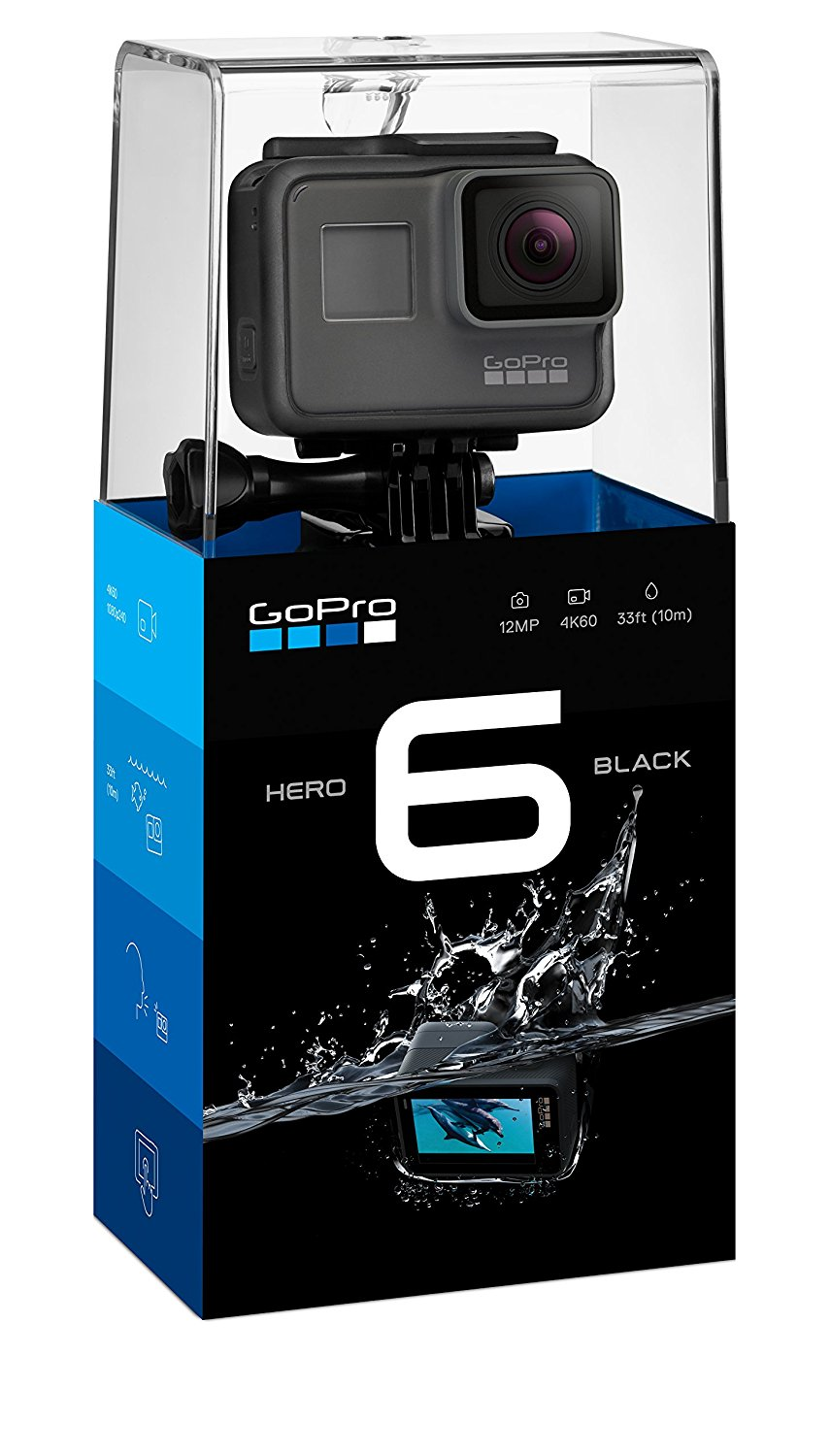 Drone
Aerial shots add prestige to your vacation cinematography. For blockbuster-quality memories, invest in a drone camera. As technology advances, prices are tumbling, but these nifty devices can still be pretty costly. If you don't have the cash to hand right now, but still want to get to grips with this hot tech, you might consider purchasing one with a 0% credit card. Check out this review to see what's on offer!
Try this!
DJI are at the forefront of the drone camera market; dropping consistently impressive technology for the consumer and professional markets. Their best product for travel is the Mavic Air; an ultra-portable drone with sensational 4K video capture. It will also create stunning panoramas with a 32MP still image sensor, and it's easily controlled with a smartphone.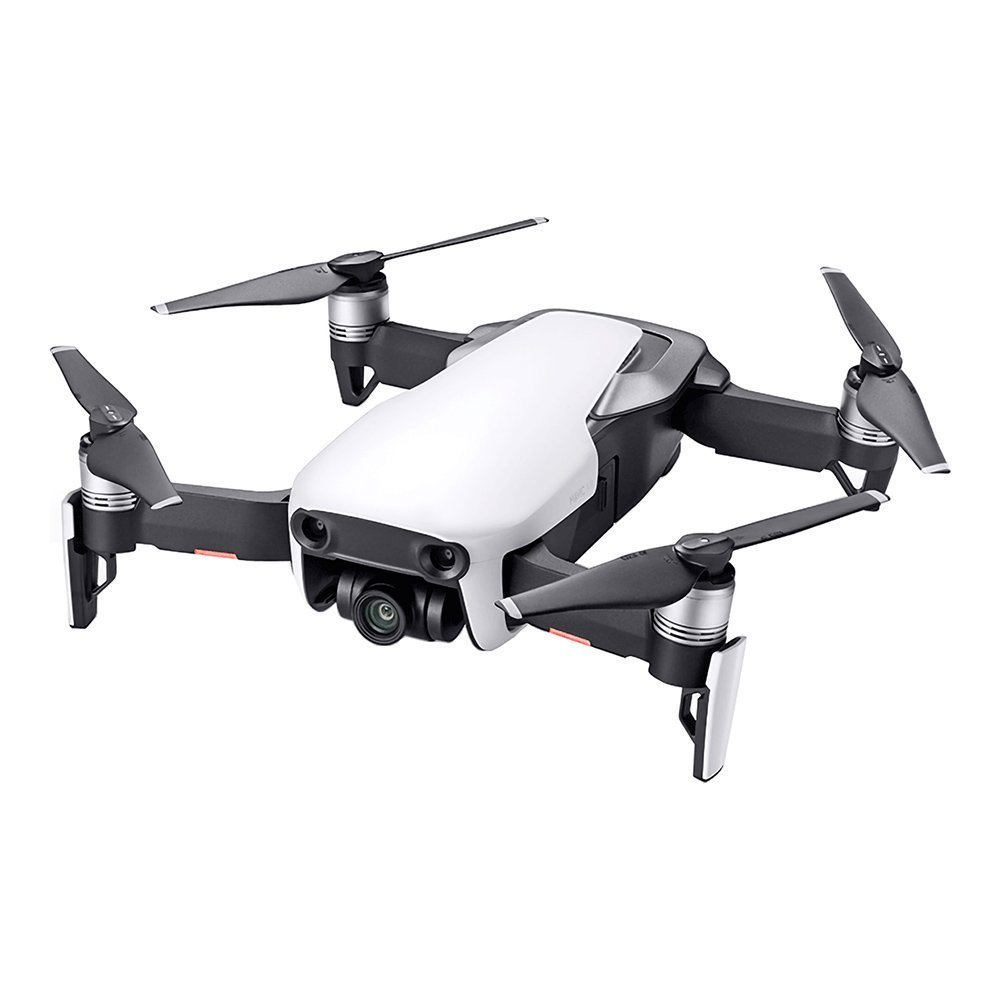 Power bank
There are few things worse on vacation than running out of battery life at a pivotal moment. Fortunately, there's a very simple way to ensure your devices are always juiced up and ready to roll.
Power banks are inexpensive, quick to charge, and very easy to use. A smaller unit will provide quick boosts for phones and low-consumption devices with USB charging, while larger power banks can manage multiple devices at once. Most airlines allow these handy charging units, but it's best to check before you go!
Try this!
The Anker PowerCore 10000 is a super-compact power bank that can fully-charge an iPhone more than three times, or a Samsung Galaxy 9 twice. The power bank itself also charges quickly, using the included USB cable and a mains plug or other power source, such as a laptop or car. It comes in red, black, or white; giving you the chance to opt for an interesting pop of colour!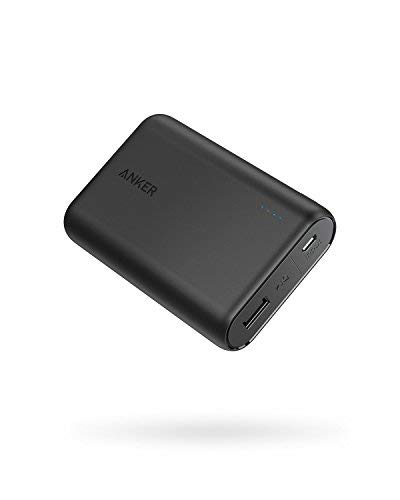 Bluetooth headphones
We couldn't put together a list of essential technology without the most useful item for all travellers; Bluetooth headphones. Whether you opt for large, over-the-ear, noise-cancelling headsets, or smaller, discrete sports earphones, wireless is the way to go.
They are particularly invaluable whilst flying. Long-haul flights can be a chore, but with Bluetooth headphones in your corner, you can stay entertained without the tether of traditional cans. They can also be charged on the go using a power bank!
Try this!
The current icon of headphone technology is Beats. Their Solo and Studio lines of wireless cans are regularly seen on musicians and celebrities, and they're just as popular in the consumer market. The Solo wireless headphones are the most comfortable, and their noise-cancelling capabilities allow you to get some peace and quiet, even on a busy flight!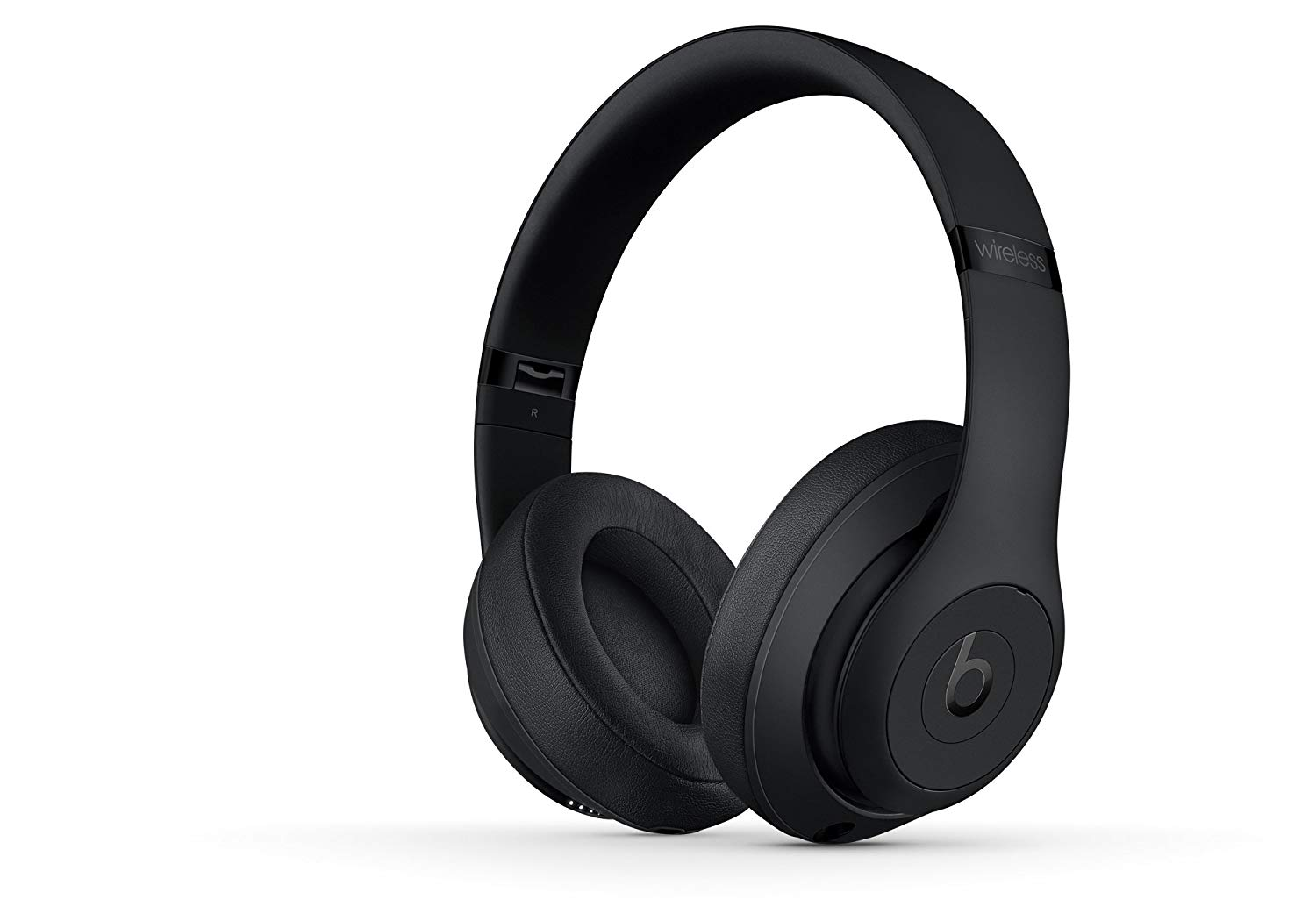 Which pieces of technology are essential on your travels? Sound off in the comments below!
I am interested in all things technology, especially automation, robotics and tech that helps change how society will live in the future.