We are influencers and brand affiliates.  This post contains affiliate links, most which go to Amazon and are Geo-Affiliate links to nearest Amazon store.
The PlayStation 5 will be finally available on November 12 in some countries like the US and Japan and on November 19 in the rest of the world.
While you may be eager to finally have your PS5 in hands, you may also be trying to find out what to really expect from your new console. So, let's dig in.
Everything You Need To Know About The PlayStation 5
#1: The PlayStation 5 Design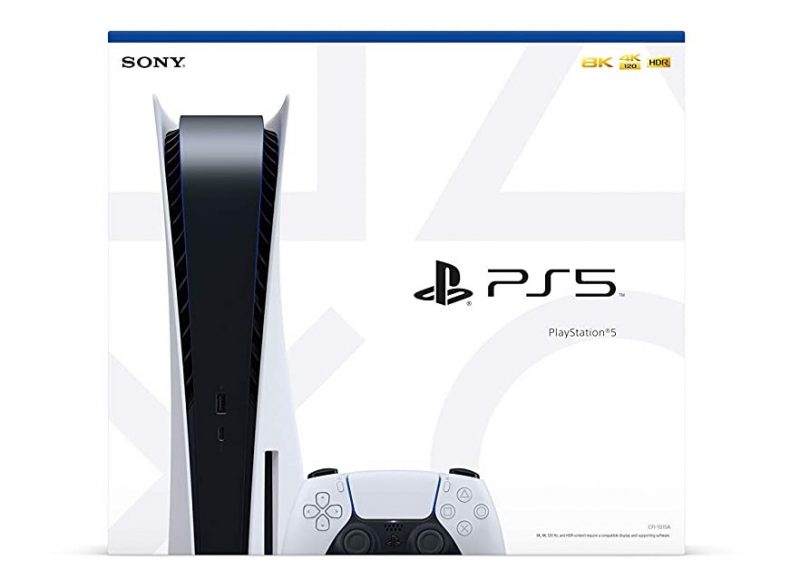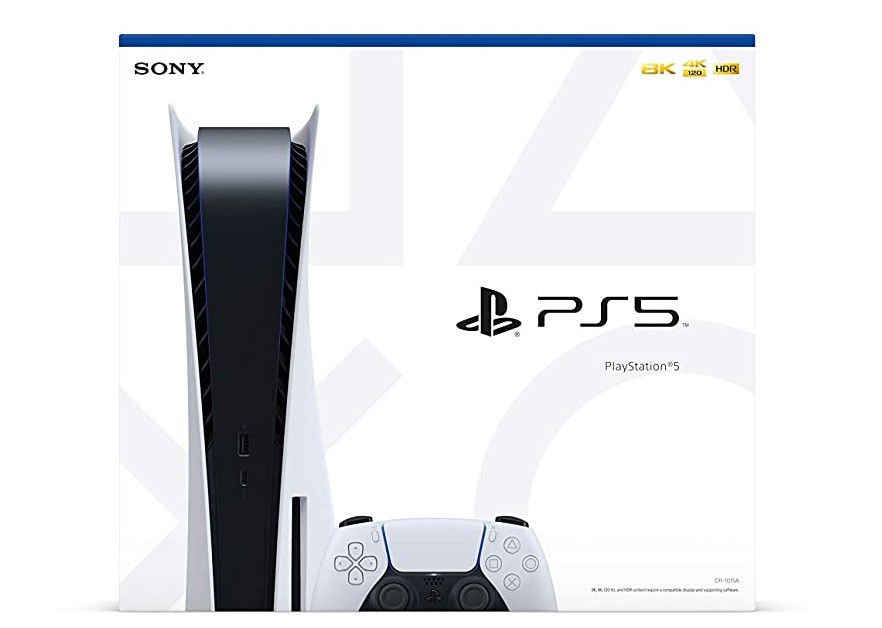 While the PS5 design was already officially revealed back at the beginning of June, the truth is that it's pretty different from PS4. After all, Sony decided to launch not just one PlayStation 5 but 2 where one is a disc-free PS5 Digital Edition. It's important to notice that both consoles use the same controllers, PS5 wireless headset, media remote, and HD camera accessory.  The PS5 is essentially designed around 1 giant fan that has automated speed controls to optimize controlling temperatures for specific games, it will learn game patterns and adapt it's speed to ensure it spins and cools down as much as it needs to while using the minimum RPM to get the job done.
Featuring a curve design in black and white, it also comes with blue highlight lighting.
#2: New PS5 UI Control Center
The PlayStation 5 UI was already designed for 4K TVs which is pretty great. But there are a lot of changes that you need to know about.
One of the features we really like is that you can actually immediately resume the last game you played. You just need to ensure that you leave the console in Rest Mode.
You also have quicker access to the console's Control Center. All you need to do is press the PlayStation button on your controller.
If you are wondering about new features, then PS5 comes with a lot of them. The first one we want to tell you about is called Cards. Cards are simply large tiles that appear every time you access the Control Center while you're in a game. These allow you to interact with the PS5 as well as with each game. From here, you can access Activities, a new feature as well. With Activities, you will be able to skip to different levels in a game or you may also access more information such as information about your progress or how much time it will take you to complete that level according to your performance up until that point.
Inside Activities, you can also click on the Game Help which is a new feature that is exclusive to PS Plus members. With this new feature, you can get some hints about the level you're playing and how to complete it. The great news is that you won't even need to quit the game to see this. You can actually view the video side-by-side while you're playing.
Still in the Control Center, you can also check the Explore tile if you want to get more news about the game, for example.
The last difference we want to tell you about is that the PlayStation Store is no longer a different app on the console. Instead, it's actually built into the PS5 UI. So, browsing games will be a lot easier.
#3: What About the PS5 SSD
There's no question that SSD is key for more performance. After all, they don't only load faster as they have more bandwidth. So when you're playing, you'll get a much better experience and Sony is betting that it's custom designed and lightning fast SSD which can move data at 5.5 GB/sec will virtually eliminate load times and help it stand out from the Xbox Series X.  In fact the SSD custom built for Sony's PlayStation 5 is quite a bit faster than even the latest M.2 SSD drives you can get in today's gaming PC's and is considered the most cutting edge component of the PS5 provided it provides clear noticeable benefits while gaming it could be a big selling point after real world gaming tests are in place.
#4: Backwards Compatibility With PS4 Games
This has always been a huge drawback with Sony's PlayStation. However, with the new PlayStation 5, there are already near 100 PS4 games that you can play on your new console.
#5: Will The PlayStation 5 Support 1440p Resolution?
As has been reported after the units were sold in Japan, Sony only very recently to IGN Italy confirmed that the PlayStation 5 does not natively support the 1440p resolution which is found usually in gaming monitors but not living room TV's which tend to only support either 1080p or 4k resolutions. Now, this means that the PlayStation 5 still works with 1440p monitors, only that there is no official support for that resolution from Sony.  So this means that various upscaling or downscaling will occur in a game to make it display in that resolution which can make games appear more blurry due to the lack of native support.
Need a budget friendly 50″ 4K Television for your PlayStation 5?  The HiSense H6570G is less than $300 right now!
We are influencers and brand affiliates.  This post contains affiliate links, most which go to Amazon and are Geo-Affiliate links to nearest Amazon store.
My name is Alice and I have been into gaming since I first got the Nintendo 64 in late 1996 and enjoy writing about all things relating to entertainment, gaming and streaming. Lately you can find me playing mostly MMO's like WoW, FFXIV or Black Desert Online when I have time to game.