Did you miss the earlier deal on the Geotel's new Flagship smartphone? Well worry not as Geotel brings you another great opportunity to score the Geotel Amigo 5.2″ smartphone for a super low, never before done price!
This time, Geotel have partnered up with the famous online store, Gearbest to bring you a super deal on the Geotel Amigo! Something that has never been done before! Starting today, June 19th, you will be able to score the Geotel Amigo 5.2″ smartphone featuring octa-core processor, 3GB RAM, 32GB ROM, finger print scanner and more for the ground-breaking price of $99.99 only!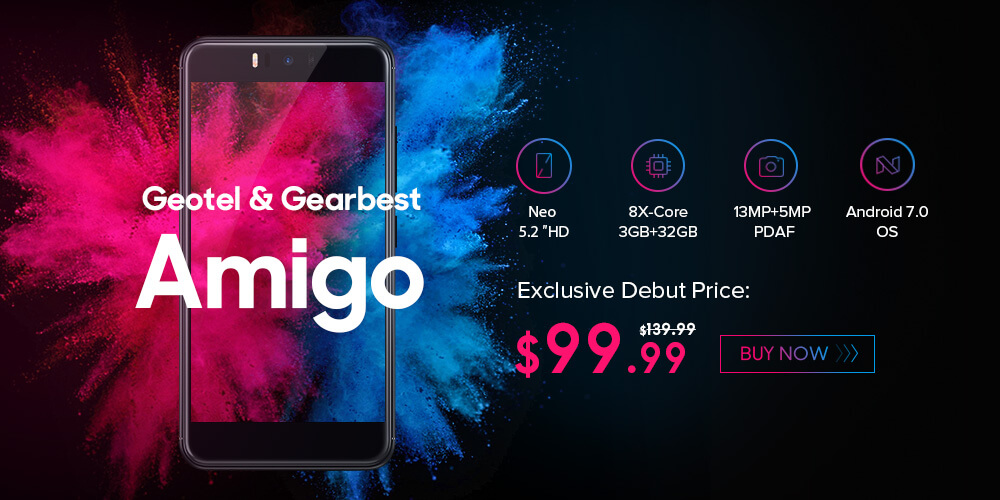 Exclusively on Gearbest, you will be able to buy the Geotel Amigo 5.2" smartphone for just $99.99 starting June 19th. The lowest an octa-core, 3GB RAM and 32GB ROM a smartphone has ever gone!
Other than the core specs, the Geotel Amigo features a full metal body and finger print scanner. The phone is also equipped with a 13.0MP PDAF camera on the back. Check out the below video for a quick look at the smartphone:
Even though the sale only consists of Geotel Amigo in Matte Black and Gold color, Geotel is proud to announce that they have finally polished and perfected the Amigo in Red color as well. There is only a limited quantity of the Geotel Amigo in Red color and is not part of the Gearbest Campaign. But be sure to keep an eye out on the Geotel's Website, Facebook and Twitter pages for the opportunity to score the Amigo in Red!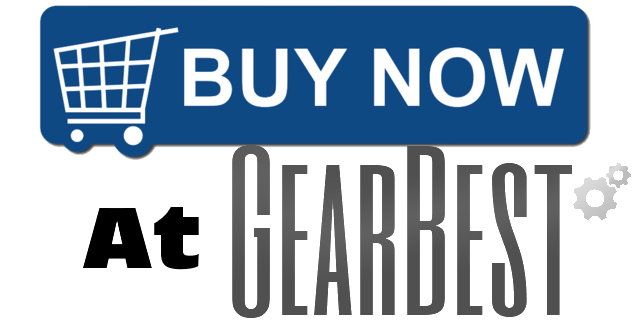 Hi, I'm Ahmed Kazim and I've been a gaming freak since like 7-8. I'm also a geek-o-nerd who keeps looking around for latest development in hardware/tech/gadget industries so expect some quick news from me. I'm also interested in anime (Japanese animation) and can't stand a day without music and gaming.