We are influencers and brand affiliates.  This post contains affiliate links, most which go to Amazon and are Geo-Affiliate links to nearest Amazon store.
You may know it by this time that the great American solar eclipse is posted for 21st August 2017, which will be a one-time spectacular experience for the American's to ponder for a lifetime. So, what preparations you need to take for this great day? Where to go and view it? Which are the spots to give the best eclipse experience to public? There are plenty of questions lingering around this great event.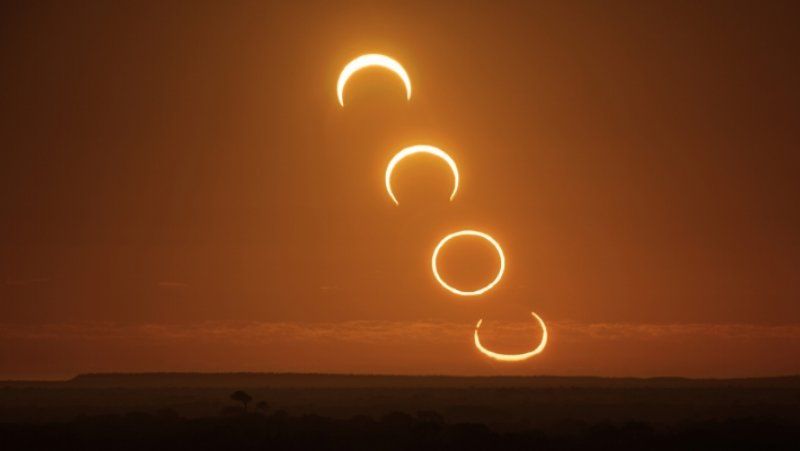 Best places to view eclipse
I think one of the primary questions everyone needed to get answers for is about the places for where the best viewing experience of Great American Eclipse of August 21, 2017. The fact is that the best places you can be at the lands falling inside the path of entirety with clear skies and balanced weather. Here is a list of the 10 best places you can consider.
Oregon
Idaho
Wyoming
Nebraska
Kansas
Missouri
Illinois
Kentucky
Tennessee
Georgia
North Carolina
South Carolina
What to consider while choosing the destination?
The primary criterion for choosing the best place for viewing is the weather. Any destination along the totality path starting from Oregon to the exit site of South Carolina may enjoy good weather on the day of eclipse, but it is said that the western half of the US starting from Willamette Valley of the Oregon to near around Nebraska Sandhills may enjoy the best weather. You can keep a watch of the weather forecasts of all these locations at least a week before the great American solar eclipse to judge which spots you can keep in the active listing to be it.
Whichever region you choose, there should be a clear-cut plan for mobility. Even at the sunniest locations, there may be chances that you got instantly caught under a cloud during the most precious minutes of totality. So, it is ideal t pick locations along the not much crowded highways where you can easily relocate during the day before or on the day of eclipse if whether deceives.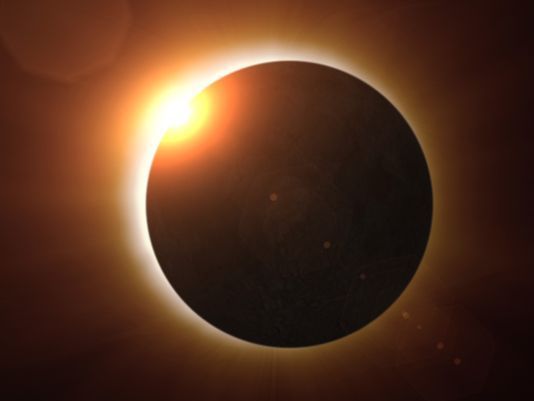 Be flexible
Another great piece of advice from the experts is to be flexible on about your eclipse day plans. August can be a perfect timing for you to plan for camping, so you can consider carrying a tent or recreational vehicles if the weather forces you to relocate to a distant place for the best view. Even if you have already reserved a hotel in the prime locations, stay equipped to relocate if the short-term weather forecasts turn out to be unfavorable.
Start preparing
If you haven't started with the plans for the eclipse day, it is the right time to start. You can start gathering the essentials like viewing glass / filters, eclipse-proof telescopes, and other skin protection cosmetic essentials while out in sun. You can also try to form or be part of small groups of eclipse enthusiasts to discuss about the plans for the day, camping, essential gear etc. Explain it to your kids and family about what this great experience they may be witnessing on the wonderful day of eclipse, the science behind, and how to prepare for it.
Author bio: Mandy Bular is an astronomy professor in a leading university in the State of Georgia. As an avid blog writer, she has released many articles regarding great American solar eclipse and also formed a discussion forum for it.
We are influencers and brand affiliates.  This post contains affiliate links, most which go to Amazon and are Geo-Affiliate links to nearest Amazon store.
This is the Dragon Blogger Guest Bloggers account for author's who want to submit articles and only have credit in the post instead of having to manage their own WordPress profile.