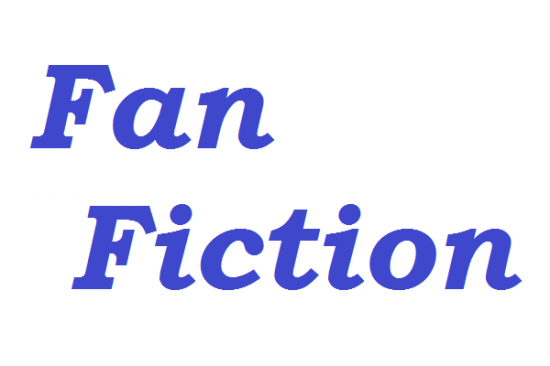 The most amazing thing about fiction is that it stimulates the viewers and readers to extend the plots using their own imagination. More often than not, excellent plot extensions find their way into the original fiction! Fanfiction.net offers a huge and ever-expanding collection of fictional extensions created by thousands of followers of TV Shows, Books, Movies, Comics, Games and other popular fictional works.
Fanfiction.net has the following main categories into which all the fanfiction has been classified:
1.Books
2.Movies
3.Games
4.TV Shows
5.Comics
6.Plays/Musicals
7.Cartoons
8.Anime/Manga
9.Miscellaneous
These categories contain fictional stories created by fans the world over, and are classified as crossovers between two or more fictional universes or a single one. The fans update their stories regularly, and over years some amazing alternate universe (AU) stories have also been created.
I first came across the site this summer (2011) when I was looking for a few old classics like Hardy Boys and other popular TV Shows and Movies. Ever since the day I found fanfiction.net, I've been reading stories over there almost every day!
Keeping in mind the huge variety in readership age groups and sensitivity, the stories are classified as per the standard fiction ratings ranging from K to M. You can also filter the stories using published/updated dates, specific characters, total word length, language and genre of the story. Some popular fictional works have tens of thousands of stories!
While not all the stories are worth reading, you can easily determine the popularity of a particular story by looking at the number of reviews it has got from readers. Some popular stories even get thousands of reviews! It is also a great habit to submit your own reviews and suggestions in order to encourage the hard-working authors!
Once you get the hang of things on fanfiction.net, you might even try submitting your fanfiction stories for others to read and review! Such sites can and do serve as breeding grounds for future writers and editors. Know any other good fanfiction sites?