Our good friends over at 1949deal are running a special this week on two excellent smartphone models and we will feature them in more detail in a bit.  1949deal is another shopping site where you can find a great selection of tech products and gadgets and one of the best things about 1949deal is that you get free shipping worldwide on most products, so it doesn't matter if you live in the US, Canada, UK, Australia or wherever you can get the product shipped for free!
So lets talk about two very powerful smartphones that run Android available right now from 1949deal.
ASUS Zenfone 2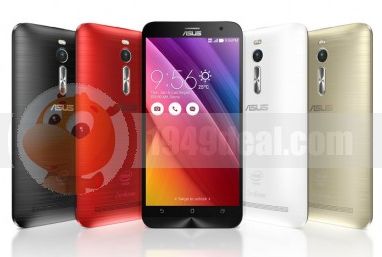 The ASUS Zenfone 2 is a extremely impressive latest generation smartphone that comes packed with some incredible features.  These include but are not limited to the 4GB of RAM so that you can handle any application size when downloading or installing in the Android ecosystem, to the 32GB ROM standard but also has an SD Card slot to add an additional 64GB of storage.  The 5.5 inch screen sports a 1920×1080 resolution which is truly impressive in that screen size to have full 1080p.  You get a 13MP rear camera, 5 MP front camera and have your standard features you would expect in a smartphone like Bluetooth, NFC, Fast Charge, GPS, 4G LTE support, Dual SIM card support…etc.
Now ASUS phones run their own ZenUI branding of Android but it is running Android 5.0 on it's powerful Intel Z3560, Quad Core processor which runs at 1.8Ghz.  Another interesting thing about the ASUS Zenfone 2 is that it has FM Radio built in and you just have to use a manual earphones or headset as antenna which is not a common feature in most phones for those who still like to listen to local FM stations.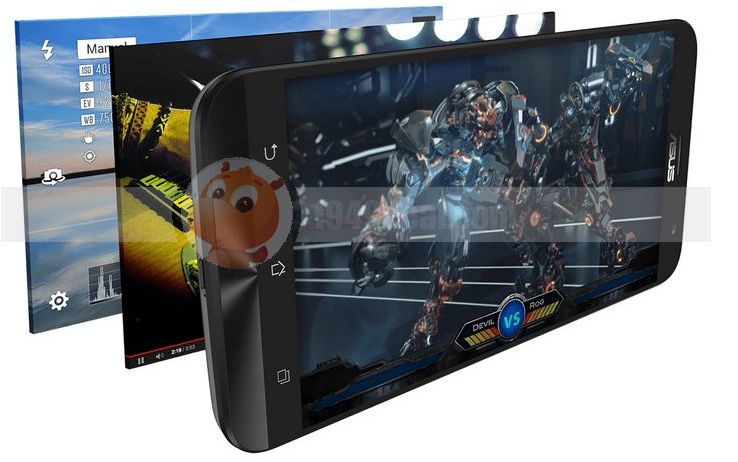 So you can buy the ASUS Zenfone 2 right now for $329.99 and use coupon code 1949deal2013 to take $5 off the ASUS Zenfone 2 price.  Also you get 329 1949deal loyalty points which accrue toward discounting other product purchases as well.
Lenovo K3 Note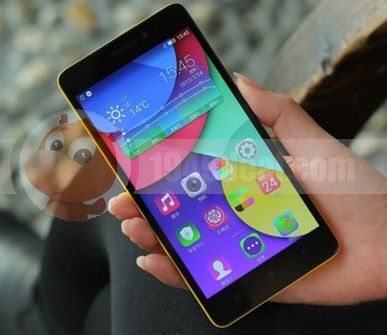 Okay for those who are looking for something a little more on the budget side without sacrificing too much power, you can take a closer look at the Lenovo K3 Note smartphone. The Lenovo K3 Note sports the MTK6752 Octa Core 64 bit processor running at 1.7GHz and has 2GB RAM with 16GB ROM but it also still has the crisp 1920×1080 5.5 inch display and has a Sony camera lenses 13MP rear and 5MP front with the rear camera capable of taking 3200×2400 resolution images.  The Lenovo K3 Note also supports a TF Card slot but says on the product page up to 32GB expansion instead of 64GB like the ASUS Zenfone 2.  It runs Android 5 as well for those who weren't as keen on the ZenUI experience.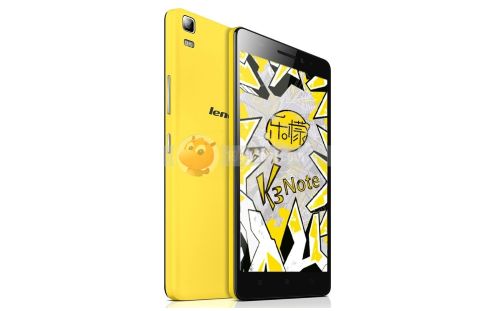 The Lenovo K3 Note comes in 2 colors and yellow looks coolest to me.  You can buy the Lenovo K3 Note for $179.99 on 1949deal.com and save $3 by using coupon code 1949deal0808 today!
So which one of these 2 phone excites you the most, would you choose the Lenovo K3 Note or the powerful ASUS Zenfone 2?