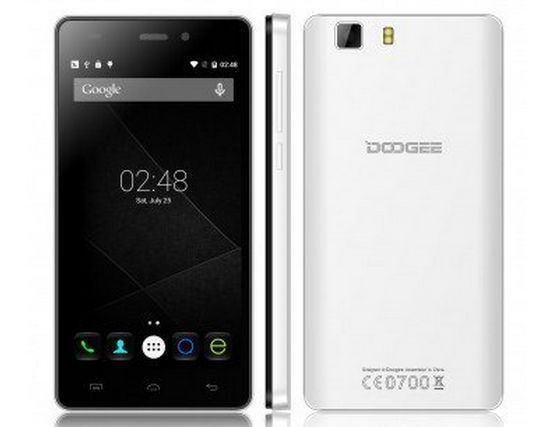 Are you a student looking for a budget smartphone which doesn't compromise on quality? The Doogee X5 Pro Smartphone – which is available in white and black – is worth considering. This classy, attractive device runs on the up-to-date Android 5.1 operating system, and purchasing it isn't going to break the bank. Effortless speed is ensured with the 64bit quad-core processor and 2GB of RAM. You will have plenty of room to store your music, pictures and videos with 16GB of storage, which can be boosted by a further 32GB with a microSD card. The Doogee X5 Pro has a 2400mAh battery that can be removed. The phone is charged using a USB cable.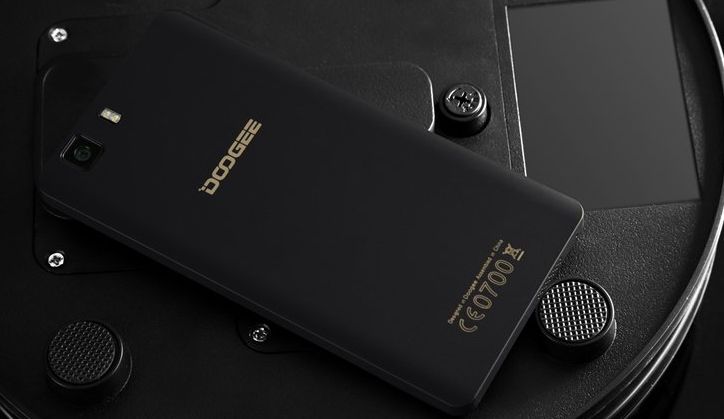 This smartphone has cameras on the back and the front. The back camera has 5 megapixels (8 megapixels interpolated) while the front camera has 2 megapixels (5 megapixels interpolated). There is also a flashlight next to the back camera. The 5.0 inch high brightness screen is one of the highlights of the Doogee X5 Pro. The screen has a 1280×720 HD resolution which delivers sharp and vibrant images. IPS technology helps to make the screen more responsive, while economical on power consumption. The BOX sound cavity ensures great, concentrated sound, even on loud volumes. The Doogee X5 Pro has lightning-fast 4G connectivity as well as Bluetooth 4.0, and the dual SIM phone also comes unlocked for your convenience. GPS tracking makes the Doogee X5 Pro great for navigation, and also protects you if you ever lose the phone, providing you have a tracking app installed.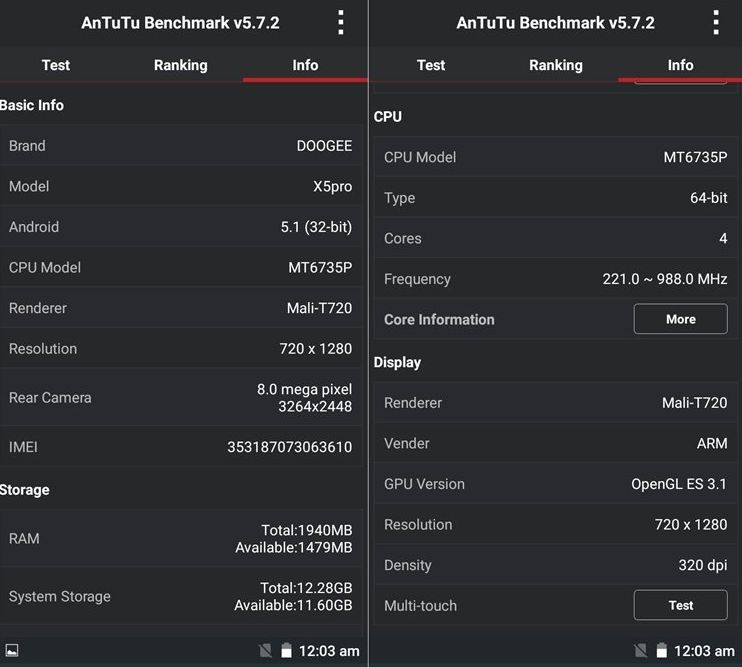 If you would like to buy the Doogee X5 Pro, head over to Pandawill who have 200 units available at the fantastic price of $84.99. You can purchase the white model here and the black model here. This is a first come, first serve offer, and at such a bargain, this Android smartphone is likely to sell quickly.