Chronicles of Albian is a beautiful game. The artwork is very detailed and stunning. It is a hidden object game that at times has things really hidden from view. I spent some time playing this game and must tell you, it is an adventure.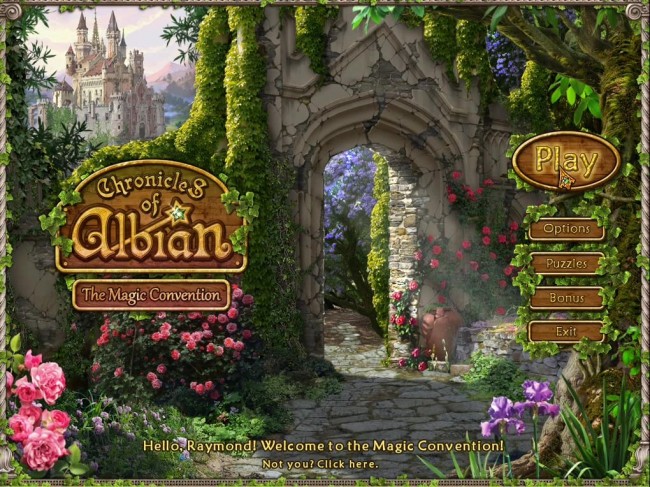 Some people may not get the challenge. It does not have the same appeals as some action/ adventure games out there, but puzzle games do have a place in the lives of many people and this game has one in mine.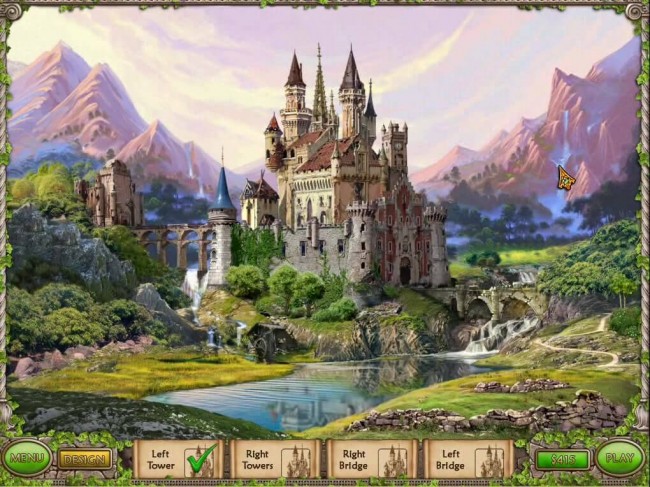 The story starts out with an older lady getting her place ready for a party. You show up to help her put the place in order. So, you wander from place to place finings a variety of objects, and collecting money as well. With the cash, you can do improvements to the castle, unlocking its beauty.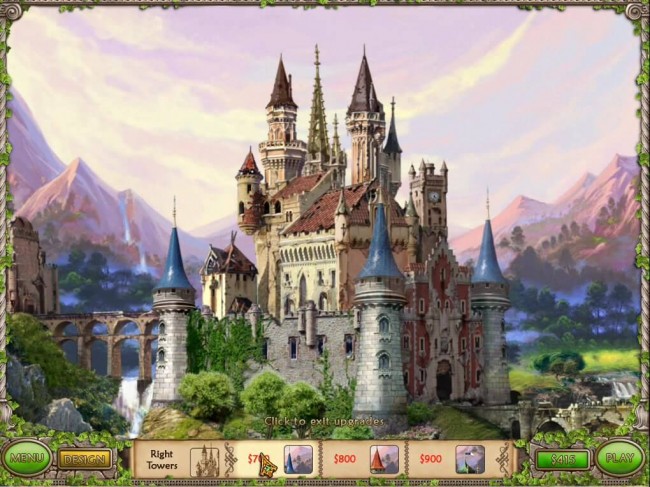 Aside from the usual find the missing stuff puzzles, there are a number of other types as well, all working towards a story line. I cannot say much more than that at the moment, as I have not gotten far enough in the game yet to know how the story ends. What I do know is, I love this game quite a bit. And hope to be able to make it all the way through. It is very challenging.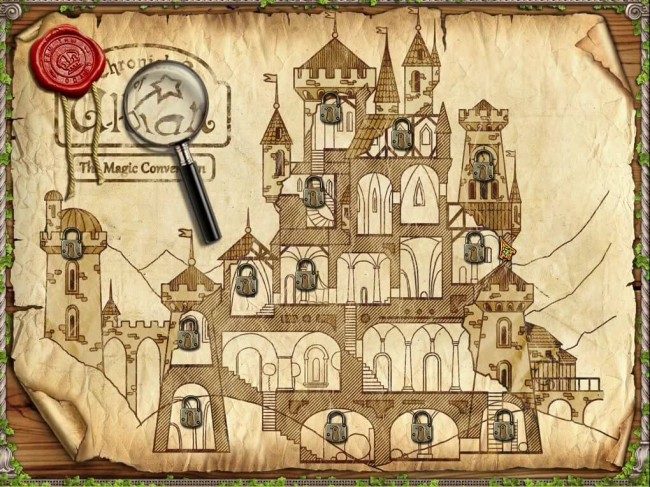 One nice feature is that as you clear scenes, you unlock images that are clear of the puzzle pieces that can be set as wallpaper. It has been a long time since I played a game with this feature in it. I set the main view of the outside of the castle as my wallpaper, and it has remained there ever since.
I have played a few other puzzle games or I should say, I have tried to play them. Usually game play has to end when the game starts requiring money from the real world to continue playing. I am not wealthy enough for such extravagances, which is another reason that this game is so neat. It does not cost me a thing.

I have mentioned the web site that provides these free games before, and so I feel that it is only right that I do so again. Gametop.com is the best place for free high quality games on the web. There is never a cost. That means downloads are free. Free from price, free from viruses, free from adware, malware, spyware, free from hassle as well.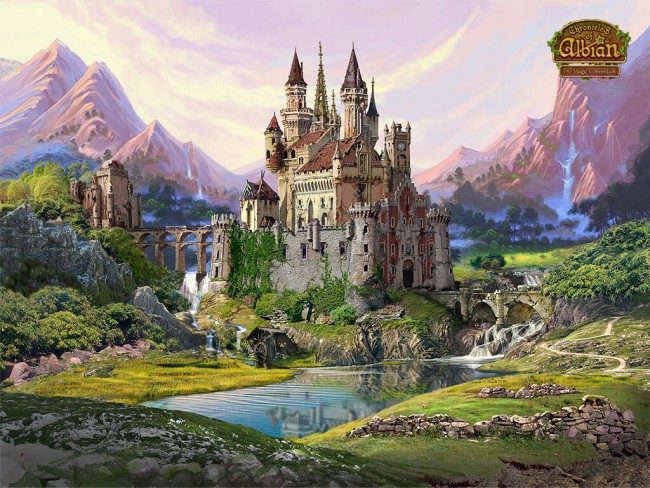 If you enjoy free games, and certainly if you enjoy puzzle games, I want to encourage you to go to gametop.com and download Chronicles of Albian today. You will thank me for it, but most of all, you will thank yourself for finding and enjoying one of the only truly free places online where you can have real lasting safe fun.
Watch My Gameplay Footage of Chronicles of Albian
I have worked in and around many different types of computers. In the Navy, I used a magtape drive computer that was a step down from pen and paper. I later worked for a big computer company and after that, taught computer class's nation wide. I had the privilege of teaching 14,000 students in a 2 years period of time. Afterwards, I owned a small computer training and repair shop for a few years. I have owned C-64's, Pc's of various types, Amiga's, and even Mac's. I now have included the android to my collection. At any time, I have close to 15-20 computers or combinations of computers and game systems in the house. I look forward to more.