Recently I had the chance to test out and review 2 Laptop Cooling pads from a company known as Bujian.  Both cooling pads performed well for their function though one is a "lower" end model in that it has fewer features than the higher end model.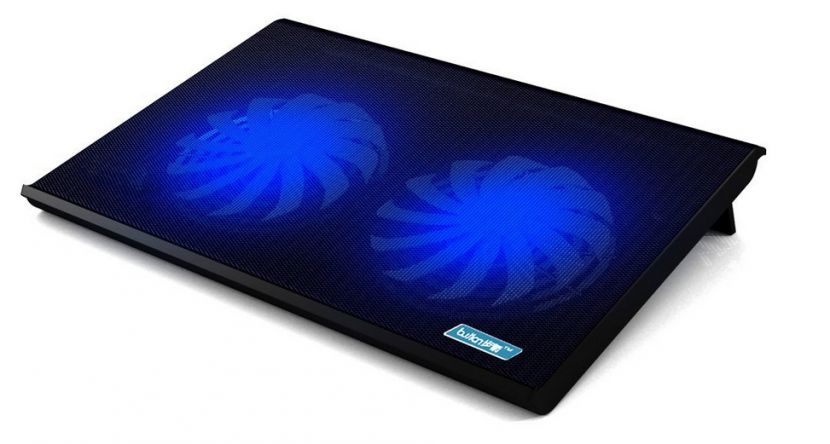 The T102 Laptop Cooling pad has just 2 positions, flat and slightly elevated and is designed to just sit under your laptop as it rests flat.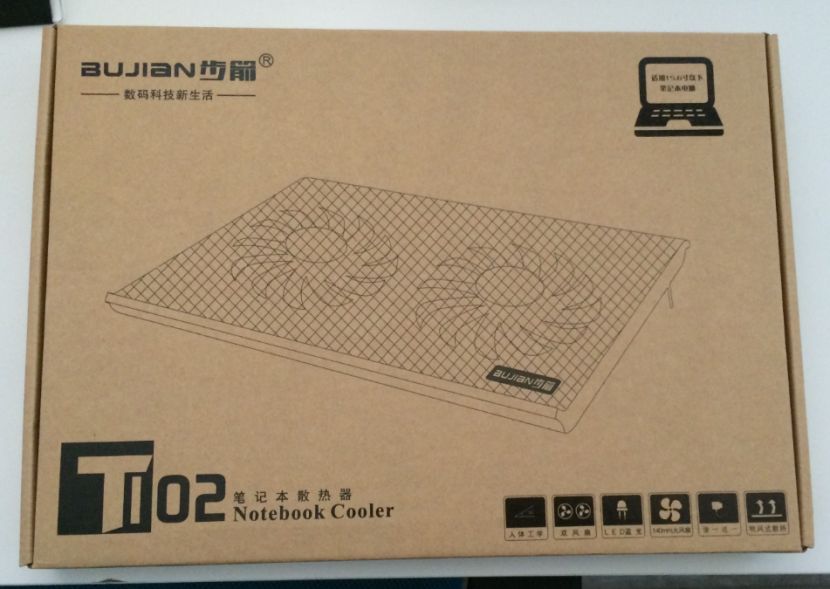 This laptop cooling pad is ideal for those who have laptops sitting under a desk and attached to external monitors or whose desks have their laptops sitting higher when flat.  It has a pass through USB cable so it doesn't eat up a USB port, but is rather no frill.  Airflow is decent and very comparable to other sub $20 laptop cooling pads.
Check out our unboxing and showcase of the Bujian T-102
Bujian T150 Laptop Cooling Pad
The Bujian T150 is the higher end of the two laptop cooling pads, it has 2 laptop clamps which unfold to lock a laptop in place as well as has a several different tilting angles with which you can tilt your laptop while on the pad.  It has dual fans like the T102 but you get the 2 USB ports in the base (1 is for the cooling pad, the other is your free one).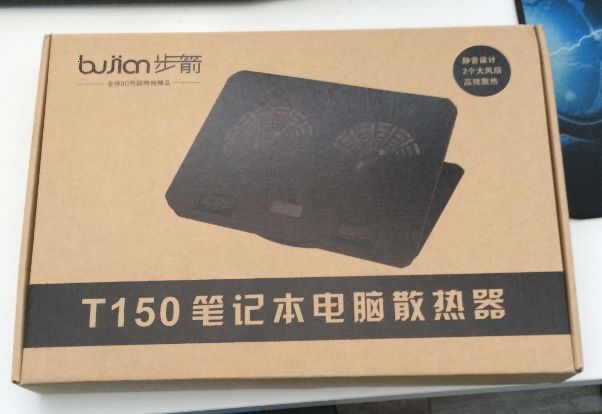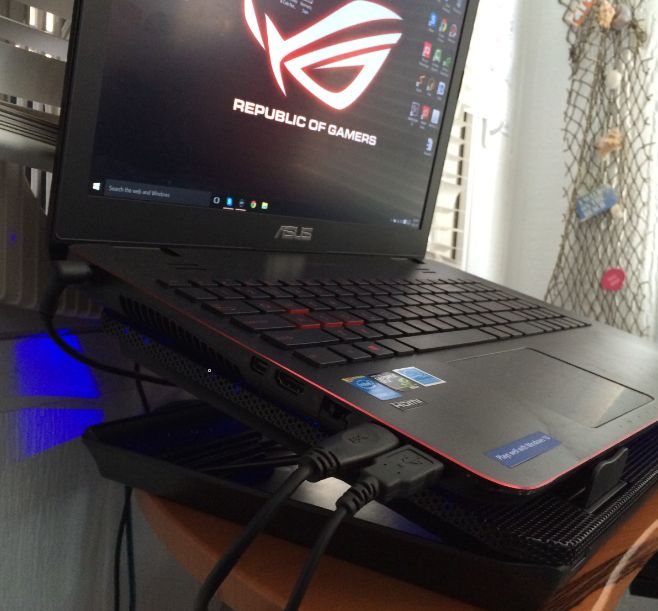 You can see in the above clip how the laptop clamps which hold the laptop in place are smooth and are just the right height that they don't protrude over the ASUS ROG meaning that you can lay your wrists on the edge of the laptop to type and not have the laptop grips bite into your wrist like some laptop cooling pads.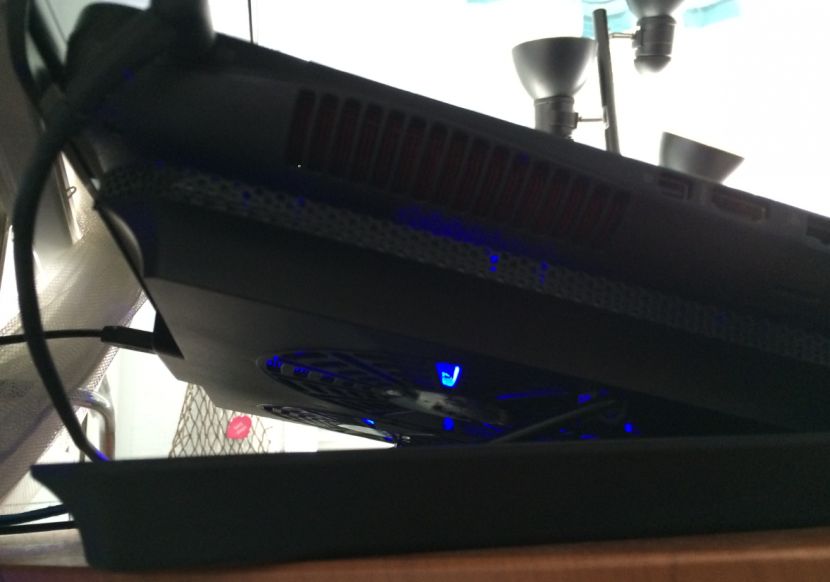 You get a decent angle tilt, as well as can see the Blue LED of the fans while they are in action flowing air under your laptop to help keep it running cooler.
In the video showcase, I show a Samsung Series 7 with the Bujian T150 and also compare to a single fan notebook cooling pad that is around the same price but provides less air flow.
You can pick up the Bujian T102 on Amazon or Ebay.
You can also pick up the Bujian T150 on Amazon or Ebay.