Smartphone customers were pleasantly surprised in 2014 when Xiaomi Company launched Redmi Note. The Android phone is extremely affordable, offering features and specifications beyond the suggestion of its price point. A year later marked another success for Xiaomi when Redmi Note 2 with more advanced features was released.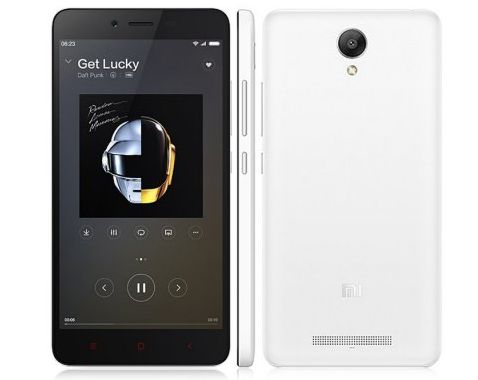 The Xiaomi Redmi Note 2 is integrated with octa-core MediaTek MT6795 Helio X10 processor which is clocked at a speed of either 2 or 2.2 GHz, each of which depends on the device's version you choose. It also comes with a powerVR G6200 Graphics Processing Unit (GPU) and a RAM of 2 GB. This processing package has marked a remarkable improvement from the previous version, and thus Redmi Note 2 addresses the performance concerns which plagued its predecessor.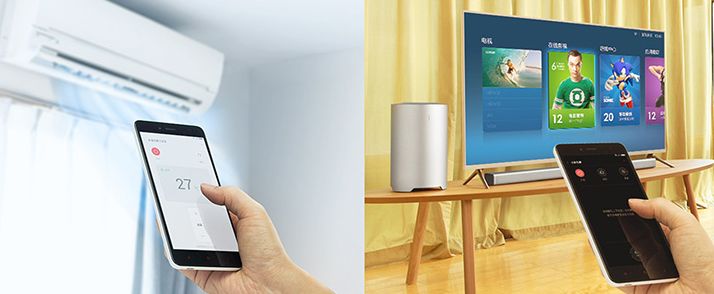 The internal memory is either 16 or 32 GB depending on the version you pick and it features a 4G LTE connection coming with a standard connectivity suite. In addition, its camera is amazing. It is a 13 MP rear with a face detection auto focus, LED flash and 5 MP front camera.
The device also comes with MIUI 6 that is based on the latest Android 5.0.2 lollipop and is expected to be updated to MIUI 7. This has given Redmi Note 2 an ability to reorganize quick toggles, customize status bar information and adjust screen brightness even if auto brightness is switched on. The customizable feature is further enhanced by the option to alter the contrast, display color and even the temperature.
Choose Xiaomi Redmi Note 2 to enjoy these incredible features together with many more including its robust theme store than enables you to personalize the interface's look and feel. Pre-installed applications include Backup app that enables users to back up their application data as well as settings without the need of root access. You can also enjoy cool music with the in-built Mi Sound Enhancer, and above it all, the company is giving out a coupon for each model of the Xiaomi RedMi, see below!
For the XIAOMI RedMi Note 2 16GB there isn't an active coupon anymore.
For the XIAOMI RedMi Note 2 32GB use Coupon Code RedMi32GB and get it for $190.89 (worth it as you get 2x the RAM for just a bit more!)