More and more people are using headphones with their computers, and not just for business purposes. Gaming has become the newest rage in headphone use, with more than just teenagers getting in on the action. Gaming headphones allow the user to connect with other players from around the world. Gone is the time when you had to be in the same room to play an interactive video game, now you do not even have to live on the same continent. There are many different types and manufacturers of gaming headphones, and here are five of the most popular and affordable.
Plantronics GameCom 780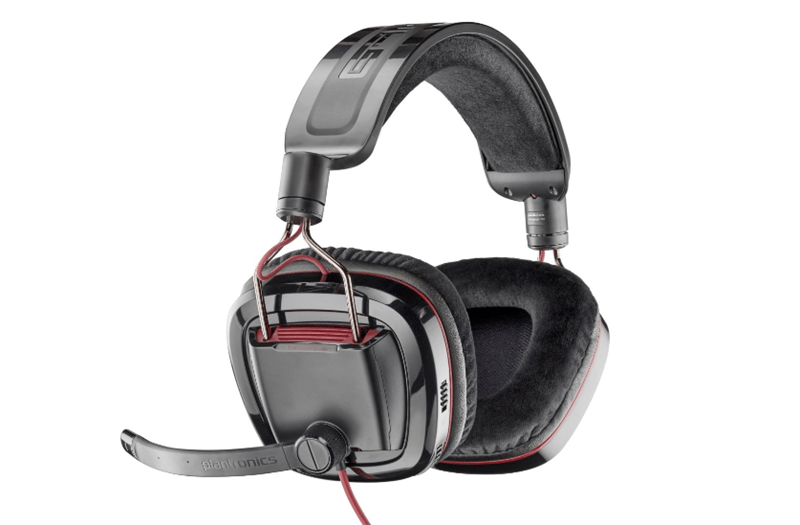 The Plantronics GameCom 780 Surround Sound Stereo PC Gaming Headset is priced on Amazon.com for $57.24, and includes many features. The headset boosts Dolby headphones with Pro Logic technology and 7.1 surround sound. The built in joints make for easy folding and storage and the noise concealing microphone allows for easy hearing and makes sure your commands are clearly heard by your teammates. The only real drawback to this headset is that is can only be used with Windows.
Turtle Beach TBS-2052 Ear Force Z2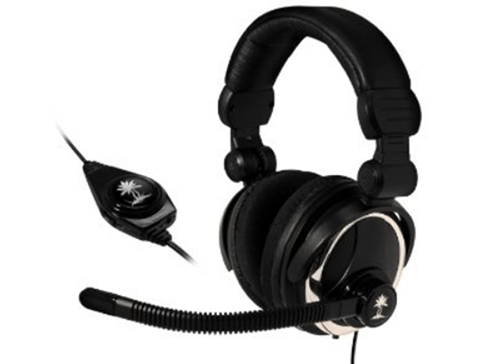 The Turtle Beach TBS-2052 Ear Force Z2 Professional Grade PC Headset in black is another leading headset for gamers. With a retail of $49.24, it is both affordable and reliable. Professional grade padded stereo headset with a 50mm directional speaker makes extremely comfortable to use. The headset uses a 3.5 mm line input audio plug and a 3.5mm mic output plug with a cable length of 10ft. It also includes an XBOX live microphone output jack. The inline volume control also allows for muting the microphone. The headset works well with PC, MAC, XBOX 360, XBOX LIVE, MP3 players, and high end Skype headsets.
Logitech Wireless Gaming Headset G930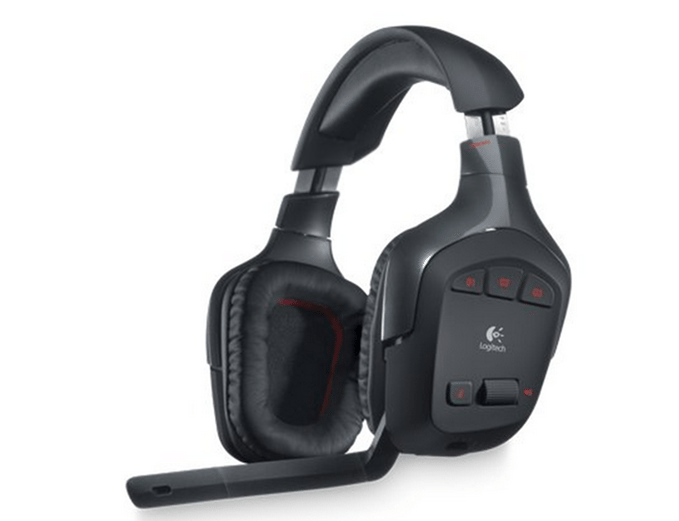 Logitech makes another headset designed specifically with gamers in mind also, the Logitech Wireless Gaming Headset G930 with surround sound retails for $89.99. It is a gaming grade wireless and gives a reliable lag free performance. With a range up to 40ft, it gives the player plenty of room for movement. It has 7.1 surround sound, and Dolby positioned audio. Three programmable G-keys are customized with one touch commands. The noise cancelling boom microphone reduces background noise, along with auto mute. This headset also only works with Windows software.
Turtle Beach Ear Force Z1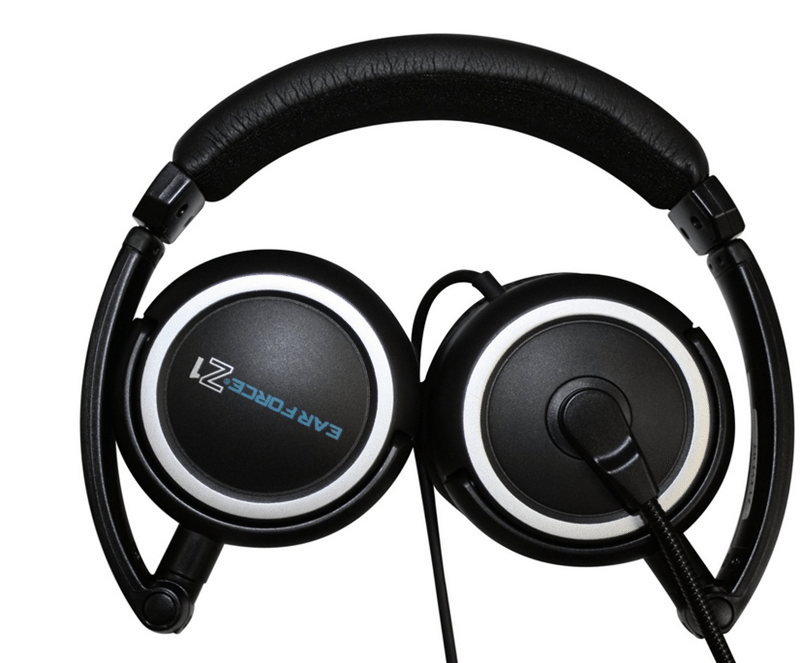 Another headset from Turtle Beach is the Ear Force Z1 PC Stereo Gaming Headset with mic sells for $ 23.99, and is another excellent headset for gamers. With high fidelity 40mm speakers for superior surround sound and soft cushioned noise reduction ear pads, it provides total comfort for it's users. The highly sensitive mic with flexible boom can adjust to your position, and can be moved out of the way when not in use. The twist cup design allows it to rest comfortably on the shoulders. The headset also folds easily for storage when not in use.
Razer HP-1 Barracuda 8 Channel Gaming Headphone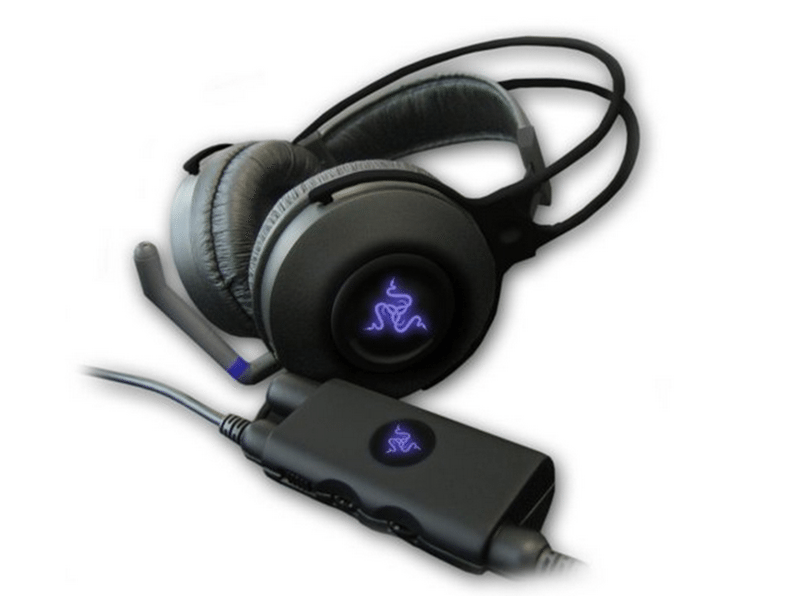 Finally, the Razer HP-1 Barracuda 8 Channel Gaming Headphone retails for 75.00. The popularity of this headset is apparent as it is often sold out. It delivers excellent 5.1 sound, and has a removable microphone. One of the headset's most popular features is the built in amp which is powered by a USB connection, rather than the ac connection that many other headsets require.
There are hundreds of gaming headphones available for retail, and more being introduced. With some research you can choose the perfect headset for your needs.