We are influencers and brand affiliates.  This post contains affiliate links, most which go to Amazon and are Geo-Affiliate links to nearest Amazon store.
Not only is the mobile gaming scene alive and well; chances are it's going to get even bigger when the prices of smart devices drop and more people can afford to jump in on the action. The only remaining problem is knowing how to pick the best titles from the sea of possible choices. To save you the trouble, here's what we consider to be the top 5 choices in 2018:
Hearthstone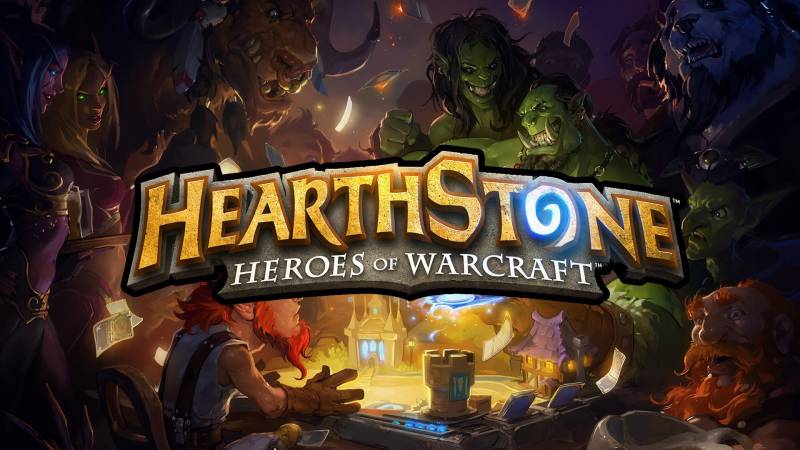 Build a custom deck of cards and crush the opposition in a fantasy card duel of strategy and wits. While very simple to learn, the depth of the gameplay does not suffer as a result of it by any means. If you're familiar with Magic: The Gathering, you will feel right at home as soon as you fire up the client. To this date, Hearthstone remains the most popular collectible card game to date, and it even allows you to play against someone who's using a PC.
Minecraft
Constantly seeing success among various age groups of players to this very date, Minecraft is one of the few mobile gaming titles that has managed to capture the hearts of such a wide demographic. Explore this blocky world of fantasy to mine resources and use them to build an architectural wonder of the century, all while fending off the bad guys. And yes, you can even play with your buddies who are stationed on a PC.
Final Fantasy XV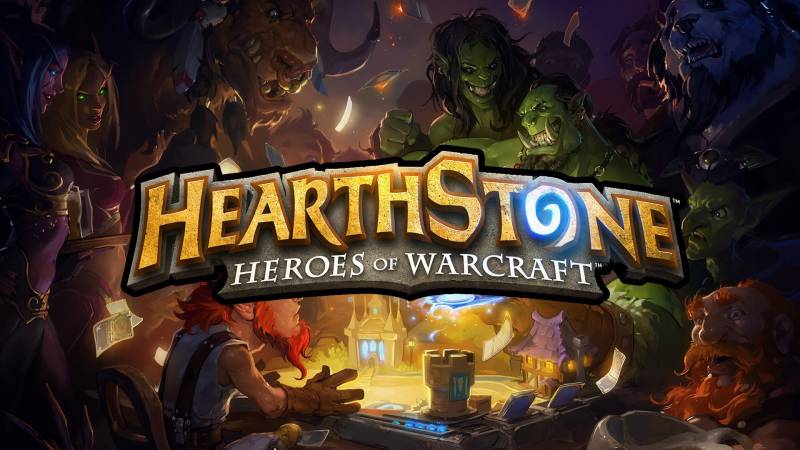 As you can see for yourself by visiting https://www.finalfantasyxvapp.com/, Final Fantasy XV not only delivers on the promise of HD graphics fit for the modern gaming era of 2018, but also makes it possible to bring together the fans of the RPG genre with the RTS crowd, joining and immersing them in a gameplay that caters to the needs and expectations of both of these groups of gamers. In any case, battling it out in a showdown of developing units and managing resources is the easiest way to prove who's the greatest tactical mastermind of them all, and everyone is waiting for you to join them in this epic battle.
Injustice 2
Are you a fan of brawlers and the fighting game genre? Then be sure not to miss out on this smackdown of villains and superheroes right from the comfort of your own phone. The characters have their own unique signature moves, and no two heroes play alike. Yes, there are in-game purchases, but they are not needed if you want to enjoy this free-to-play action-packed brawl without paying a dime.
Super Mario Run
Those who cannot live without an endless runner type of game to help them kill some time while they're waiting for the bus to arrive (and similar opportunities) will surely enjoy this. The game is free, and the touchcreen controls don't seem to be negatively impacting the experience or hinder you in any way. For a small in-game purchase, you can also access all of the worlds straight away.
Conclusion
Mobile gaming is such an exciting hobby to partake in, and since everybody seems to be carrying a smartphone with them these days, it's almost impossible to run out of opponents you can battle online. With a myriad of different genres and titles to choose from, have you already decided which one you're going to try next?
We are influencers and brand affiliates.  This post contains affiliate links, most which go to Amazon and are Geo-Affiliate links to nearest Amazon store.
I am interested in all things technology, especially automation, robotics and tech that helps change how society will live in the future.