So this sale was worth publishing because starting tonight/tomorrow Gearbest is going to be offering up to 8 gadgets for $1 in their special $1 section and this could be anything from smart watches, fitness bands and more.  So I would stay tuned and visit this website very few hours after tonight to find out which gadgets get a temporary discount to $1.  They show the Xiaomi Mi Band 2 in that section right now, and if that is one of the products that discounts like that it would be a tremendous deal.
Meanwhile, there are other great deals and promotions as part of this where you can unlock the coupon code by doing a social media share of the product.
One such deal which grabbed my attention is the Motospeed CK666 Mechanical Keyboard and Mouse combo.  This is a Green Switch mechanical keyboard including the gaming mouse and with a coupon you can snag this combo for $36.99 which is a fantastic deal.
Just visit the Gearbest Back to School Sales Page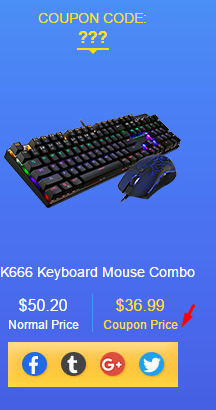 Find the product like the K666 and click a share button to unlock a coupon to use at checkout. You also get 2 color options to choose from which are Black or the White/Silver color option listed below.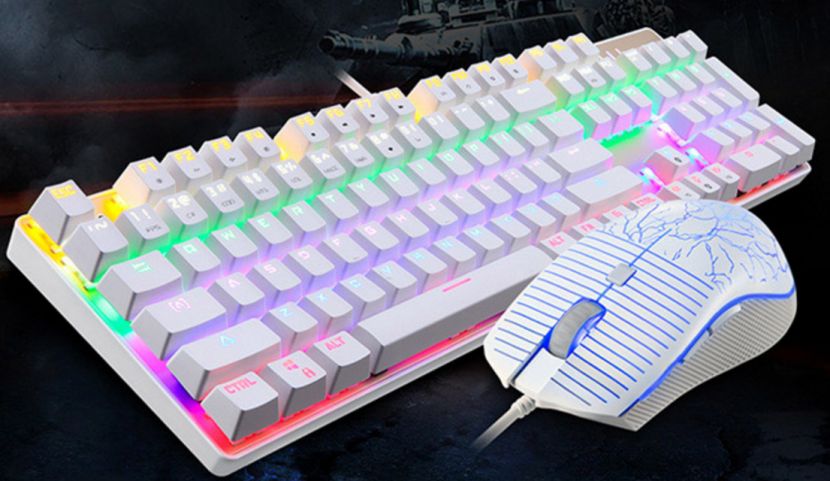 You can even get an A8 3D Printer for under $160 on sale as well when it normally retails for over $300 dollars, this printer is an unassembled DIY kit so is a project + printer and sure t keep the tinkerer busy.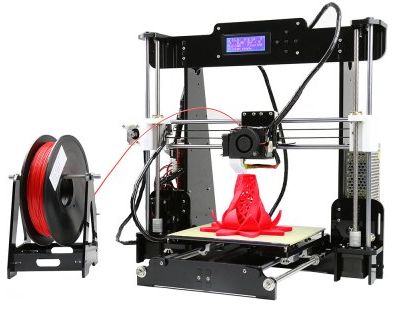 As mentioned the Round 2 is where to go and look at the rotating $1 gadget, so pay attention closely to this section every few hours once the sale starts.

Round 3 includes some great deals on cell phones and other devices, and round 4 includes gadgets that are .99 and up including a fitness band watch for less than $13 and car USB charger for only $1.    If you need some quick back to school gadgets for the kids or family members, take a look at what Gearbest is offering and remember they offer free worldwide shipping.  This is one sale you don't want to miss.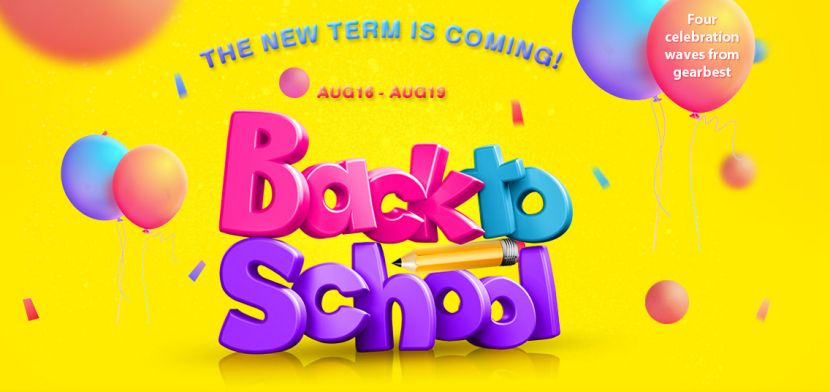 Let me know which gadgets you end up grabbing and what discounts you get, curious to know what $1 products readers manage to snag for themselves.