Gearbest is an online store that has expanded to ship products to more than 180 countries and offers free worldwide shipping.  They have several warehouses distributed around the globe to also help cut down delivery times as well.  The store has expanded tremendously over the past 3 years and they primarily are known for finding great deals on tech products coming out of China.  You can find plenty of good Smart Phones, Smart Watches like the dz09, Windows Tablet and Android Tablet options as well as various Bluetooth and PC Accessories.
Here are some of the deals listed in table format for easy access, and the first one listed is the Xiaomi Mi Band 2 which is an excellent fitness watch that I reviewed several months ago.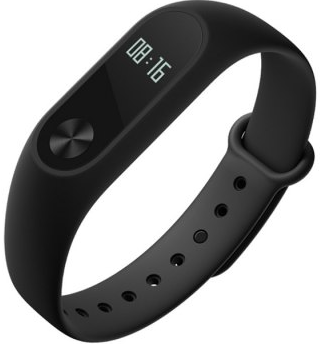 But you get deals on IP Camera's, Smartphones, Robot Vacuum's, 3D Printers, Android TV Boxers and even the Air 12 Laptop which is a great thin Windows laptop that is a much lower cost than the Surface.  In addition to the deals below they have some incredible Xiaomi Phone Accessories specials going on right now that are time limited and start/stop at various times so you need to go through them and see what is currently running and when it will expire.
Let's not forget about the Asus Zenfone as well!  I have had a lot of experience with Gearbest over the past 2 years, I work with them to write product reviews but also I order stuff from them when I want something a bit different or cheap.  I often can find something good for a decent price. This would include Mechanical Gaming Keyboards, Mice, Headsets, Camera's, Drones, SSD Drives and other gear.
Make sure you visit the Gearbest 3rd Anniversary Promotion and see what great deals are to be had!