3D printers are very popular gifts right now, and the technology is up, while the prices are falling.
Gearbest has another Flash sale going and this time it is the Tevo Tarantula 3D Printer Kit. And just for reading this post, you can get this printer at an even lower price. So, keep reading to find out how.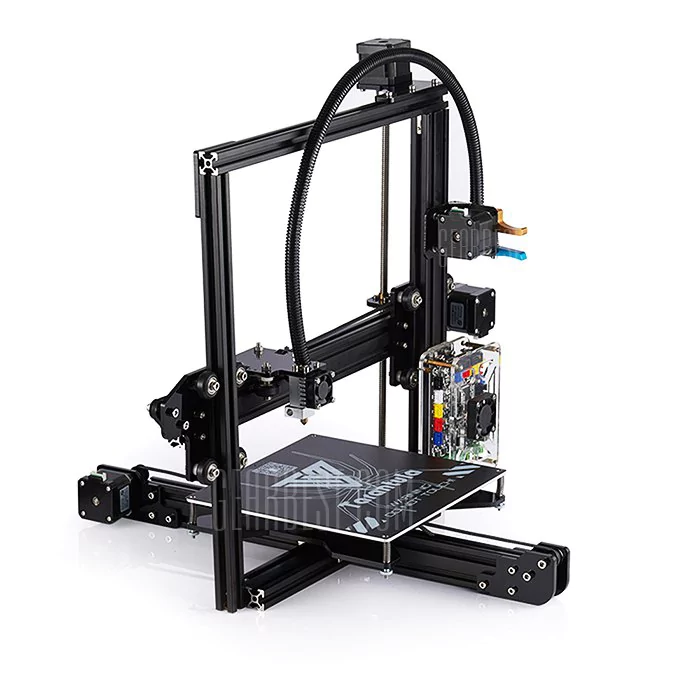 One nice thing as mentioned is the price. Not long back I got a 3D printer that cost over $300.00 and printed at a much smaller size than this one does. This printer has a 200 X 200 X 200mm print surface. That's nearly an 8-inch print size. Which is very nice.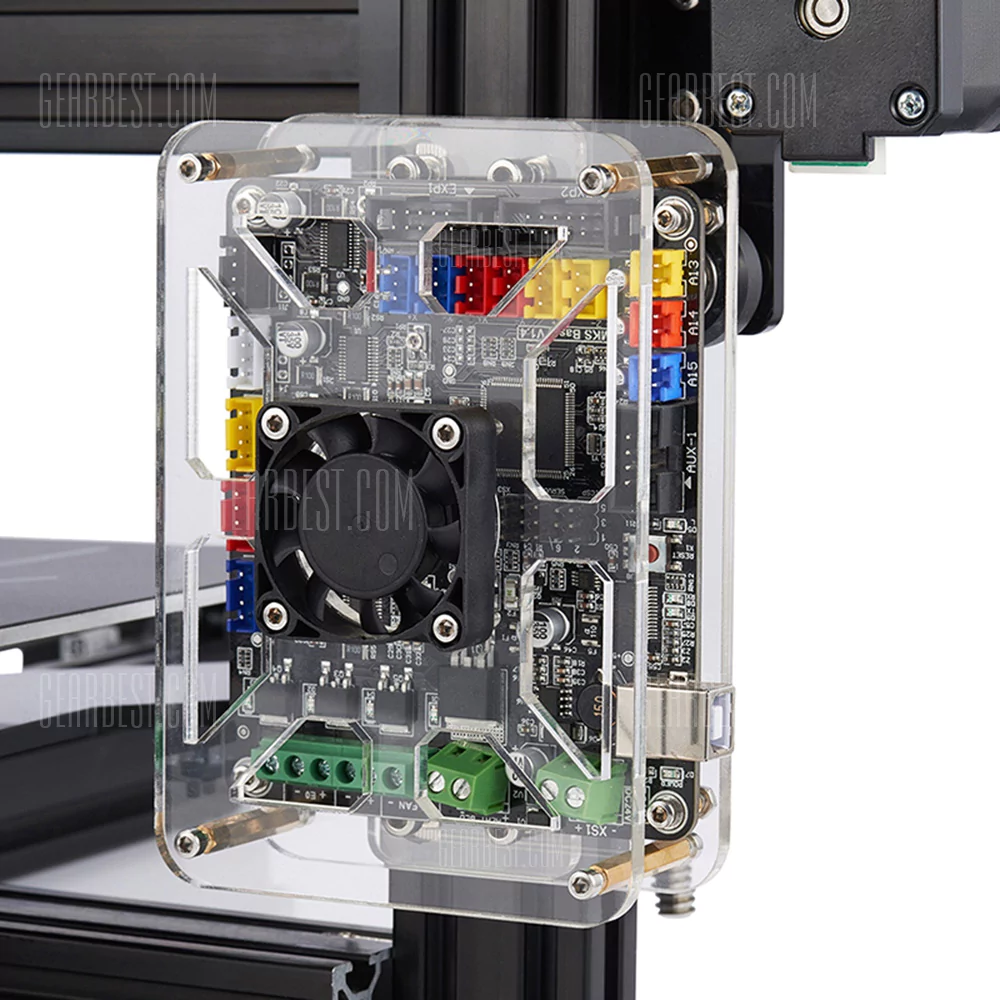 As far as the other specs go, they appear to be fairly standard.
0.4MM nozzle diameter
Temp to 260 degrees
Layer thicknesses between 0.05-0.4mm
Offline printing with an SD card
LCD Screen
Print speeds of 150mm/s
It also uses a very popular material diameter size of 1.75mm (A lot of spools are that size)
It also only weighs around 16 LBS.
There are a number of things included with this printer, and the Gearbest page lists them all. Everything you need is included and should you need to replace a part, they are even easier to locate.
For those not familiar with 3D printing and why such a printer would be a great addition to your home, let me just say, you can do a lot with them. You can make games, tools, toys, crafts, and even household products. Guests coming over and you need an extra fork, print one. Getting ready for a night out, but can't find your comb, print one. Need a phone case, print it.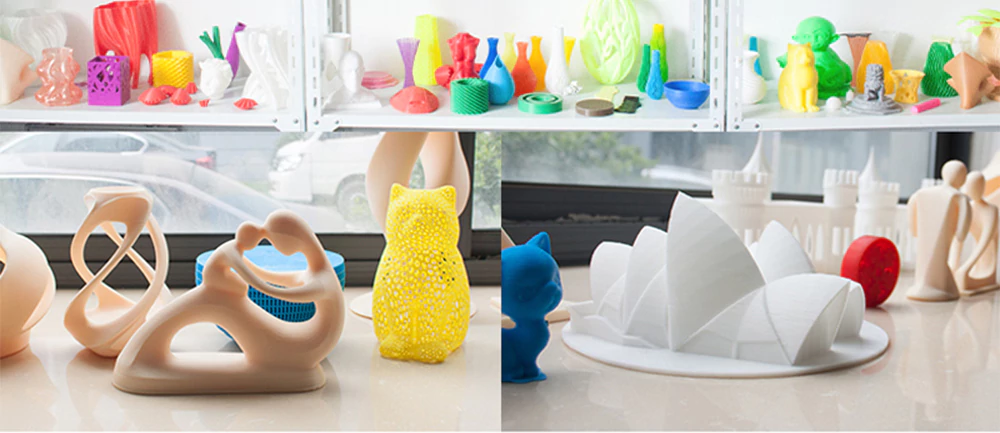 One thing to note is, this is not a, buy it and use it, right away kind of product. Unlike printers that print on paper, this printer will need to be assembled. In their own words, "While this kit is easy to assemble you do need a little understanding of electrical wiring and a healthy respect for electricity. You need to understand and use proper wiring and mechanical assembly techniques with this kit.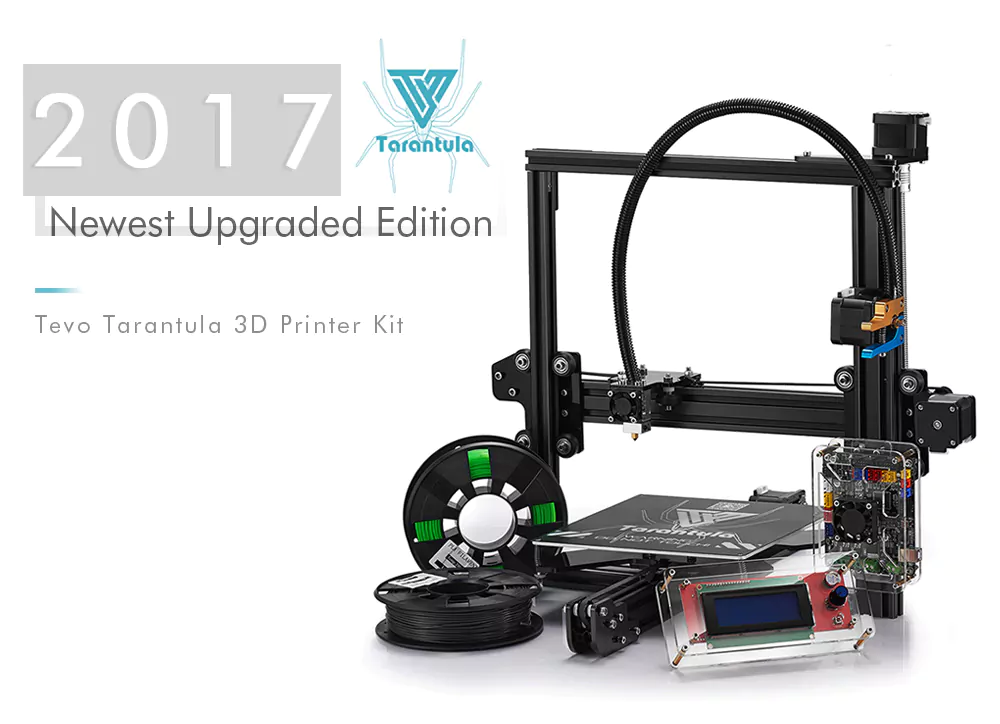 Well, as mentioned, you can, if you hurry, get this 3D printer at a lower price than the one listed on the Gearbest website. Just enter this coupon code when asked. GBTaran is the code you enter at checkout.
Remember, Gearbest ships free all over the world, and at a respectable speed too.