Gearbest is running their March Markdowns and Spin to Win promotion right now and this sale and promotion is going on from March 16th until March 30th 2015.  In this promotion you get incredible discounts on some of the best products, 81 flagship products in fact total and some examples are the 3 below that appeal to me.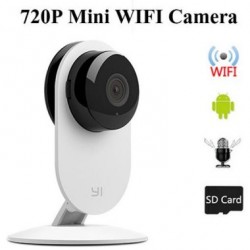 Xiaomi XiaoYi Intelligent 720P Wi-Fi Mini Camera is just $29.99 during the March Markdowns sale.  This is a fantastic price for a Wi-Fi camera to help monitor a room or office and includes a mic so you can hear not just see what is happening while you are away!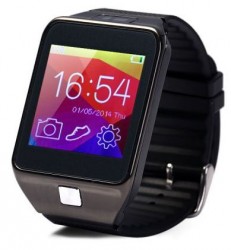 RWatch R5 Smartwatch is only $41.99 which is a 64% off discount and this Smartwatch works with just about any Android or iOS device and has 3 hours of talk time and 120 hours of standby time.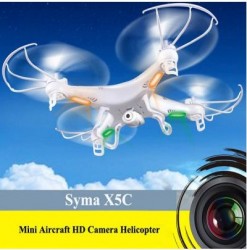 Syma X5C Quadcopter with HD Camera is only $52.99 which is an incredible price for a quad copter with HD camera to do some fun aerial photo shoots!
See what else is on sale in the March Markdown and make sure you play the Spin to Win game!
Spin to Win
You don't even have to purchase anything, just sign up for a Gearbest Account and play the Spin to Win where you will either earn Gearbest points or one of a handful of awesome prices including the L12S Smartwatch or the One Plus 4G Tablet.  Everybody who spins will win something (most likely to be points but there is always a chance!).  Feel free to take it for a spin and tell us what you win, I want to know what my readers are winning!