We are influencers and brand affiliates.  This post contains affiliate links, most which go to Amazon and are Geo-Affiliate links to nearest Amazon store.
When I was a child, moms liked cards, hand drawn from their child, flowers and boxes of chocolates that were usually eaten by their kids. Husbands would by them appliances to help make home life easier, or the all-time favorite, frying pan, but times have changed. Today's moms are into electronics, mechanics, and a whole host of other things. The stay at home girly girl of my youth has been replaced by a more sophisticated mom who likes much more than just household goods.
Here, we will take a short look at a few of the many Mother's Day gifts that Gearbest has put together. However don't just take my word for it, I encourage you to take a peek yourself as there are far too many items for me to talk about is so small a space as this.

There are over 120 things to choose from, on sale right now, some of which I wouldn't mind getting for myself. I narrowed the list down to 5 items, and will briefly discuss each for you.
---
Today's mom likes to dress up and look her best for a night on the town. Harajuku Neat Bang Long Trendy Capless Colorful Ombre Heat Resistant Fiber Wavy Wig For Women. Yes, it is a wig. A busy mom does not always have time to run out and get their hair done at a moment's notice so, Items like these can come in handy when you're in a hurry and wish to change up your look just a little.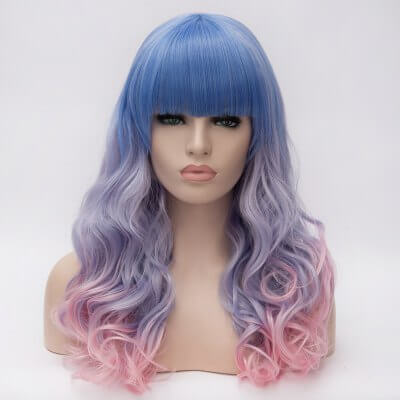 To keep the costs down, the wig is made of synthetic hair, has a full bang length, and is about 21.6 inches in length. For many women, that would drop it down to just a little past the shoulders, or to about the middle of the back. This particular wig is playful looking as it combines several pastel colors into one beautiful design.
The ends have enough curl to allow the hair to bounce a bit as you move around in it, and looks full enough not to have any empty spots. Surely it would help to make for a magical and memorable night out, and let's face it after a hard week, who couldn't use a fun night out on the town.
---
Today's mom wants entertainment. Our next gift idea is one she can relax and enjoy all by herself. Baofeng Mojing D 3D VR Glasses Virtual Reality Headset with Controller Distance for Android  –  WHITE. Will offer her the chance to use her android smart phone as a means of watching 3d movies, or playing some games that utilize this technology. Movies and other videos will come alive just for her, all she needs is a 5-6 inch smartphone.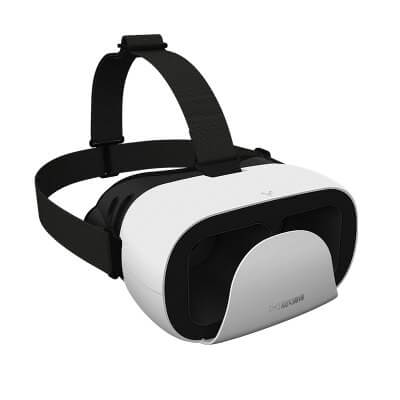 A little about this device, it has pupil distance adjustments, allows the user to wear their own eye glasses, and supports 1080P and above resolution. It is available in several different colors, and is light weight enough to be comfortable to wear. Not only that, but you can take it anywhere and enjoy your 3D experience.
---
Today's mom likes to camp. One thing we can all agree on is that camping can help one to relax and de-stress. There is something about getting back to nature that refreshes the soul. I know that my wife loved it and probably still would. Yet there was always one thing we hated about the experience. Lighting.
Our next product solves this by allowing safe lighting to be taken anywhere you need to go, and that means even inside the tent. Atongm Multi-function 4 Mode 288 Lumens LED Light Lamp  –  GOLDEN is such a lamp, and it looks great.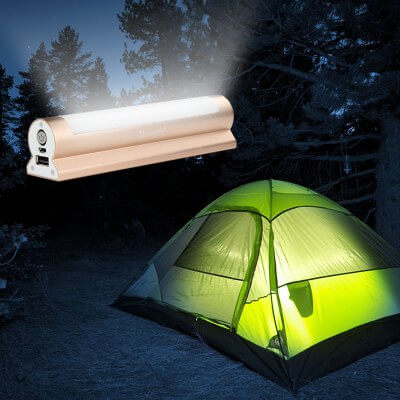 According to the write up online, not only will this lamp light the way through the darkest hours, but it also provides a blue light mode that says it will help to repel mosquito's. With the Zika virus out there, anything that can help keep us safe is a good thing. The light has 4 powerful magnets on it to hold it to most any metal surface, and for tents, it means you just need to have something on the upper outside of the dome to clip this into place with and it can hold tight all night long. In addition, there are 4 light modes available. Full, low, soft, and blue. The battery is not too shabby either and will last between 6-8 hours and is USB rechargeable.
---
Today's mom is industrious. This next item is one I did not even know was in existence until now. NEJE DK-8-KZ 1000mW Laser Engraver Printer  –  1000MW  BLACK. With is, you can do a lot of things. It is a laser, engraver, and printer. And it can work with many different mediums. You can work with things such as hard wood, plastic, bamboo, rubber, leather, cut paper, and more. It can be used offline or connected to your computer.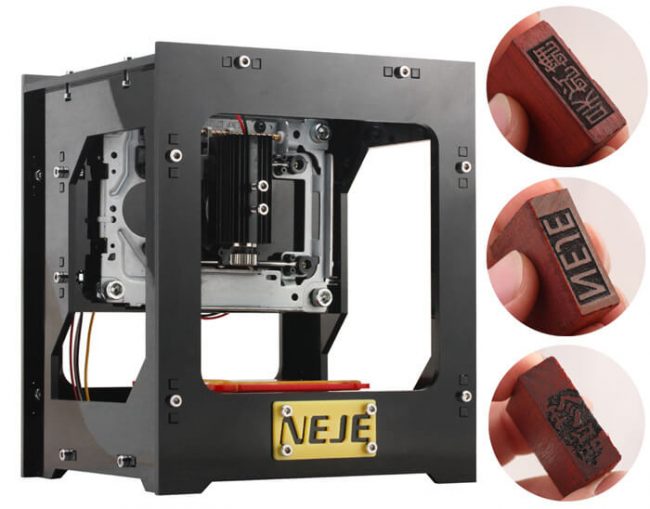 It looks intimidating, but today's moms are more than able to handle it. There are images showing what it can do as well as a video, and for the price, it is a great buy. I know my wife just had be perchance 70 wooden alphabet stamps and number stamps. With this machine, she could have made them herself.
---
Finally, today's mom wants comfort. Our last item is one that I find fascinating. It is a lamp, but not really for the outdoors. This one is for indoors, and helps set the mood for whatever she has in mind. Cool Original Xiaomi Yeelight Indoor Night Light Dimmable Bed Lamp 16 Million RGB Touch Control  –  WHITE. Yes, and you read right, 16 million colors.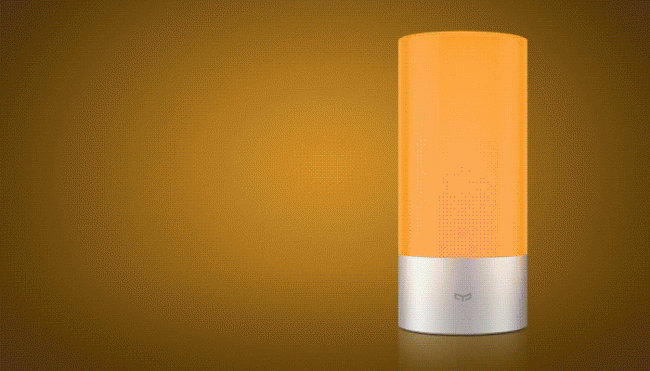 Sometimes white light just does not do it. With this lamp, you do not need to change the bulb, or drape something over it to set the mood, you just use your smartphone to set it for you. There are so many possibilities, you are only limited by your imagination.
Selected Best has reviewed some of the best laser engravers as well for options.
We are influencers and brand affiliates.  This post contains affiliate links, most which go to Amazon and are Geo-Affiliate links to nearest Amazon store.
I have worked in and around many different types of computers. In the Navy, I used a magtape drive computer that was a step down from pen and paper. I later worked for a big computer company and after that, taught computer class's nation wide. I had the privilege of teaching 14,000 students in a 2 years period of time. Afterwards, I owned a small computer training and repair shop for a few years. I have owned C-64's, Pc's of various types, Amiga's, and even Mac's. I now have included the android to my collection. At any time, I have close to 15-20 computers or combinations of computers and game systems in the house. I look forward to more.