Right now, Gearbest is having a huge sale. And, if you're reading this you can save even more!
School is getting ready to begin, and many college students may still not have chosen their laptops. So, I present this bit of technology for you to consider.
Xiaomi Air 13 Notebook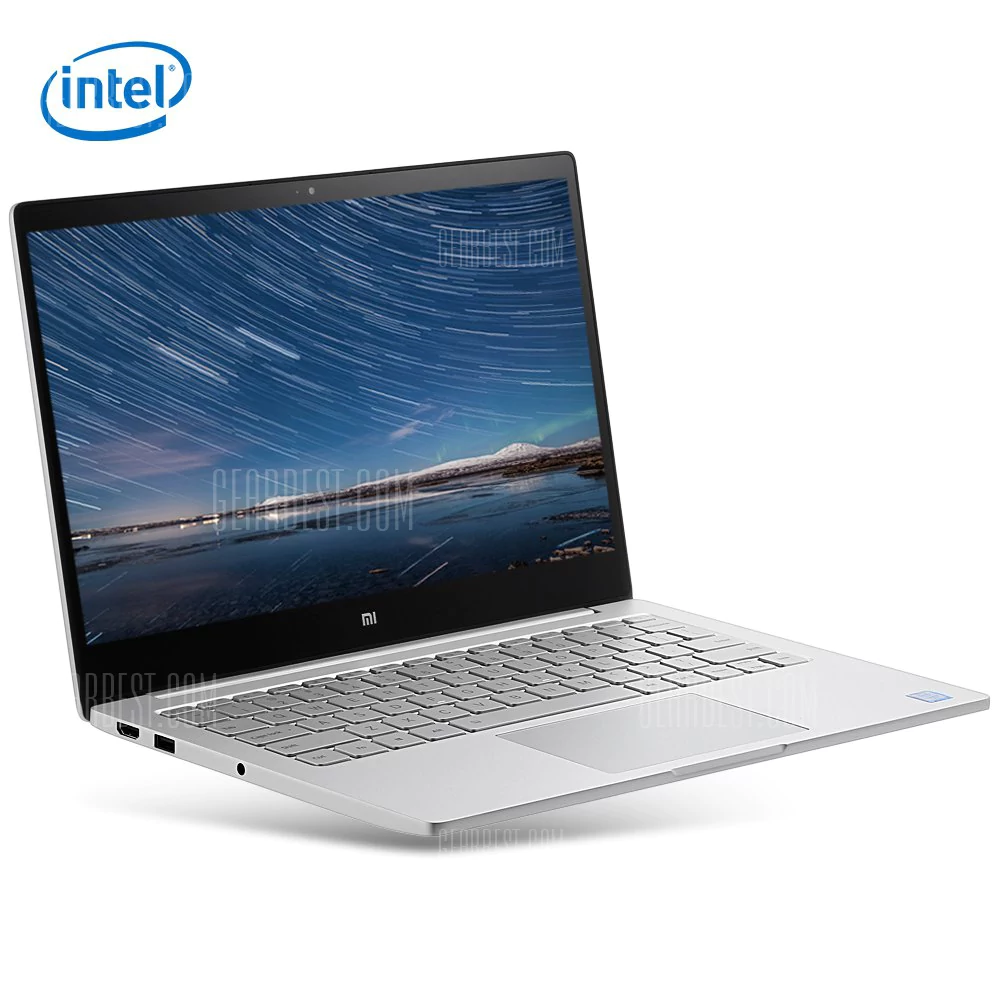 This notebook offers many great features and at what today, is a great price. It features things like a fingerprint scanner, 13.3-inch FHD IP S Display, Intel Core i5-7200u processor, and 256GB of hard disk storage. All of this including dual band WiFi. But, that's not all!
The main features of the Xiaomi Air 13 are:
The Intel Core i5-7200U Dual Core 2.5GHz up to 3.1GHz processor (It can achieve the higher rating through the use of built in Intel Turbo Boost Technology that provided extra power when you need it most)
3-inch screen with 1920 x 1080 resolution.
8GB DDR4 ram that can be increased to 16GB
0MP front camera
And the Dual Band WiFi 2.4GHz/5.0GHz
I went to a site called CPUBoss Review to check out what rating they gave the core of this laptop. Over all, they gave this CPU an 8.6 out of 10. They also stated that the best price they located for just the CPU by itself was over $1,380. The list price apart from the exclusive deal we will be filling you in on in a few more moments, it well under $1000 and includes many other features and goodies to boot.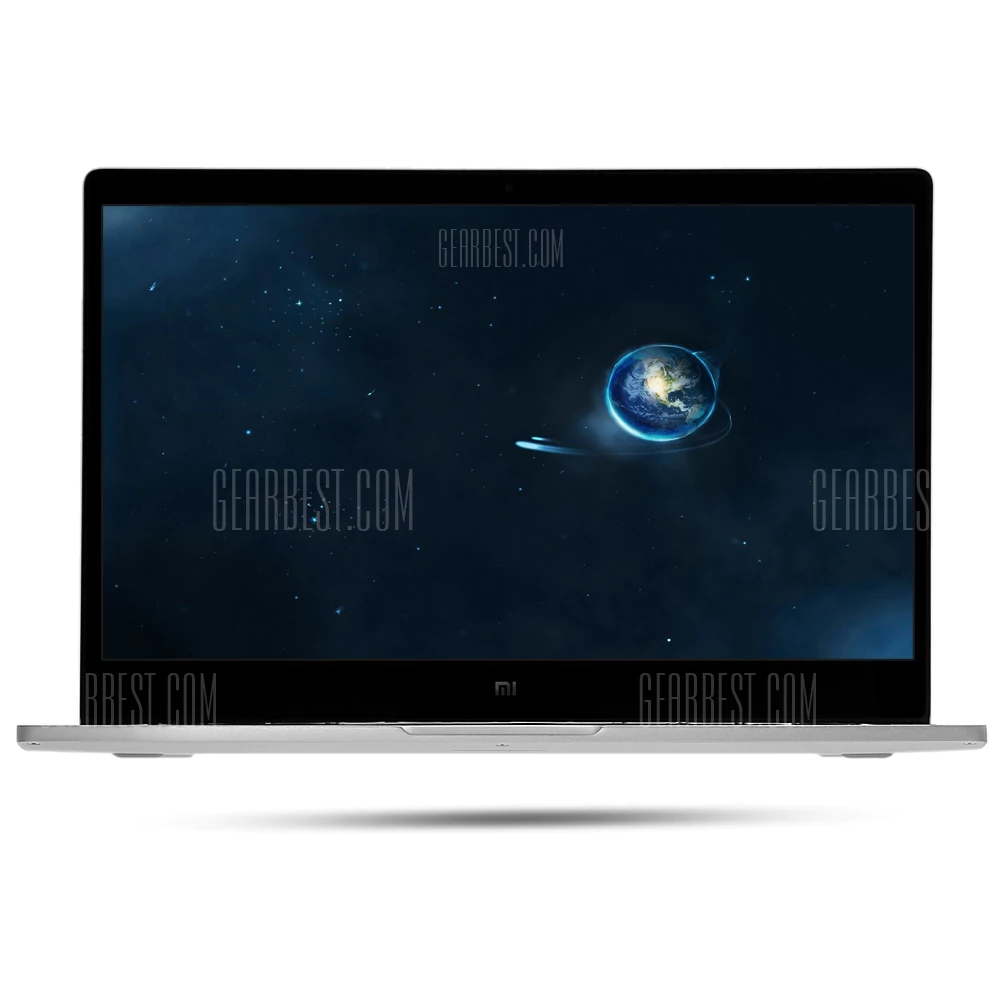 For those who like a little more information about the basic specs on products they buy, the CPU cache is 3MB. The graphics chipset is NVIDIA GeForce MX 150 with a 2G graphics capacity. It consumes only 7.5 W and has 4 threads.
As for storage, there is one ram slot so expanding the ram means replacing the 8 with 16. The storage, as mentioned earlier, is 256GB SSD with an M.2 disk interface.
The Network information is 802.11 a/b/g/n/ac wireless internet. This device also has Bluetooth 4.1
There are 2 USB3.0 Host connections which mean not only can you add flash drives, but you can connect many other things to this notebook as well. There is a standard size HDMI slot, and Type-C connection as well. For those who are not familiar with Type-C connections, the charging port is totally different and uses a bi-directional connector. This is to prevent or reduce rounding of connections and having to worry about which way to insert the plug to charge this device. There is also a headphone connection included.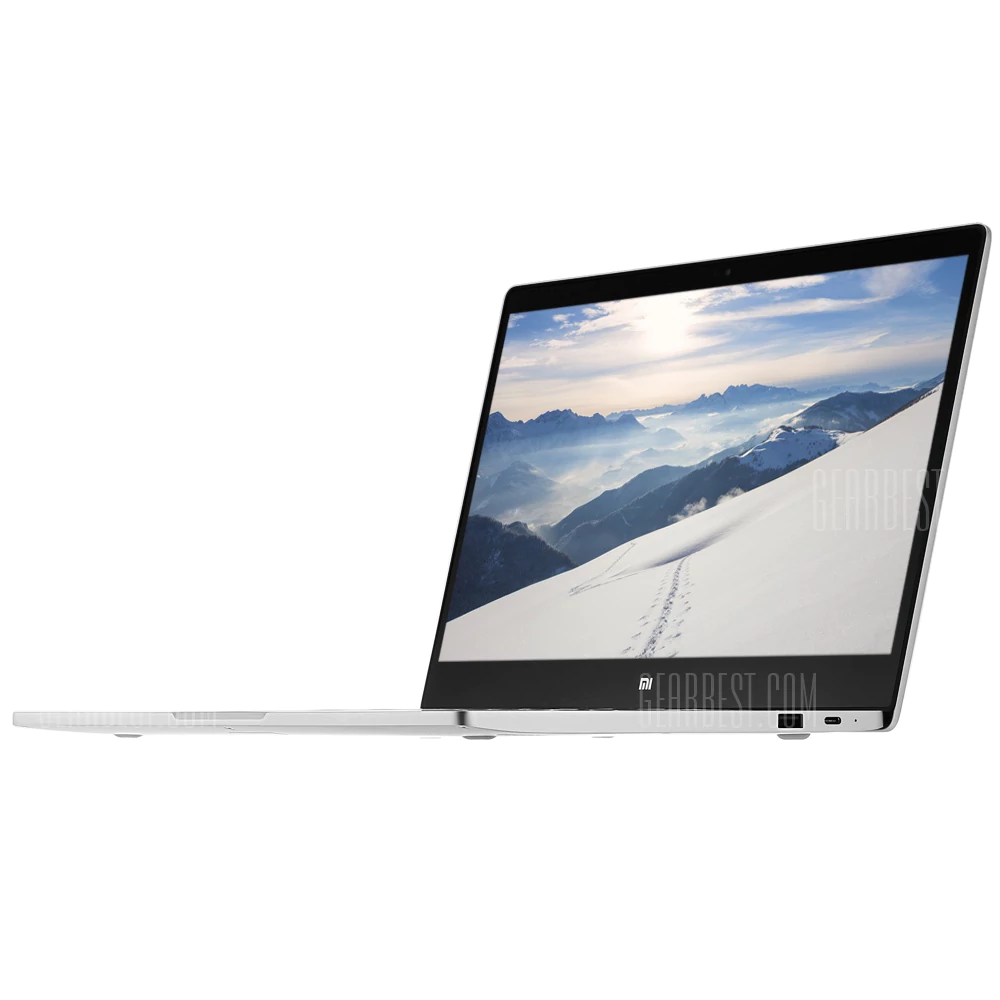 The Battery is a 7.4V/ 5400mAh Li-ion polymer battery that takes only 1-2 hours to charge while delivering between 7-8 hours' worth of use. Both Skype and YouTube are supported. There are built-in dual Channel Speakers, Mic, as well as the fingerprint
The notebook itself is 12.19 x 8.3 x .08 inches. To put it into perspective. It is nearly the same size as my 10-inch android tablet, which to me seems fairly large. It is also not very heavy at all, being less than 3 lbs. You already have a lot to carry around at school as it is, it is nice to know this won't weigh you down.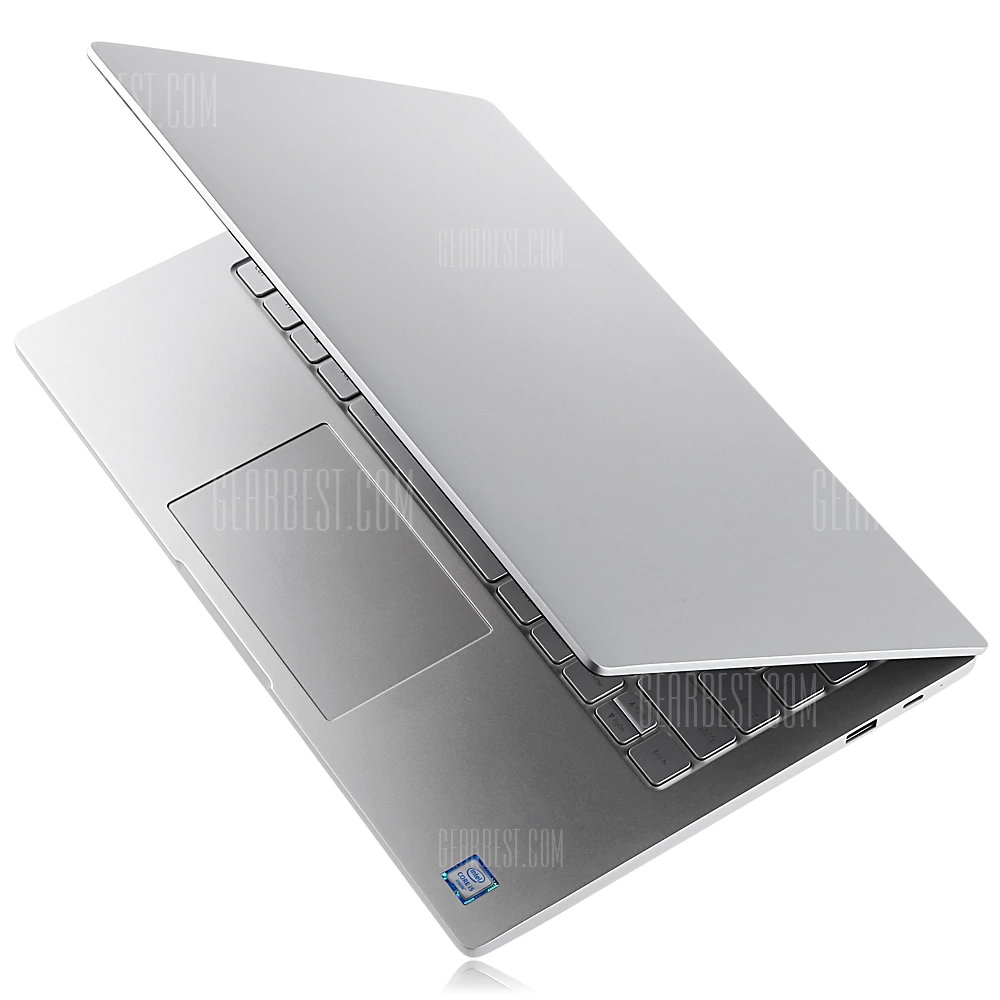 So, at the beginning, I said the Laptop was on sale. The base price is $939.99 if you add the recommended extras, $998.90. However, for being our reader today, and by using the Coupon code: Air13N, at check out, you can get this laptop at the base price of only $848.99 that's nearly a $100 savings just for spending a little time reading this post. But Hurry, only 96 left at the time I wrote this, and as always, shipping is free with Gearbest.com