So you've been wanting a new laptop? You've been wanting a new laptop that plays games, eh? You're not wanting to spend two g's on a laptop?
Cool, GearBest has got you covered. Now until the 20th, that's right, only five days left, they are having a sale on the MSI GL62M TREK gaming laptop!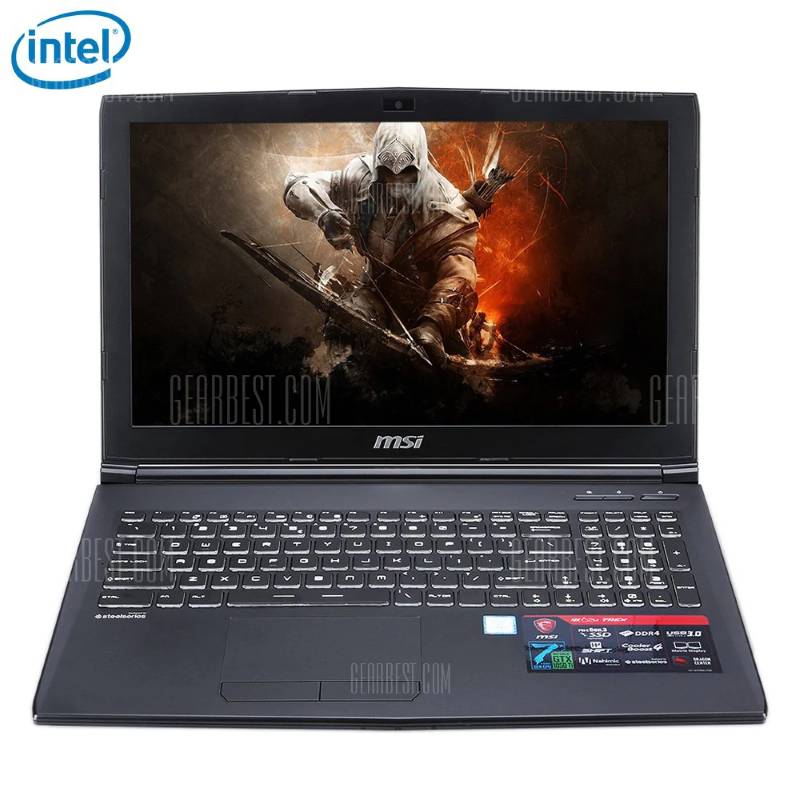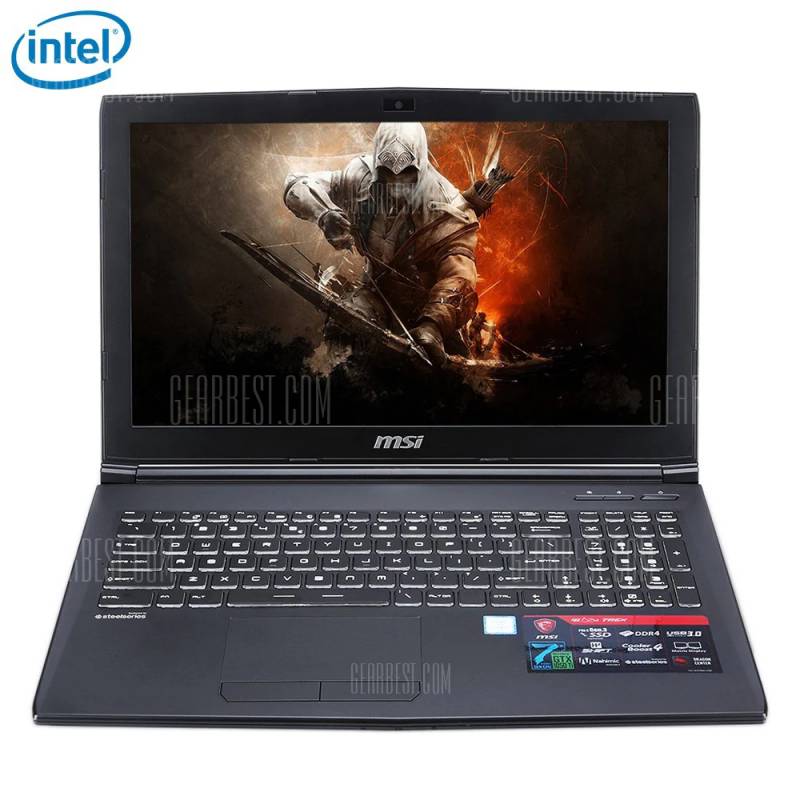 So, not for $1100, not a for $1000, not for even $999, you can get this MSI beast for only $899. But you've actually got to hurry.
Check the sale out here, if you don't feel like waiting!
CRAZY SALE? CLICK RIGHT HERE!
Don't let the price fool ya', this laptop means business. By business I mean an absolute brutal succession of prolonged gameplay of Overwatch, PUBG, etc. It runs it all, here's some specs:
-GTX 1050ti
-Intel i7 7700HQ
-8GB DDR4 RAM
-1TB HDD
-Windows 10
You're almost guaranteed to have a good time with this laptop, with whatever you choose to do with it.
I currently have an MSI laptop of very similar specs and I get absolutely dominant performance out it.
With this laptop you can expect FPS rates up into the 100's on games. Battlefield 1? Psh, light work.
(you may have some issues with running GTA III) kidding, if you didn't know.
Here are some pics of the beautiful beast:
Whatcha think? Pretty sessy huh? I thought so too.
There were only a handful of units that you can use PROMO code "MSIGL62M" and get the price down to $899.  If that code is used up, then be sure to use the promo code "MSI1252" to get the price down to $959!!!
If there are any questions or comments, let us know. Remember, there are only a few days left and this price ends by 8/20. So be sure to purchase this now!  Also you get free worldwide shipping with Gearbest as always, you don't require special membership to qualify for free shipping.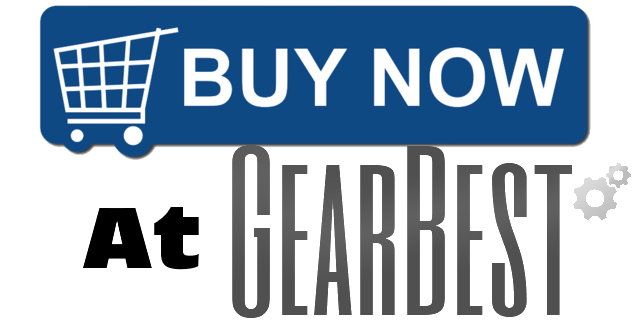 Hello all. Glad you could be here. My born year is 1995 and I have been raising hell ever since. By raising hell, I mean that I love to work on cars, computers, play video games (currently UFC 2), spend time with my family, and simply enjoy the little things. I love what I do and I do nothing else.
Onward!