We are influencers and brand affiliates.  This post contains affiliate links, most which go to Amazon and are Geo-Affiliate links to nearest Amazon store.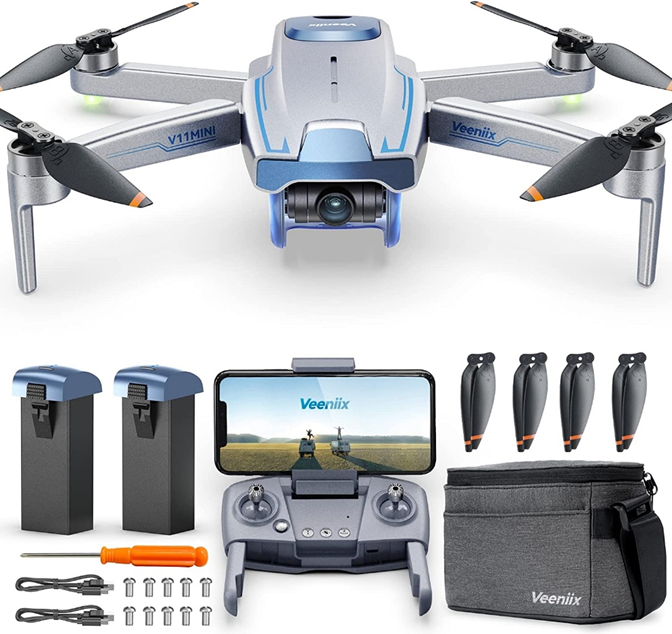 Looking for an easy-to-use drone to take some aerial photographs and videos?
Drones are probably the most popular remote-controlled vehicle of recent years. You can do a lot of things when you use a drone (record the sunset, stunts, or just have fun). One of the reasons why drones have become more popular is because it is now possible to get a good quality one at a good price, so if you are a beginner who has never used a drone, then you can find hundreds of options available at an incredible price. Something you should keep in mind is that there are different price ranges, so according to your budget, you can take your first drone.
The main difference between drones is probably the video and photo quality. If all you are looking for is to control the drone without giving importance to the quality of the camera then you can get a drone for $ 100, but if you are looking for a drone with better features and improved video quality then you should be able to get a good drone for + $ 200. Video quality is not the only important thing, battery life is another aspect that you should consider, some drones only offer 20 minutes of flight, which can be a limited amount of time compared to a better-quality drone.
The Veeniix V11 is an excellent option to consider if you are looking for an easy-to-use foldable drone. One of the things that will surprise you the most is the battery life, which has been improved to even surpass drones like DJI. For this price, it is difficult to find something as good as this. Next, discover the most interesting features of this product.
Features of the Veeniix V11 drone
One of the main features of Veeniix V11 foldable drone is video quality. This drone is equipped with a 4K camera so you can get super sharp recordings, so, if you like to record the sunset or if you usually practice a sport, these with this drone you can get incredible videos and photographs. 4K resolution is only available for photos, you can record videos in 2K/25fps quality. Best of all, you'll be able to watch the recording in real-time. All available settings are designed so that beginners can easily understand them.
While the camera's 4K quality is somewhat impressive, I think the battery life will surprise you even more. The Veeniix V11 drone includes 2 high-quality rechargeable batteries which can give you a flight time of up to 60 minutes on a single charge. The battery life is incredible, compared to other brands like DJI it can be up to 50% better. The 2 batteries have a capacity of 2100mAh and can be recharged with a USB cable (2 USB cables are included). Note that battery life may be slightly shorter depending on how high you fly the drone.
Advanced safety system to avoid accidents
The Veeniix V11 not only has an amazing camera and a long-lasting battery but also an advanced security system so you can control the drone in an easy way. No matter if you have no experience, this drone is designed so that beginners can control it without worrying about accidents. The remote control is easy to use, plus the Veeniix V11 has different flight modes to help you control the drone. To avoid unexpected accidents, the drone returns home automatically in case the battery is about to run out or if it loses the signal. The GPS connection ensures that the drone can easily return home.
You can buy this item here on Amazon
We are influencers and brand affiliates.  This post contains affiliate links, most which go to Amazon and are Geo-Affiliate links to nearest Amazon store.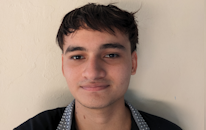 My name is Joel! I love to read, I go to university like most people my age.
In my free time I usually train boxing, I love music, I also know how to play the guitar and the harmonica.