We are influencers and brand affiliates.  This post contains affiliate links, most which go to Amazon and are Geo-Affiliate links to nearest Amazon store.
Home security is an ever-increasing concern for many homeowners and small businesses across America. In recent news, stories have emerged showing people taking advantage of Hurricane Harvey to loot and rod innocent people who were already victims in a powerful and devastating storm. Many of the victims have almost nothing left, and then someone takes the rest.
In a 2010 report, some 2,000,000 homes were burglarized in the United States alone. Most, 30% went through the front door or an unlocked window. 66% of the break-ins were in residential areas. Those without home security systems in place were hit at a rate of 300%. This kind of activity takes place every 13 seconds.
Your home and family are worth protecting!
While there are many different companies out there offering many different security systems for your home, I wish to draw your attention to just one of them. Home 8 provides many systems for your home and at an affordable price. The one we will focus on is called Security Shield.
Their starter system is simple. It includes 1 door/window Sensor, 1 Wi-Fi camera which has night mode and motion detection, and a plug and play hub.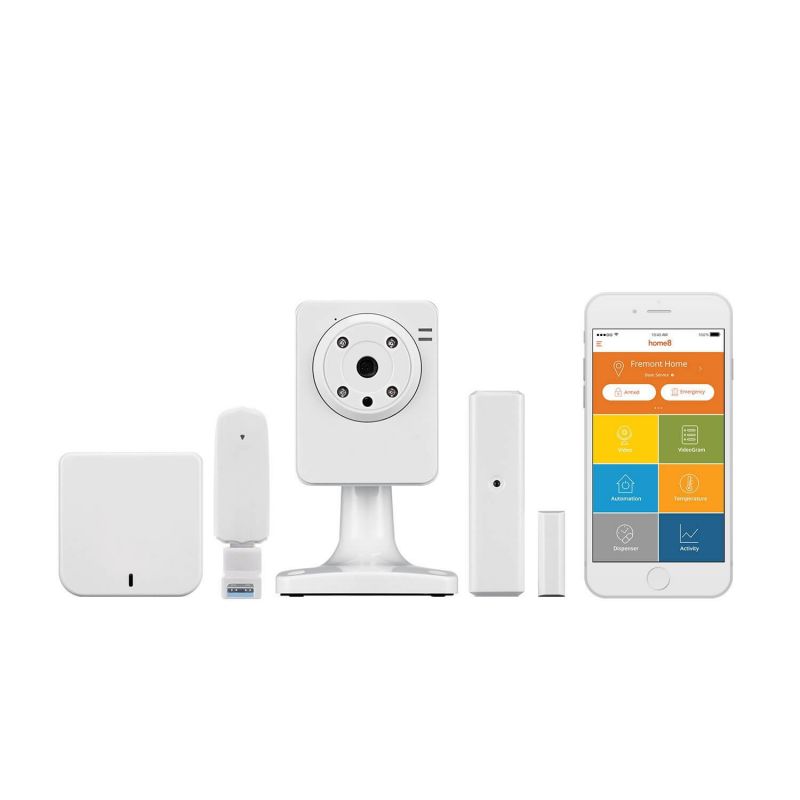 Now, you might wonder how all of this is going to protect you the homeowner. Well, the camera is placed in the room where you have the window or door sensor in place. If the sensor is triggered, the camera starts taking pictures and video. You get alerted and the thief is one step closer to being caught.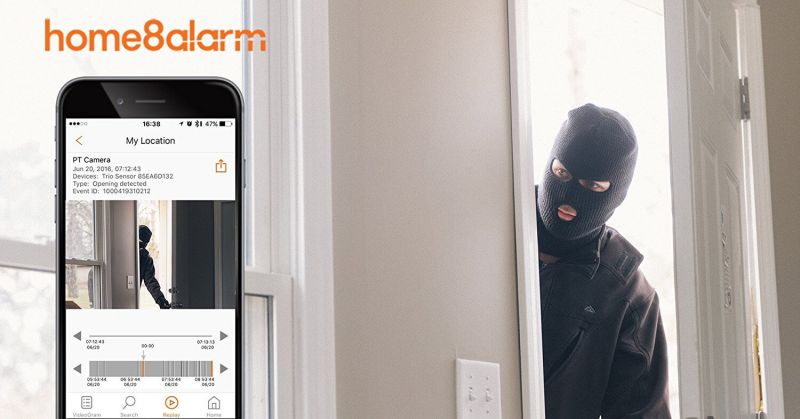 You might think, well, what if they enter a room without the sensor, what then? Well, if they do, and they enter the room with the camera, the motions sensors kick in, and the recordings begin. Your thief will have his or her photo taken and you have peace of mind.
What if the camera gets stolen, all the evidence then goes with them right? The pictures and video, providing the information I read are correct, are stored in the cloud, and they will not have the footage that was sent to your phone. They can still be tracked and an arrest made.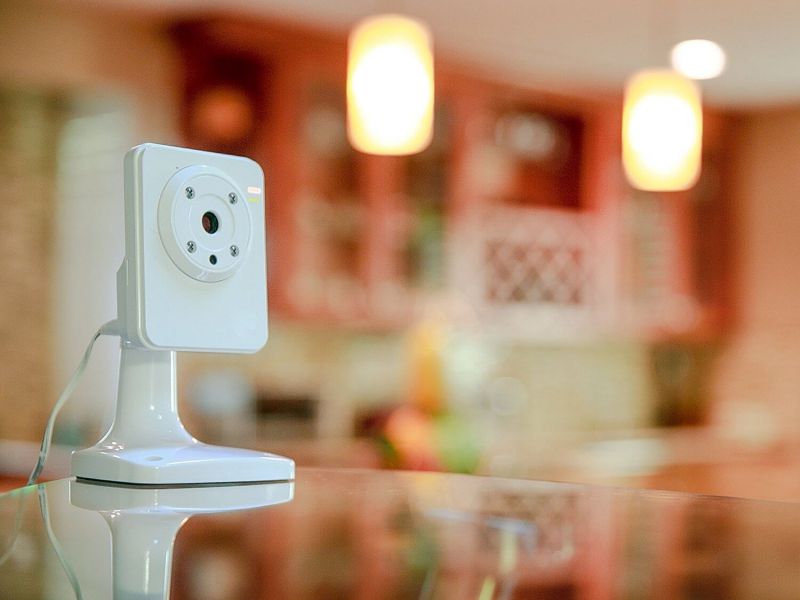 How about when it is dark. How will the camera take pictures with the lights off? I have used 3 different night vision camera that I have tested personally. I too was unsure if they would yield enough detail to identify a person when all the lights were off. So, I was noticing cables and cords going missing from my desk drawers. They went missing only after I went to sleep. I pointed one of my cameras at the drawer and waited. The next morning, I watched the footage as my oldest and youngest son took one or more of my cables. They were not aware I was recording them.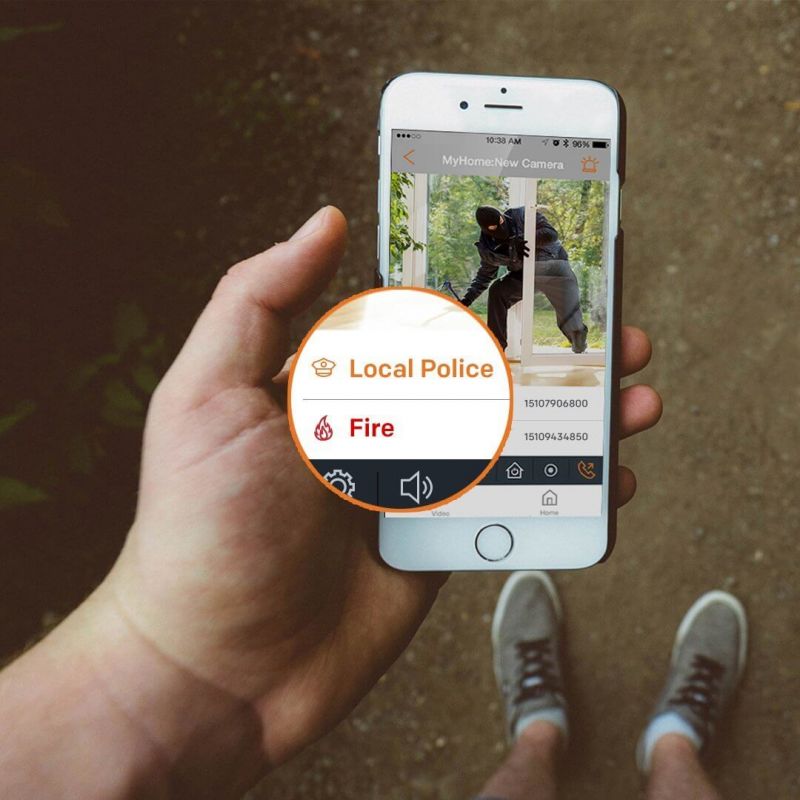 From everything I can see, this looks like something I would use in my home, and so should you. What's more, they are having a sale. If you have taken the time to read this post, you can get this system for only $64.99 but you must enter this coupon code: VLTWZSYH this is only good from now until the 12th, so hurry time is running out.
 Source: http://www.safeguardtheworld.com/statistics.html
We are influencers and brand affiliates.  This post contains affiliate links, most which go to Amazon and are Geo-Affiliate links to nearest Amazon store.
I have worked in and around many different types of computers. In the Navy, I used a magtape drive computer that was a step down from pen and paper. I later worked for a big computer company and after that, taught computer class's nation wide. I had the privilege of teaching 14,000 students in a 2 years period of time. Afterwards, I owned a small computer training and repair shop for a few years. I have owned C-64's, Pc's of various types, Amiga's, and even Mac's. I now have included the android to my collection. At any time, I have close to 15-20 computers or combinations of computers and game systems in the house. I look forward to more.