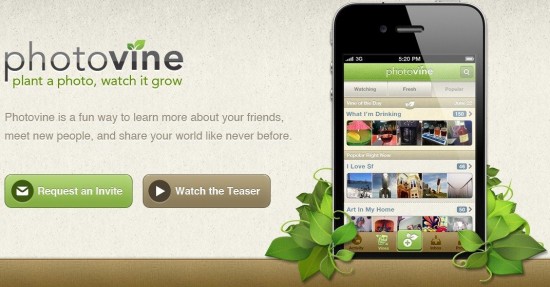 Without much of a hype, Google has launched its new photo sharing application called the Photovine, for Apple's iOS devices. The new application from Google allows users to share their pictures with their friends and all their close ones. Guess this might be an attempt from Google to take on some of the popular photo sharing applications such as the Instagram, which have been gaining popularity.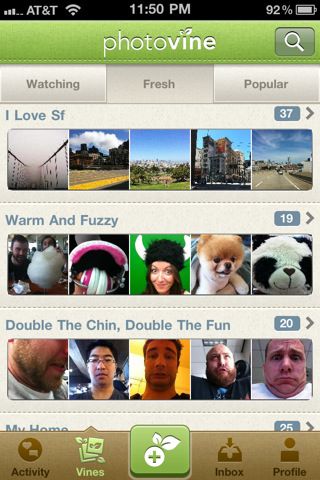 The new application is currently available only for iOS devices and there has been no hint about its availablility for Android devices.
Photovine is a new way to share pictures, which allows users to create a group of photos around a single, shared caption, which forms a kind of a vine and hence it was named in such a way. You can also create a new vine with a photo and caption of your own or add your photo/take on someone else's vine.
Photovine is currently available with invite-only. After you downlad and install the app from the iTunes store, you'll be asked to enter your email address. To get the invite you need to register you need to visit the website photovine.com to request an invitation.
[youtube width="500″ height="380″]http://www.youtube.com/watch?v=-MPIZKPhfDY[/youtube]
You can download the Photovine application from the iTunes store, which is available for Free and is compatible with iPhone, iPod and iPad for iOS 4.2 and above versions.
So are you going to try the new Photo sharing app from Google? Do let us know what you think about the application.