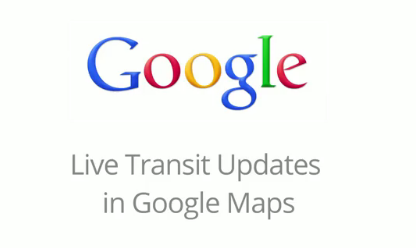 Google Maps has always been handy, giving you update directions, especially when you are lost in an unknown location or you want to find out the details of a specific location you want to visit.
Google has now announced a new feature on the Google Maps, which will now includes real-time information of all your transit timings.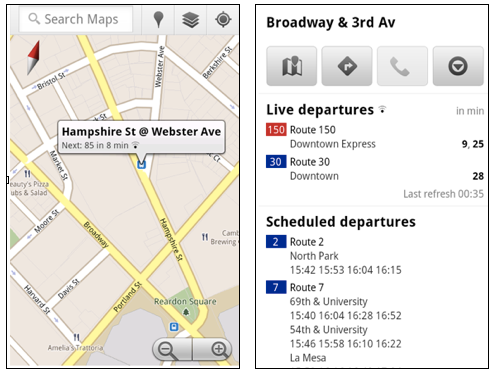 The new feature will provide all the latest live public transport information, which includes, arrival and departure timings of buses and trains.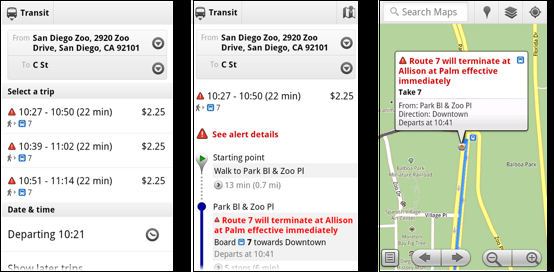 The new addition is now available for Google maps on mobile as well as on PC.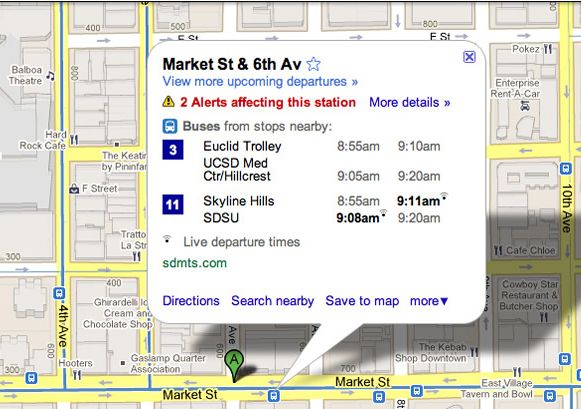 Google has partnered with transit agencies to integrate the real-time transit information in four U.S. cities and two European cities which includes Boston, Portland, Ore., San Diego, San Francisco, Madrid and Turin.
[youtube width="450″ height="344″]http://www.youtube.com/watch?v=FW3ubvjG0PU[/youtube]
So next time you want to find out whether your bus or train is running late,  all you need to do is check the live tansit updates on Google Maps.