We are influencers and brand affiliates.  This post contains affiliate links, most which go to Amazon and are Geo-Affiliate links to nearest Amazon store.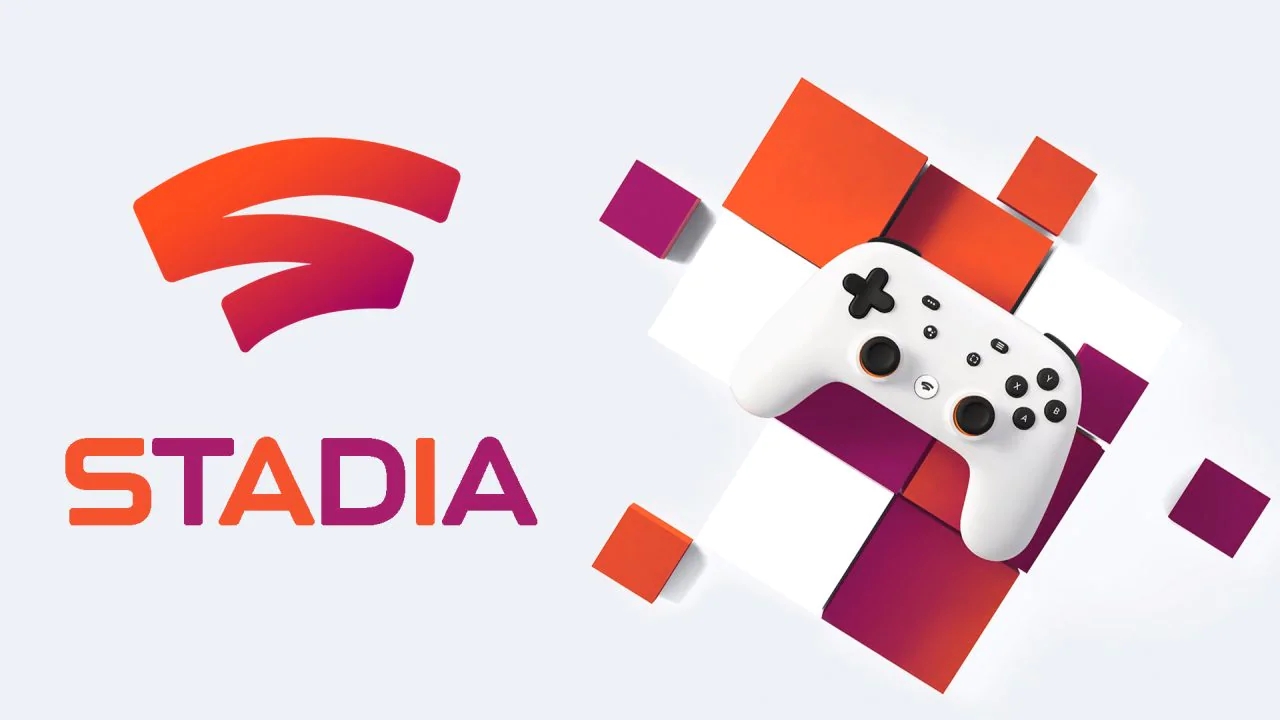 Recently, Google officially announced its intentions to develop a cloud gaming platform that will support game streaming in 4K resolution. In simple terms, gaming aficionados will be able to stream and play live the FIFA 20, Need for speed most wanted, Assassins Creed and other favorites exactly the same way they stream content on Hulu TV and Netflix. This means that it will not be necessary to connect the gaming console. All they will need will be display screen and good internet speed that can support streaming without buffering
Worth noting about Stadia is that users will only be able to access and play different games through Chrome. It is expected that the platform will provide more fun and great gaming experience with HDR clarity that is second to none thanks to its high-end graphics hardware and proven trials that operates at 4 K resolution with better anticipation of up to 8K and 120 fps in the future.
Actually, expect a notch higher fascinating gaming experience than what you are used to from the common Xbox and PlayStation; but first, let us have a look at what makes Google Stadia the future of gaming.
Enjoy gaming from wherever you are
The Stadia gaming operations plus its storage relies on the Google server. This means that gamers will be able to access the gaming platform and start playing while outdoors at the beach or resting at the park provided they have access to the internet. Additionally, Stadia supports the use of multiple smart display devices such as tablets, smart LCD TV/desktops, smartphones, and laptops. This will give users the flexibility to choose from different displays depending on their tests. For instance, you may start gaming from your smartphone while outdoors and carry on from where you left from a much bigger screen when you get home. However, it is worth noting that displays should have Chrome installed since it is through the app that gamers will be able to access Stadia and play their favorites.
Latest YouTube gaming experience with current versions
Google Stadia provides gamers with live streaming experience through YouTube. This offers a great sharing platform where players will learn from shared contents by other pundits from all over the world. Additionally, players will now be able to know beforehand on what more to expect in advanced game levels that were not easy to complete while playing from the normal game box. As they carry on applying the learned experiences, gamers will be able to accomplish advanced levels fast without spending so much time. This will give them the chance to get so much from the game which otherwise would not have been easy. Moreover, Stadia YouTube like gaming experience makes it easy to record and upload content on YouTube. This gives gamers the chance to run private channels where they can share their nuttiest moments and share the experience with other subscribers.
Amazing HDR graphics with 4K resolution
The Stadia gaming platform will be capable of streaming HDR graphics with 4K resolutions at 60fps. This clarity and details are supported by Google's topnotch tech AMD and GPU with HBM2 of memory and 10.7 floating points operations per seconds (teraFLOPS). Worth noting about the hardware supporting Stadia is that it will run on a 16GB RAM with up to 484 GB/s speed performance which gives the best 4K clarity than what we normally get from the Xbox and PlayStation 4. What's even great about Google Stadia are the consistent improvements and upgrades; as a matter of fact, the future looks better with trials being expected to project HDR graphics at 8K resolution and 120 frames per second.
No additional hardware.
Unlike the normal Xbox and PlayStation where you have to input different discs and run gaming installations separately and sometimes even deleting to create more space, with Google Stadia you only need to click what you would love to play and have fun. This will save you a lot of time in running this installation and risks of running counterfeit games that can mess up the hard drive. Moreover, all your favorites will be stored in the Google server, which means that there will not be a need to invest in storage devices as we normally do with other gaming boxes. This will save gamers the worries just in case the hard drives are damaged or lost. Lastly, Stadia only requires the Google console, a display screen and of course good internet speed. This is quite the opposite with the other gaming box where you have to connect the main box to the display and the control console.
So when will it launch?
With these amazing features to expect from Google Stadia, you must be anxious to know when this will be available to you. Well, it may not be possible to fully access all your favorites since Google is still ruining trials. However, you can try the Assassin creed just to have an overview of what to expect if you leave in the US, Canada or European Countries. This is because the game was mainly used during its demonstration in late 2018. However, it is anticipated that the project will be complete by summer time. If you are a gaming developer, you can contribute to realize this dream fast and share your work at Stadia official site.
How much will it cost?
It is not clear how much it will cost to subscribe to Stadia since Google is yet to announce. Probably, the cost will be under $50 a year, which is even much cheaper, compared to the cost of buying and running a gaming box.
The bottom line
The Google Stadia will become the future of gaming, owing to the fact that gamers will be able to access and play their favorites in the latest version from wherever they are. Additionally, the platforms offer clear and detailed video clarity that is even anticipated to be much better in the future and you get to enjoy cloud storage. This will come along with lots of savings that would otherwise have been spent in buying more space and graphics cards.
Authors Bio:
Alex Tchablakian is COO at Letstango.com– leading online shopping destination, Alex is a die-hard lover of games, apps and gadgets. His aim is to help users to discover and choose the right gadgets & gears. You can reach him at alex@letstango.com.
We are influencers and brand affiliates.  This post contains affiliate links, most which go to Amazon and are Geo-Affiliate links to nearest Amazon store.
This is the Dragon Blogger Guest Bloggers account for author's who want to submit articles and only have credit in the post instead of having to manage their own WordPress profile.