We are influencers and brand affiliates.  This post contains affiliate links, most which go to Amazon and are Geo-Affiliate links to nearest Amazon store.
Why Pay For Hype?
When all the smoke cleared on that last PR ladened major release from a certain large Smartphone provider not much changed in the world of Smartphones.
Let's face what you really want is a Smartphone that gets the job done and is reliable and has the features you want and need. Well, HOMTOM has that all for you and at a price that might just surprise you after seeing the price of many others skyrocket through the roof.
Features, functionality and price are all your with the HT series from HOMTOM, which we are about to highlight them for you in this article today.
So let's get cracking and show you a more enlightened alternative to those high-priced and over-hyped brands of Smartphones.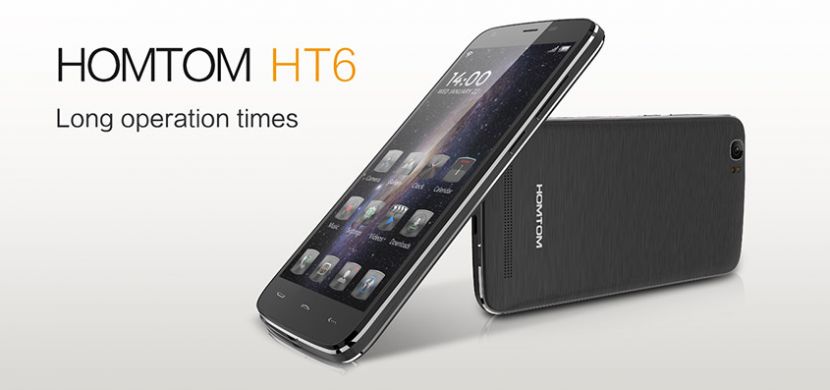 If you want a larger screen but a tablet is too much to carry then the HT6 is just what you've been looking for. Screen sized between a smartphone and a tablet you get 5.5 inches of display and all the benefits of a high-end Android smartphone powered by a Quad Core 1 GHZ processor with 16 gigs of onboard memory.
You get all the quality features of that HOMTOM is famous for, such as 4G, Bluetooth connectivity, GSM, and WIFI.
The 5 MP back facing camera give you great images and you have a 2 MP front view that lets you do a selfie with ease. You have video capability as well.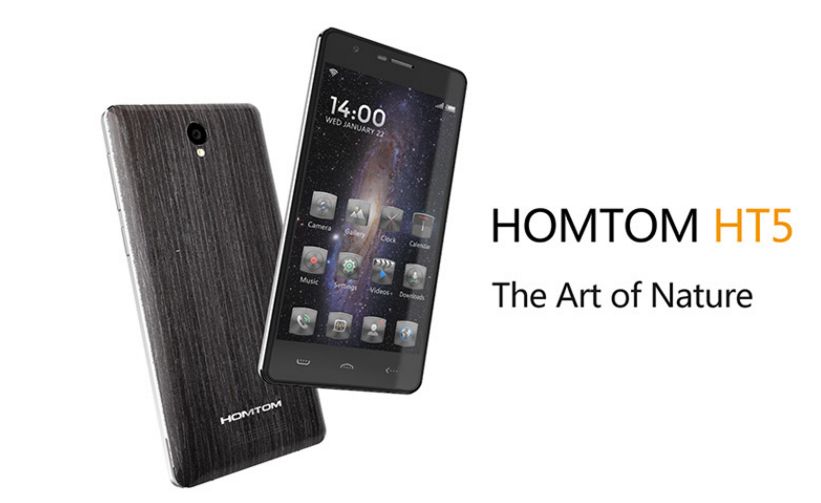 One of the nice features of this smartphone over many on the market is the Gorilla Glass display screen, which protects it from bumps, scratches, and drops.
Many of the other brands of 5-inch display Smartphones don't have this and it is a distinctive advantage if you are an on-the-go person who uses their smartphone for business and pleasure. This increases the chances of you having an accident and you know how long it takes to get a replaced.
The HT5 has a Quad Core processor with a 1 GHZ clock speed and along with that, you get 16 G-Byte of Ram. You can boost this to 32 Gigs with an optional TF card.
You also get all the bells and whistles as well with a 5 Megapixel Back camera with a 2 MP frontal view camera as well. The HT5 supports 4G, Bluetooth, GSM, and WIFI,
GPS lets you know where you are at all times and you, of course, can download a plethora of Android Apps that will take advantage of this feature.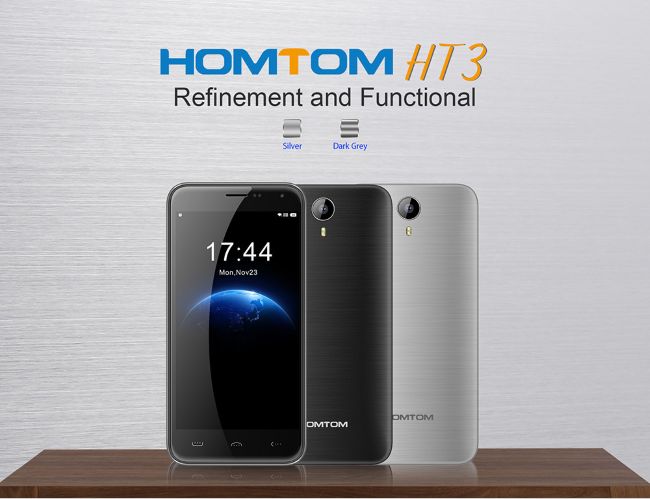 If you want a smartphone with a lot of camera features, you have a 3G smartphone that fits the bill. With auto-focus, Flash, HD, Panorama, Beauty options, and face along with smile detect you have a mini photo studio along with the 8 gigs of memory and an optional 64 gigs of TF card.
You also get a 1.3 GHZ Quad Core processor and this powers your GSM, GPS, Bluetooth and all the rest with a style and panache that makes using this smartphone a dream.
This is just the right combination of features that make it perfect for the traveler and executive who like to see who they are chatting with and needs to get visual information to the home office or just take great photos with their smartphone.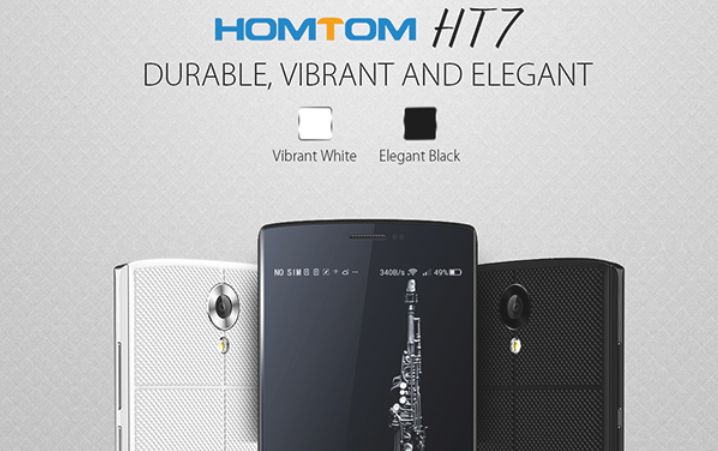 Here is a middle of the road 3 G smartphone that balances versatility with price and features.
You get a 1 GHZ Quad Core Processor and the Android OS.
8 gigs of memory with an optional 64 gigs of TF card gives you room to store your pics and data.
Bluetooth is here along with GSM, WIFI, and GPS.
You also have dual cameras with 5 MP and 2 MP back and front respectively. You can go on business/pleasure trips and snap images for memory's sake to save them for future viewing and display.
If you want a High-End Smartphone for business and fun the HT5 is right up your alley, is rugged, will take heavy usage as it has the Gorilla Glass Display that won't crack, scratch or break, and handles the world with no complaints.
For those of you who want a larger viewing screen display, the HT6 give you all the features of the HT5 sans the Gorilla Glass display.
For the person who wants to use their smartphone as a camera and an inexpensive smartphone to boot. The HT3 gives you want you want.
Finally, for someone who wants a well rounded Smartphone but also wants one that doesn't cost an arm and a leg then the HT7 is just what the doctor ordered.
All of the HTs we've talked about run Android 5.1 so you have a compatible OS with thousands of Apps and gives you performance that is equal to those other Smartphones that are showy but cost far too much for the features they provide. Battery life is also good and put many other brands to shame as well.
So, you only have to decide what features you desire and one of these HOMTOM HT Smartphones will fill your needs and at a price that will make you smile.
Pick up one of the HomTom Smartphone models now from Gearbest.com!
We are influencers and brand affiliates.  This post contains affiliate links, most which go to Amazon and are Geo-Affiliate links to nearest Amazon store.
This is the Dragon Blogger Guest Bloggers account for author's who want to submit articles and only have credit in the post instead of having to manage their own WordPress profile.