We are influencers and brand affiliates.  This post contains affiliate links, most which go to Amazon and are Geo-Affiliate links to nearest Amazon store.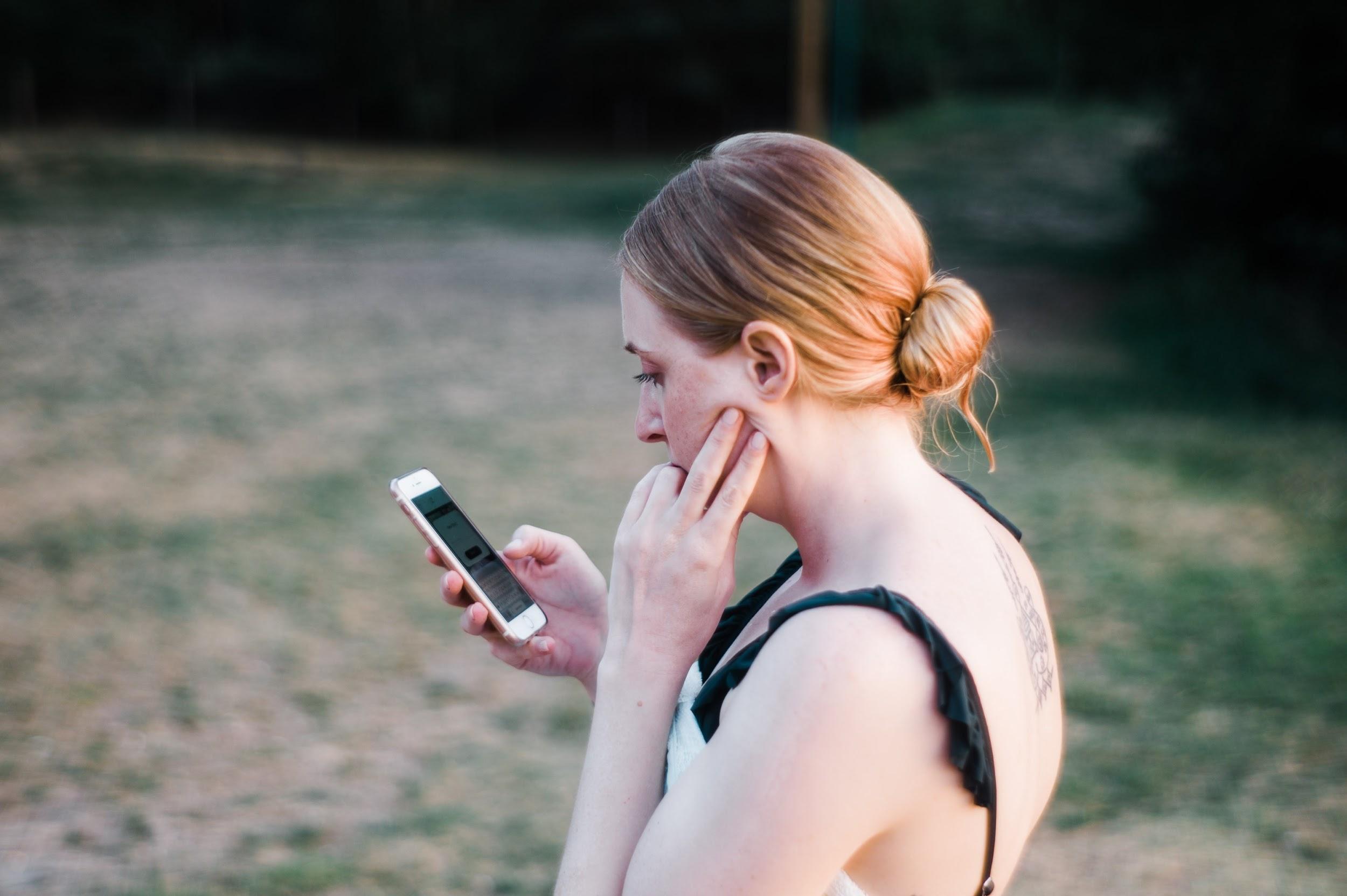 Are you frequently receiving calls from strange numbers and you are not aware of how you can know who the mysterious callers are? If so, this article will give you information on how you can use reverse phone lookup services to solve this mystery and how those services actually work. If you are an internet enthusiast, your private information can be hacked and this can make you suffer from a number of consequences. For instance, if your online security is not reliable, scammers can hack your bank's details and end up conning you easily. They can also access your private photos in your social media accounts like Facebook and end up sharing without your consent.
To avoid being a victim of the various kinds of cybercrimes, it is vital you protect your online safety accordingly. One trick you can use in your attempt to protect yourself online is using the phone lookup.
What is a Reverse Phone Lookup?
A reverse phone lookup is an online app that can help you find out the information behind strange phone numbers. It is a unique and superior cell phone safety tool which aid in tracking the number and allowing a person to see where and who the unknown caller is.
A reverse phone lookup service is normally utilized when additional information about a caller is wanted or caller identity is ineffective. By utilizing reverse phone lookup, you can locate people by their address or name.
There are a number of several online based phone lookup services with varying terms of operation. Therefore, before you consider using any phone number lookup service, it is important you check its terms and conditions of use so that you can figure out if it has solutions that will suit your needs.
One of the reliable reverse number lookup online tool you can consider utilizing is Spokeo. This tool is a phone lookup service which can protect you from scammers, help you find a lost pet or reunite with family members.
How Phone Number Lookup Service Works
A reverse phone lookup is a tool similar to the frequently utilized telephone directories. However, the difference is that telephone directories can help you locate the addresses and phone numbers of various contacts with their respective names while using a reverse phone lookup tool is the other way round.
Reverse cell phone lookup sites enable users to enter a phone number in order to obtain more details like the caller's address and name. Working with the reverse phone number options is easier and cheaper when compared to landline numbers.
You can utilize the phone lookup tool as many times as you wish when you want to find out the identity of an unknown caller. This can help you divulge information, facilitate decisions and act accordingly when you fully know who the person calling you with the strange number is. If you need to find a person's profile on Linkedin, Twitter, email, address, and even another phone number, use the free-lookup.net service.
Benefits of Using Phone Lookup App
1. Cybersecurity and Pranks Issues can be Addressed
Phone pranksters, as well as cyber bullies, have the tendency of hiding behind seemingly untraceable and mysterious phone numbers and online accounts. Unknown bullies might be bothering you frequently and make you tempted to answer back. However, by attempting to return a strange phone call or upsetting message, this may lead to a text noting that the specific number is disconnected.
How do you discover a mysterious number? Running the unknown number via a phone lookup will help you discover the owner of it. After the identity is determined, you can choose to involve the responsible law enforcement authority in order to put a stop to that obnoxious call or cyberbullying.
2. Phone Lookups Might Assist with Sending Correspondence
You can use a phone number as an alternative to getting in touch with a person. For instance, you may be having a long term lost friend that you wish to link with yet you do not know his or her whereabouts.
If you can trace the person's phone number, even if it is not going through, by executing a search using the reverse number lookup, this can eventually end up revealing a mailing address that you can use to trace the person.
3. A Handy Service
Phone lookup solutions can be beneficial in a range of ways. Any time problems arise with mysterious calls, using a reverse number lookup to carry out phone number search will definitely be worthy.
How Phone Lookup Services are Regulated and Controlled
Companies offering phone lookup services must ensure they abide by the FCRA requirements. The requirements are connected to the FCRA Act i.e. Fair Credit Reporting Act which is the prime law that regulates how the consumer reporting agencies are capable of using the personal details of consumers.
Different states have varying rules and regulations about how phone lookup services should operate. However, in general, any firm offering phone lookup services must first acquire a license that will qualify it to offer services to different people. The government also requires the phone lookup companies to be bonded so that they can compensate the clients that suffer as a result of their negligence or mistakes.
Therefore, if you opt to use the phone lookup services, you must first confirm the legitimacy of the company option you opt to use by checking if it is licensed and bonded. This will help you know if you are liaising with a firm offering phone lookup solutions that are genuine and permitted to operate by the government.
Bottom Line
As you have seen, phone lookup is the weapon to consider if you want to hunt those scammers that are tampering with your peace of mind. Make sure you utilize reverse phone lookup responsibly when the need occurs so that you can reap the benefits it offers.
About the Author
Olga Andriichuk works as the content manager at Spokeo. Her field of expertise includes business, marketing, and personal growth. In her spare time, she enjoys yoga classes and exploring new destinations."
We are influencers and brand affiliates.  This post contains affiliate links, most which go to Amazon and are Geo-Affiliate links to nearest Amazon store.
This is the Dragon Blogger Guest Bloggers account for author's who want to submit articles and only have credit in the post instead of having to manage their own WordPress profile.