We are influencers and brand affiliates.  This post contains affiliate links, most which go to Amazon and are Geo-Affiliate links to nearest Amazon store.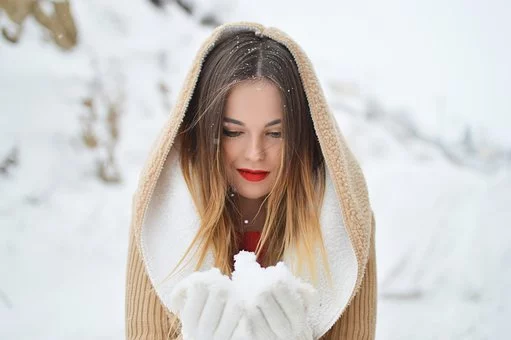 In the last few years, one of the most exciting combinations of outdoor gear and technology has been the introduction of heated clothing which is designed to keep us warm and comfortable throughout the cold months of winter. They are typically powered by rechargeable batteries that are connected to integrated heating elements. So if you're not particularly a fan of winter, heated clothing can provide extra comfort to help you manage the freezing conditions. Having said that, here is a list of what can keep you feeling cozy all winter long.
Hand Warmers
Hand warmers are pebble size-shaped wearables that slip softly into your jacket pockets and can be turned on or off based on the weather. It has three different heating levels that can stand over 6 hours. You can easily charge the device right through the wall's outlet, or you can charge it through your PC connecting it to USB cord. The bottom side of the device heats up very quickly and it's excellent as you wait for a bus to warm your hands.
Intelligent Heated Jackets
Researchers have finally developed intelligent smart jackets that can give the wearer an incredible amount of warmth even when they move from one environment to another. Some of these incredible heated jackets are designed with sensors that automatically detect the outside temperature and use slim carbon pads that increase heat inside of the jacket. The coolest part of these jackets is that they can be controlled by voice through a smart assistant like Google.
Smart Thermals (SKIINcore)
SKIINcore is a new smart, intelligent, and wireless heated base layer that keeps both men and women heated in all kinds of places while making sure they look classy and comfortable. This awesome suit was designed by a group of engineers from Canada, and it is featured with a conductive spin to produce spectacular 18 watts of heating energy from a smooth battery that the wearer will slightly notice. It offers more than 8 hours of heat when set on its lowest setting.
Heating Wristbands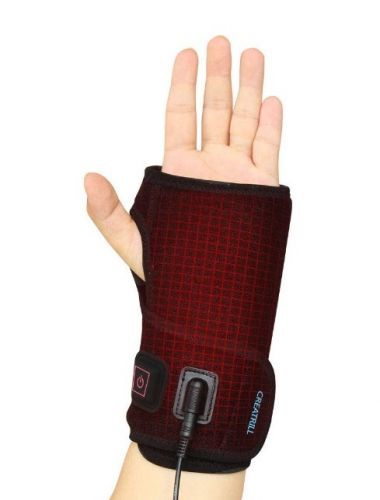 Embr Labs has created this magnificent wristband that can warm you up whenever you feel like it. Its technology is installed into a thermoelectric sheet that can adjust the temperature of your body every time you get exposed to an electrical tide. This is based on the idea that you can boost your overall comfort without raising your core temperature by heating or cooling one spot of your body. It's easy to use the Embr Wave wristband, just click the left bar to cool down and the right bar to warm up. Embr Wave has a tidy, modern design and is driven by a rechargeable battery with a full charge lasting up to 25 sessions or more.
Many wearable devices on the market claim to track burned calories and blood pressure, but that's not enough when it comes to a temperature that is below 0. These new featured gadgets are the perfect solution for the tons of layers we have to wear every day, and they will help you to enjoy winter with ease. You don't need to worry about looking bulgy anymore!
We are influencers and brand affiliates.  This post contains affiliate links, most which go to Amazon and are Geo-Affiliate links to nearest Amazon store.
I am interested in all things technology, especially automation, robotics and tech that helps change how society will live in the future.