We are influencers and brand affiliates.  This post contains affiliate links, most which go to Amazon and are Geo-Affiliate links to nearest Amazon store.
In order to get prepared for the upcoming Christmas shopping spree and choose the right product for your loved ones, you have to do a bit of research. Most people have trouble choosing the right tech products as gifts and as time comes they often choose the less satisfying products.
The best way is to plan what you will choose a gift for your special person on time. Pre-ordering tech can also save you a lot of money and avoid running to stores when the day comes.
If your special person is a tech geek, you already know that the latest gadgets will make them happy. In this article, we will go through some of the best tech gifts that are on every geek wishlist.
1. The Courant Catch 2 Wireless Charger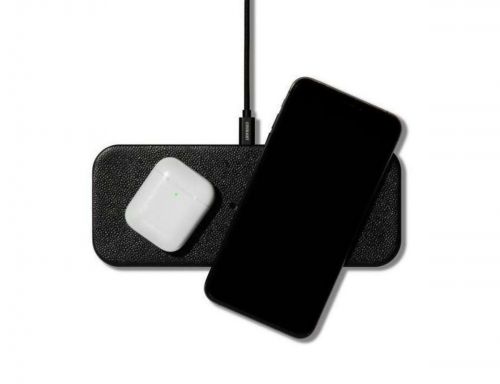 Since most of the new technology such as smartphones, watches, and headphones can be wirelessly charged, this might be a good gift if they still don't have one. It is a horizontal platform that you can place your wirelessly charged devices on it without any struggle with cables. This wireless charger also comes in different colors, so choosing the right one can be very easy.
2. Apple AirPods Pro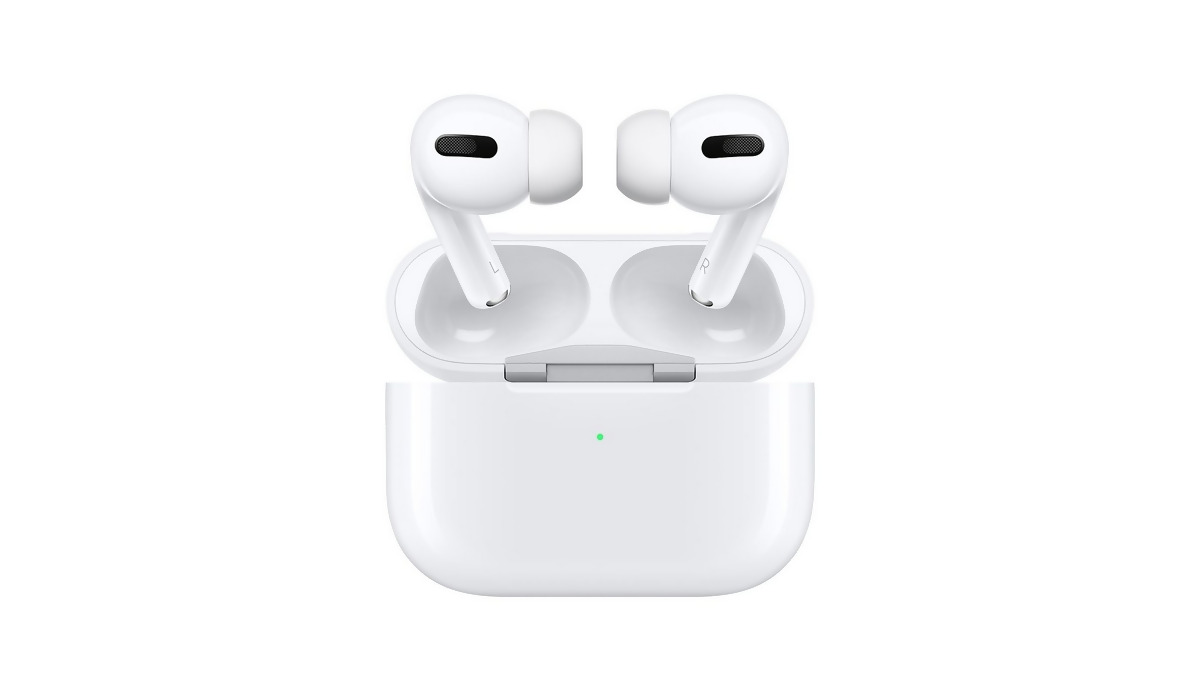 If you are looking for a slightly more expensive product, the new AirPods Pro is the right gift for your loved ones. We've seen a lot of improvements from the previous ones, as now they are coming with noise-canceling technology, as well as water-resistant features, faster charging and definitely feel more comfortable with the silicone earpieces.
3. The LARQ Self-Cleaning Water Bottle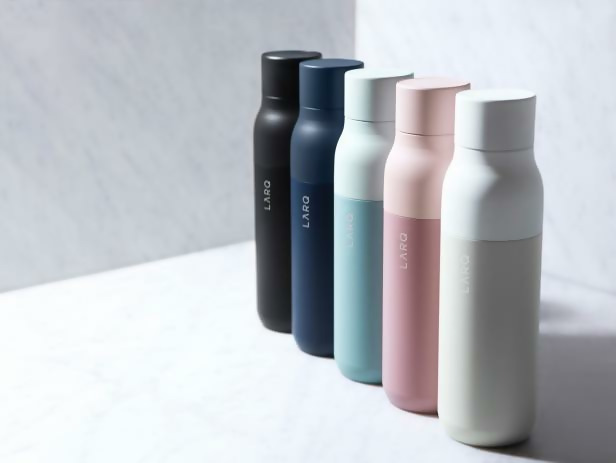 If your special person is active throughout the day and trains or goes to the gym, this water bottle infused with technology might be the best choice. This is a self-cleaning water bottle that uses special UV-C LED light that cleans the water inside the bottle and the bottle itself. Having a water bottle that always stays clean is very important for maintaining your health.
4. The Sony Extra Bass Portable Speaker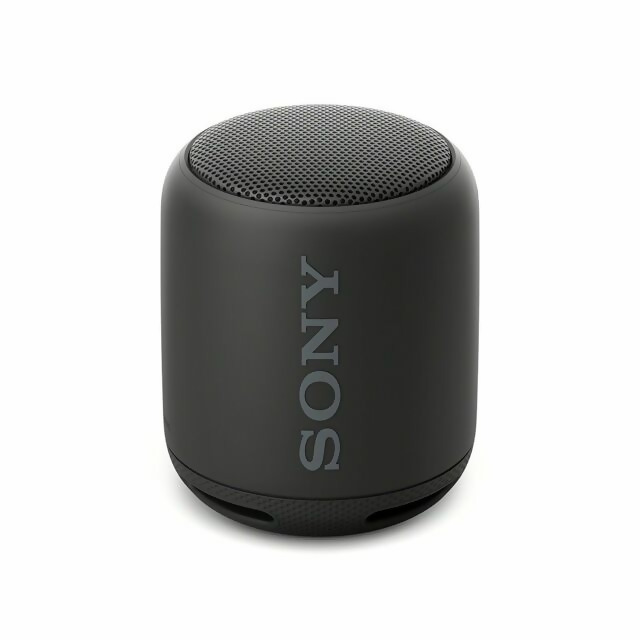 Bluetooth speaker is also a very popular option for gift. There are many different options to choose from, but if you want a relatively inexpensive Bluetooth speaker that can still deliver incredible sound quality and bass, this is the right product for you.
As the name suggests, it has an amazing bass even though it is smaller than most of the Bluetooth speakers that have similar sound delivery. It is also waterproof and the battery can last up to 16 hours which is not bad. There is a wide range of colors to choose from, so you don't have to worry about that.
5. Bose Bluetooth Audio Sunglasses
If you want to bring you "A" game, you can buy these innovative sunglasses that can connect with any device using Bluetooth and play musing near your ears without everyone else around you hear your music. This is the perfect gadget for tech geeks and music lovers as now they can avoid wearing headphones and sunglasses at the same time. They also use very high-quality lenses that will not scratch easily. Even though they might be slightly expensive, these audio speakers will definitely impress everyone.
6. The Furbo Dog Camera & Treat Tosser
If you want to make life easier for pet owners, you can buy this incredible gadget that has a 1080p HD camera with night vision where you can see your pet when you are away. However, this is not the only function that this gadget offers. It also has audio so you can call out your pet, barking sensor alert, and the best thing is that you can give your pet a treat remotely through your phone. You will feel like an NBA 2020 MVP long shot player shooting for a three-pointer as your dog catches the threat.
These are some of the most interesting techs picks that you can choose as your gift for the upcoming holiday season. Try to get prepared in time and choose your products just to avoid rushing at the last minute and spending more money.
We are influencers and brand affiliates.  This post contains affiliate links, most which go to Amazon and are Geo-Affiliate links to nearest Amazon store.
I am interested in all things technology, especially automation, robotics and tech that helps change how society will live in the future.