We are influencers and brand affiliates.  This post contains affiliate links, most which go to Amazon and are Geo-Affiliate links to nearest Amazon store.
Many people believe that it is only either the home or office chairs that should be comfortable. This is because these chairs are where they spend most of their times when relaxing or working. They might be right but contrary to their opinion, other chairs such as the gaming chairs should also be the most comfortable, to begin with. This is because, just as the office and home chairs, gamers will always spend much of their time sited thus a bad chair can be detrimental health wise. We all know how gaming can be addictive and for that reason, you cannot lie that you will seat for only a minute and leave. To enjoy your game, therefore, you must consider purchasing a comfortable gaming chair. By doing so, you can never think of any other alternative chair as you had before.
This article offers a guide on choosing gaming chair.
Consider If the Cost Is Worth It
According to research, an average adult can spend more than 5 hours of gaming in a week. When it comes to a diehard gamer, the rate is most likely to double up. For that matter, it would be hard to seat in an uncomfortable chair for that long. As recommended in the GamingChairsXP website, this automatically calls for not only a big and tall gaming chair but a good and comfortable chair as well. In this case, spending that extra dime will not cost you as you will be able to acquire something that is worth it.
Types of Different Gaming Chairs
Gaming chairs vary and are designed for different purposes. A person's preferences are, therefore, what determines the model and services required. This site widely reviews the gaming chairs and their features: http://www.gamingchairsxp.com/best-gaming-chair-for-big-guys/. Among the few best includes;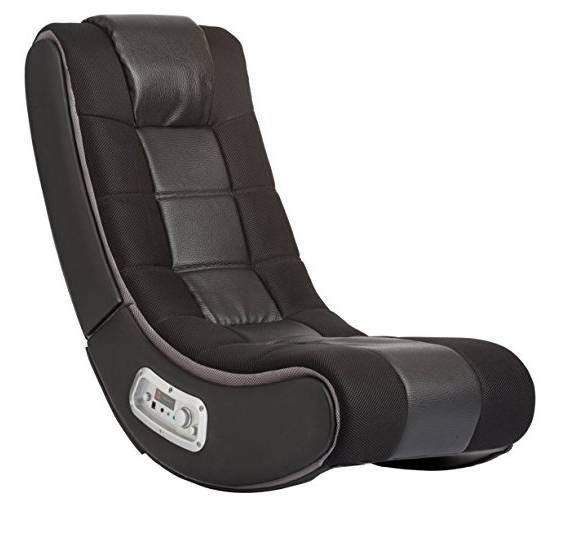 Rocker Gaming Chair – it seats directly on the floor and has no wheels. It is always in an L shape and is very comfortable.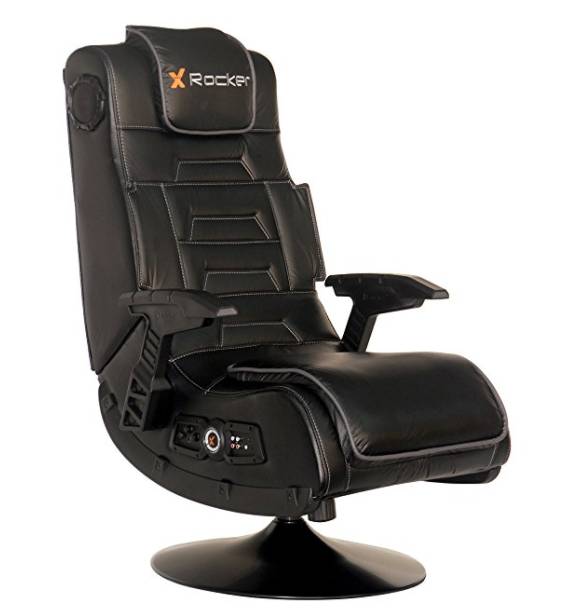 Pedestal Gaming Chair – they have a pedestal under the seat and can be swiveled around. It resembles the rocker gaming chair thus it is a suitable gaming chair.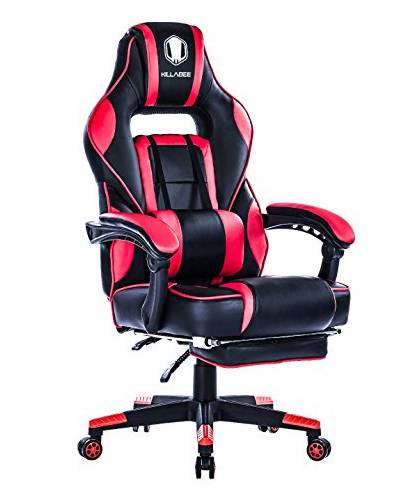 PC Gaming Chair – unlike the others it assembles the office chairs. It is much smaller and with ergonomic features thus preferred for a race car seat.
Features of a Gaming Chair
Materials – the materials should be long lasting and quality. Though, always seek advice before the acquisition. From the padding materials, cover materials to the legs, they should be comfortable and durable.
Comfort – the initial factors to consider when choosing a gaming chair should be the ergonomics. These are what provides comfort and prevents the possible backaches.
Coolness Factor – a gaming chair should be tailored according to one's preferences. This will enable the inclusion of cooling factors which is essential when gaming.
System Capability – it must be compatible with the gaming system. Thankfully, most of them are nowadays versatile thus can fit with any gaming system.
Size – a bigger size is always better where it can fit anyone including kids. Going for a smaller one can limit your utility as maybe you might not fit in well thus denying you comfort.
In summary, gaming is currently a big industry. As days go by, people are slowly noticing its importance and the fun it comes with. It does not matter if you are new or hardcore in this field; the only thing that you should ensure is that you have the best gaming chair. As a result, you are guaranteed an enormous transformation as you will get to enjoy gaming more.
We are influencers and brand affiliates.  This post contains affiliate links, most which go to Amazon and are Geo-Affiliate links to nearest Amazon store.
I am interested in all things technology, especially automation, robotics and tech that helps change how society will live in the future.