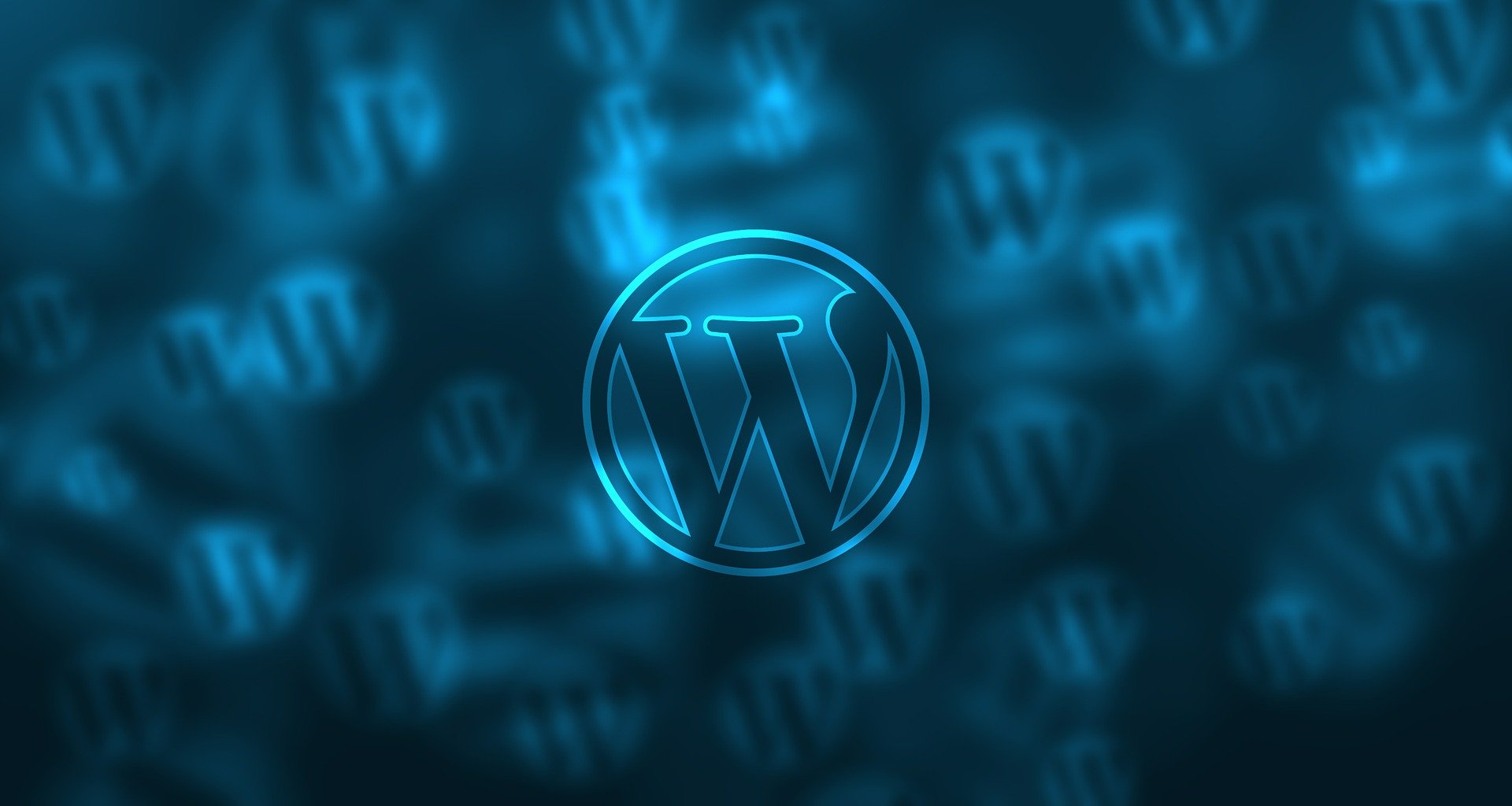 Few years ago, to become a developer, people needed to learn the proper website development languages like HTML, CSS, JS and PHP. But now the time has changed, people don't need to learn these languages for developing anymore. You can create a professional website with the help of built-in templates and drag & drop options. What you need to do? There are many websites and softwares are available on the internet that are providing this facility with the help of you can become a web developer. Some famous platforms are mentioned below.
1 Blogger
Blogger is Google's oldest platform for creating websites and blogs without coding. For creating the website on blogger, you just need to install the template. You can easily get the blogger templates from the internet for free of cost. Blogger is basically used for creating the blogs, but the people who know the basics of web development can create the professional website on it. The con of the blogger is it has very limited features, for making the professional website you need to have basic knowledge of coding.
2. WordPress

According to the 2020 survey almost 55% websites are developing in the wordpress. As like blogger initially wordpress was developed for blogging, but as the time passed it was mostly used for professional websites. You can create any type of website on it by just using a template. You can customize the theme in it without zero knowledge of the coding. There are thousands of features and plugins available in wordpress, with the help of you can customize and can give the new look to your website in a few minutes. Just need to drag and drop.
3. Wix.com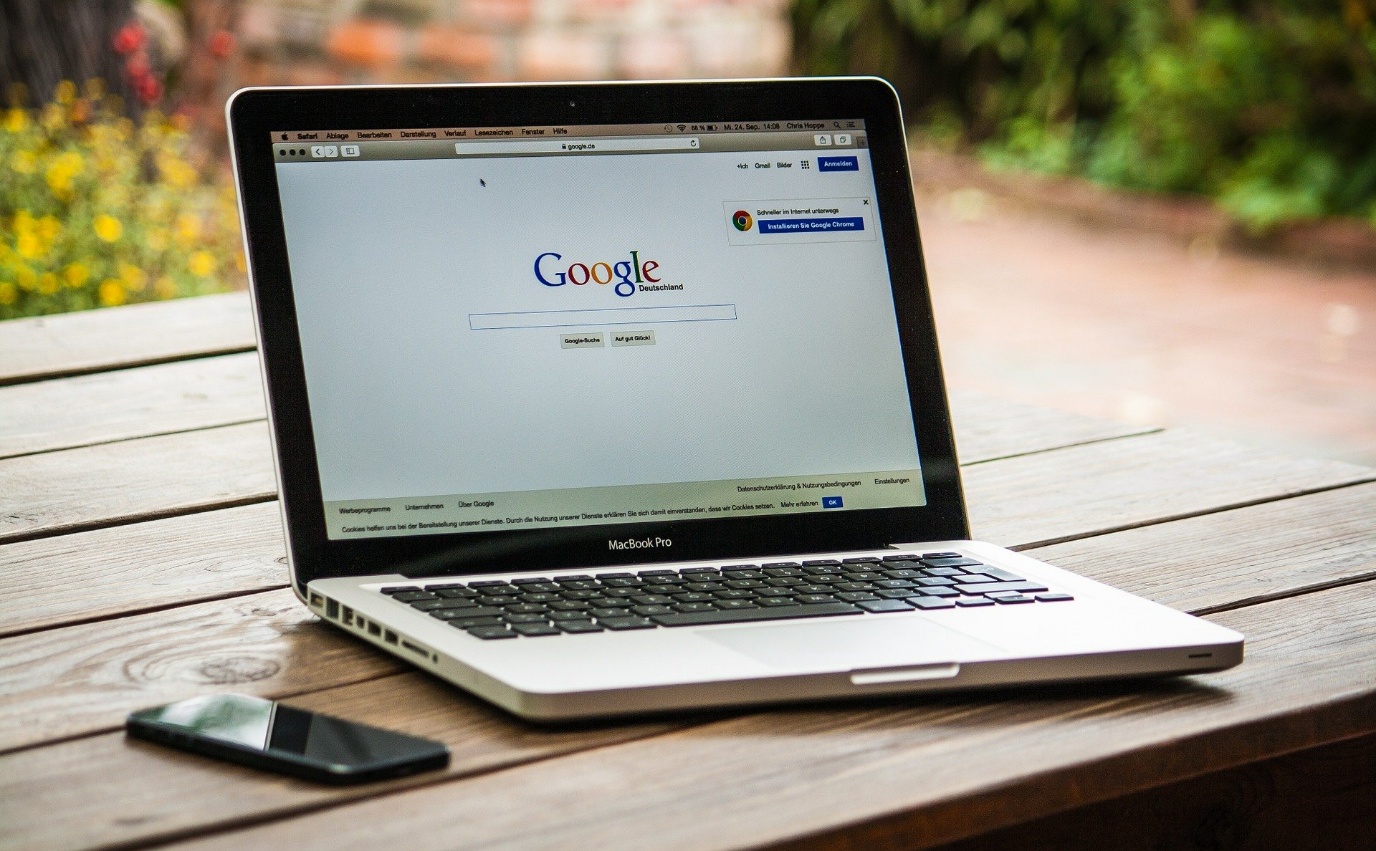 Wix was recently launched in the market, but it's server is amazing. You can also use it for creating video type websites like YouTube. According to website design agency Glasgow wix is the best for creating how to lecture. Such as how to do a scottish accent, and so on. There is no coding required for creating a website on it. You just need to install a template and just customize by drag and drop. The bad side of wix.com is you need to use their own hosting which is relatively costly according to other reputed hosting websites like Bluehost, and Namecheap.